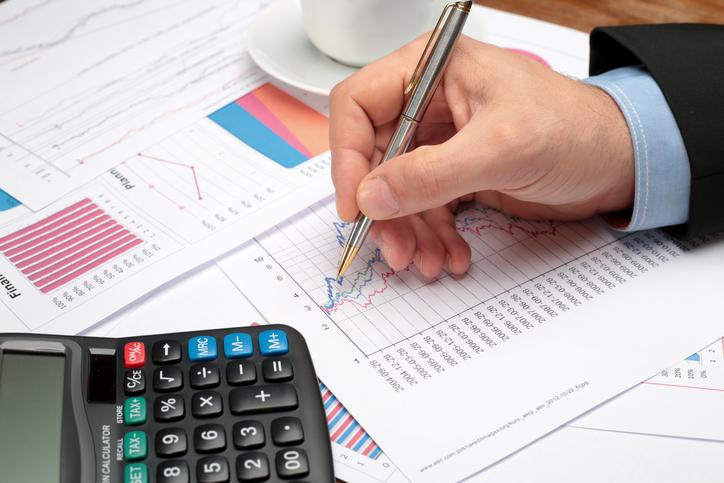 For every business, a budget is its powerhouse. It can have an extraordinary amount of impact on your overall operations and investments. Yet, most often, small businesses and start-ups struggle with budgeting and spending. It could be as a result of limited experience in creating and implementing a realistic budget plan. Thus this ultimate guide provides tips on how to write a budget plan to start investing. We will focus on preliminary budgeting steps, what goes into a budget, and the common mistakes to avoid
Budgeting Goals and Objectives
Having budget goals and objectives is very vital in defining what you need to spend and invest in. Of course, these goals must be in line with your business goals. This is because the budget provides you with financial resources to achieve your business goals. Budget goals and objectives provide you with a structure and enable you to allocate resources appropriately.
They give you something to measure your performance against. You want to avoid the mistake of making up your budget as you go. You're very likely to get stuck at some point. And then you'll realize you have spent a whole lot of money without any return on investment (ROI). These goals generally help improve the overall effectiveness of your budget planning and writing.
Examine Your Revenue and Operational Costs
The next step towards budget planning is to go through your business revenue or income sources. Your revenue is not your profit. It is all the money that comes into your business before you deduct expenses and profit. Once you identify your income sources, check the amount that comes in monthly. Looking at the monthly income lets you know of any changes and seasonal patterns. The results let you know how to plan your budget effectively.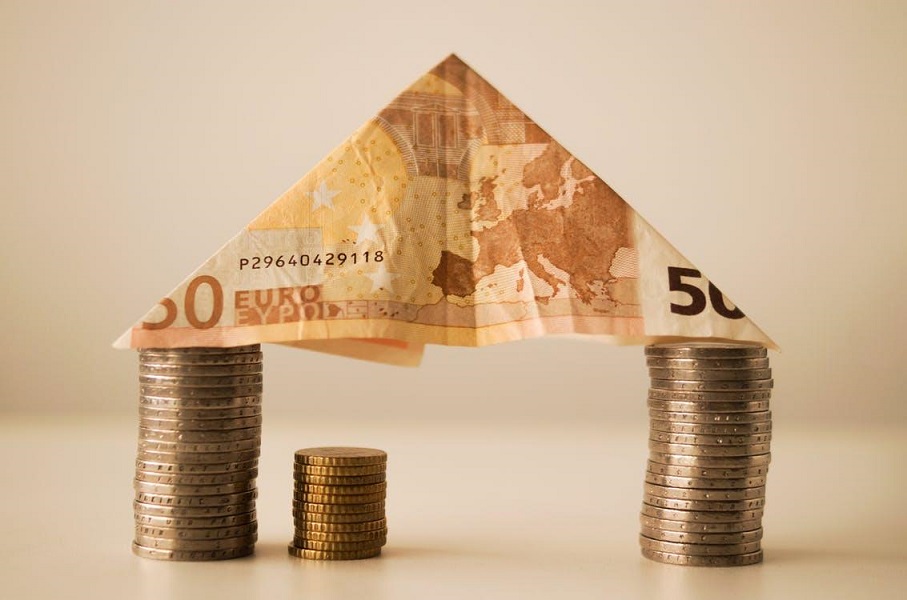 For instance, if your business sells winter jackets, you may experience lower sales during the summer. Such seasonal changes enable you to prepare in advance for the low-sales months. That way, your business gets a better financial cushion.
Furthermore, it helps to have a proper understanding of your operational costs. This may include your rent, production, taxes, insurance, salaries, etc. Once you have budgeted for these, you know what is left for you to invest. It helps you understand how to allocate costs to each area in your budget and areas that may require adjustments. To get the right allocation may also depend on other factors, like your industry sector and your business capacity.
Get to Know Your Customers
Another primary step towards making a budget plan is knowing your target audience. It helps to let you know how best you can reach then. As such, you can budget and spend on the appropriate and campaigns and platforms. Such consideration requires thorough research to gather as much information as possible.
Firstly, you should know your target customer persona and other details like:
Customer demographics like race, age group, location, gender occupation, or income level.
Psychographics such as consumer values, interests, behavior, lifestyle, or motivation.
The other brands they interact with
Their challenges and needs, etc.
You can get these kinds of information by researching your industry online. Also, make use of survey forms, feedback, or interviews to gather your data. Additionally, you can collect data from digital sources like marketing automation apps or customer relationship management (CRM) software.
Understand Current and Future Trends
Following up on current and future marketing trends also helps with budget planning. Considering industry and economic changes, knowing these trends enable you to navigate such changes. Do not quickly jump on a new idea. Ensure that you carry out proper research before investing in new technology or strategy.
Most often, businesses want to latch onto the "next big thing" or keep up with competitors. Writing your budget based on such can backfire. So you must watch the trend closely and look at the post-campaign sales. Look for the impact of the trend on other businesses, is it positive or negative. You can then decide if the investment is worthwhile or not. If it is, then you can go on to work on your budget.
Research and Compare Your Budget Components and Costs
A plan on how to exactly spend your marketing dollars helps. To achieve this, you need to research what these marketing components will cost. Rather than going for high-cost applications and tools, there are some resources you can get for little or at no cost. Avoid investing in things just because they are pricey. You can find something that is less pricy but also offers excellent value. Although most free services will eventually ask you to pay for an upgrade to access more features. Generally, look out for platforms that are tailored for your business. They can easily suit your budget.
You may also check the cost of having particular in house employees versus outsourcing the job. Weigh your options and, of course, which one is more budget-friendly. When maximizing or minimizing your budget, try to get as many discounts as you can.
Test, Revisit, and Revise Your Budget
Even after you have your budget plan in place, remember that it is not static. Changes can always be made to suit your business growth needs. Your budget should be able to meet your goals and yield investment results. If you test certain aspects and it does not work, do not be afraid to tweak your budget to make it work. If an element of your budget is generating the ROI you want, it only makes sense to invest more. Where your RIO is low, you may have to channel the resources towards something else that works.
Have a plan that lets you measure your spending and the resulting impact. Try to do this more frequently because if you do a review just once a year, you could miss out on t landscape changes that need adjustments. Thus, it helps to look at your budget and spending monthly or quarterly for your short term goals. However, for long-term strategies, a yearly review of your budget plan works better.
Conclusion
Having a well-planned budget is very critical for the running, investment, and growth of a business. Having one gives you a better understanding of your business finances and helps you plan for profitability. Although it may seem tricky at first glance, start simple with your goals. Consider your revenue streams and research about your target audience.
Look out for trends that can affect the success or failure of your budget. Look at multiple components of your budget, especially where you can get more cost-effective options. And lastly, nothing is static. You can always adjust your budget to meet your business goals and return on investment.
Author Bio :