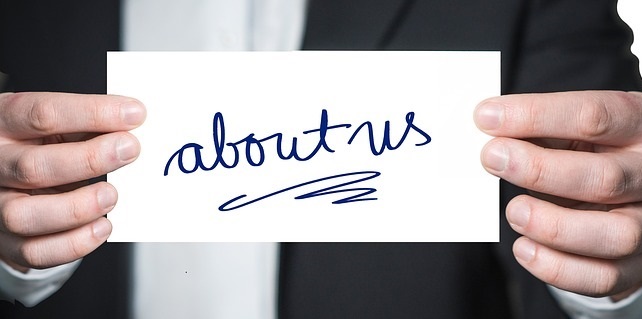 HighlightStory.com welcomes you to create original, profound, rich topics for which you are passionate about. From the deep down the ordinary platform, we have the brilliant collective entity of rich pages that allow whip-smart minds to present intelligent, diligent, creative
and different writing skills.
Who are we?
HighlightStory.com is a proud community of expert writers, thought-makers, word creators and writing enthusiasts who like to share and spread words. We are 'writers obsessed'! Our platform is enabling services to collect and unite the community of writers to present articles, blogs, stories, and News. You can read and get acknowledged about wide ideas, topics that are based on current happenings. Our platform also provides a section of establishing classifieds and creating business profiles. Anybody can become a contributor and put forward their writings to our online article submission platform.
What We Do?
The HighlightStory.com community is immensely supportive and diverse. We help the unreachable writers to reach our concrete stage to contribute pieces of writing with utmost credibility and trust. Being listed with HighlightStory.com can be a fresh and the best way to get started becoming a successful and a published writer. The more engaging articles are crafted on our platform, the more easily they will be shared across the web-world. We help writers to become an authorized author, as you wanted to be. We maintain a colossal of articles and blogs on a wide array of subject lines through which readers can select the appropriate category to read and get acknowledged about their field of interest.
We welcome the Brilliant Minds! So, start dropping clicks to get connected with us!