Highlight 

Yourself
Want to know how?
Google PageSpeed Insights :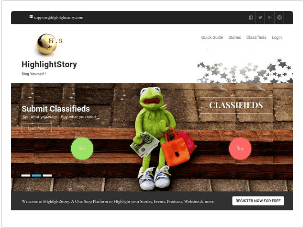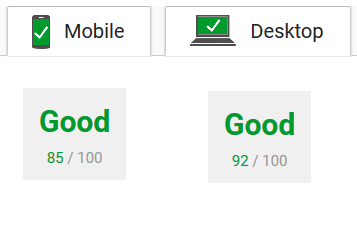 Source: https://developers.google.com/speed/pagespeed/insights/?url=https%3A%2F%2Fhighlightstory.com
The Google PageSpeed Insights test result shows that our website applies most performance best practices with all the SEO ranking factors optimized.
Star Rating in Search Engines: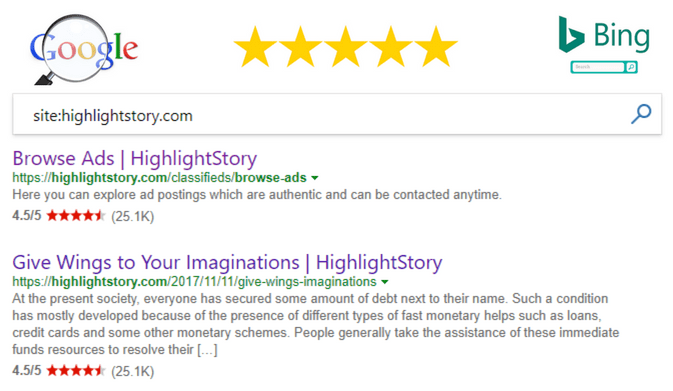 .
Highlight your Story or Classified in Search Engines like "Google" & "Bing" with a Star Rating in front of your Published Posts with custom Meta Title & Meta Description.
Highlight your Business with Us
Highlight your Products, Events, Websites or anything you like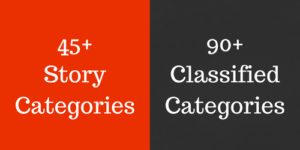 We have a large readership with a millions of users around the world. We cover stories of all major niches and your business post will get highlighted as soon as it becomes live.
Business Post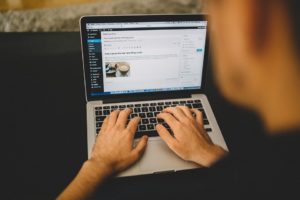 Start posting stories about your business to highlight your products around the world. Target the right audience by making a business post here. We cover a large number of niches to meet your business needs. Register now to highlight your events by including the relevant images to your business post.
Plan Details:
Personal Post – $0 USD
Business Post – $20 USD
Sponsored Post – $50 USD
Register Now to view Plans in detail

.
Classified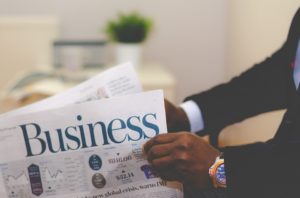 Post a Classified Ad today to buy or sell anything online. Showcase your products & services or post your requirements in the classified section. You can place Ad for selling the goods & services by displaying different images of the products with complete details. We provide the ultimate solution for your business needs.
Plan Details:
Free Listing Plan = $0.00 USD
Silver Listing Plan = $5.00 USD
Gold Listing Plan = $10.00 USD
Platinum Listing Plan = $15.00 USD
Register Now to view Plans in detail

.
Banner Advertising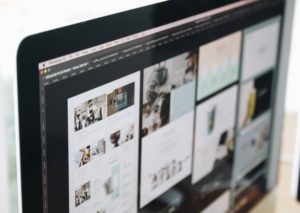 Banner Advertising provides the direct and instant exposure of your products to your target audience. Visitors will click on your product images and directly land on your website. We provide different plans for our banner advertising. You can choose the perfect plan as per your business needs.
Plan Details:
Banner Advertising