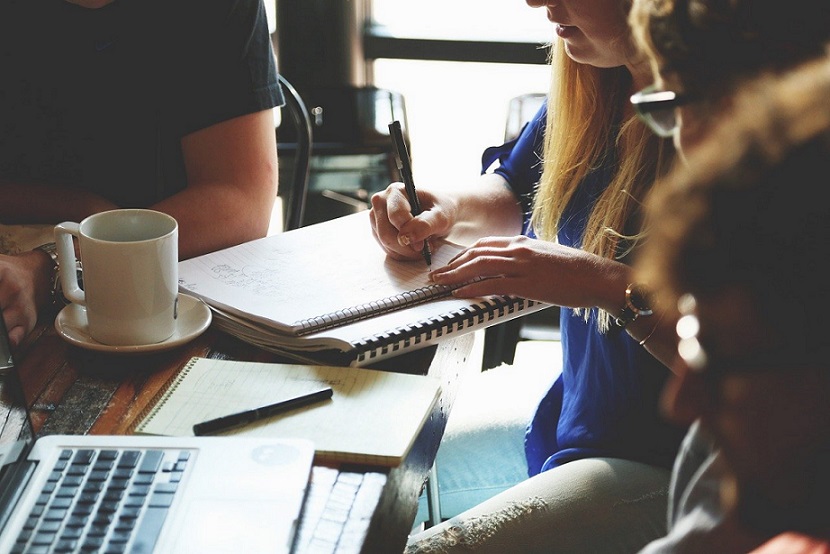 Are you confused between hiring a WordPress agency or a WordPress freelancer? Well, you're not alone. A lot of business owners ask this same question overtime on the internet.
It is not unusual for businesses to consult a WordPress agency to help them create a website and get it ranked well in search engines. There are many WordPress experts in the world today and there are agencies willing to help them get their site noticed. But, it all starts with you. It takes real effort to build your own site and you need to have real expertise in the WordPress software or have hired someone who does.
Let's look at some points which you need to ensure before you made a decision.
1. The Demand
WordPress experts are in great demand today. In fact, most WordPress agencies outsource their web development tasks to experts because they do so much work on other sides. For, this meant going from low-level developer to high-end WordPress developer. For others, this will mean building a bustling WordPress development agency. Whether you want someone to do a basic website or a fully customized site, an expert WordPress freelancer, or a WordPress agency, both can help you achieve your goals. WordPress agencies and freelancers are both in demand for different demands and needs of clients.
The Need
WordPress freelancers are great because they are really helpful to agencies looking to build a website that'll attract more customers to sell products on the web. Many WordPress agencies want to sell their services to businesses that are willing to get their business online to just want to re-shape their business website. WordPress development agencies understand that the world of the Internet is changing every day and the world of WordPress is changing every day as well.
So, when looking to hire a WordPress agency or a freelancer, make sure you look at their portfolio. You need to do a check on whether the freelance or the company employs the best talent or not.
I. WordPress Agency
A good WordPress agency will tell you exactly how many and what sort of developers they have in the house to help you with your project. This might be a little expensive, but working with an agency will assure you that your project is in good hands and you don't have to worry much about it.
II. WordPress Freelancers
A WordPress freelancer who is an expert at WordPress. He/She will have strong coding skills and an active social media presence. WordPress freelancers on board are usually very good at budget and deadlines. With the right selection of a WordPress freelancer, you can get the work you want for your business quickly and at a low budget.
2. Project Management
Project management is one of the crucial parts of a project. Whether you hire a WordPress freelancer or a WordPress agency – you must take care of the project management. That way you'll have better control and updates regarding your project.
I. WordPress Agency
Another thing that a WordPress agency can help you with is project management. When it comes to projects there are several different components involved. A good WordPress development agency will not only have great WordPress developers but also have amazing project management capabilities to help you and your team members know exactly what needs to be done to get your project completed in time and on budget.
II. WordPress Freelancer
While on the other hand, freelancers get a little messy with project management. Because they sometimes don't have much resources and capabilities to properly manage a project and help a client to know all the whereabouts of its project.
3. The Portfolio
No matter whom you hire, a WordPress agency, or a WordPress freelancer, make sure you check their portfolio before you make any decisions.
I. WordPress Agency
If we talk about the WordPress agency, they could have big clients pr projects in their portfolio. And will have examples of their work and an extensive list of their past clients. This means that they have experience fo working on small to large-scale projects and know how to overcome the obstacles and deliver what promised – and on time.
II. WordPress Freelancers
On the other hand, WordPress freelancers might not have any portfolio. Or, if does, there are chances that their portfolio might not have some large-scale projects. This can turn out, you might have to hire some extra freelancers to work together.
Conclusion
As you can see, there are many differences between a WordPress freelancer and a WordPress agency. These are just a few ones that matter the most, and there are many more. Each of these points has its own unique aspects that make the show different pros and cons of working with a WordPress freelancer or a WordPress agency. Let us know in the comments how you like this article and what are your thoughts about it.
Author Bio :