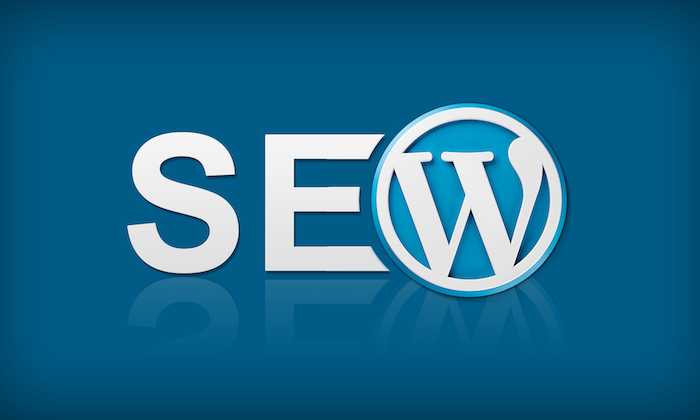 [Business Post]
If you are looking to heighten exposure levels and boost search engine traffic, there are various SEO plugins for WordPress that can help you make that happen. The plugins below can help you vastly increase your levels of organic traffic, and WordPress is widely regarded as the world's finest content management system for small-to-medium businesses. Let's explore a selection of the very best SEO plugins for WordPress selected by Digital Agency Nottingham.
WordPress SEO by Yoast
This is the most popular SEO plugin for WordPress and provides you with various features for optimising your site including XML sitemap. The plugin offers on-page analysis and various elements can be managed in the optimisation setting panel. WordPress SEO by Yoast guides you through the whole process of optimising your posts and pages for SEO.
All In One SEO Pack
This beginner-friendly plugin has been downloaded over a million times, and you can start making use of it without using custom settings thanks to the quality of the default installation. The plugin can optimise blog post titles automatically, though you can overwrite default meta information if you wish.
SEOPressor
SEOPressor is renowned for the quality of its keyword analysis and enables you to find valuable long tail keywords for your topic to make it more SEO-friendly. When you have completed your post, you will be given an SEO score and use your experiences to create better-optimised posts in the future. The plugin will also check if images require tags and prompt you to create them if they do. The plugin can also assist you with internal linking, allowing you to assign links based on certain keywords and phrases.
SEO Ultimate
SEO Ultimate is a free plugin that provides a range of SEO options, giving you complete control over meta data, auto-linking, rich snippets and more, helping you boost click through rates. You can also categorise all posts, pages and attachments. The rich snippet codes offered by the plugin can give you a significant edge over your competitors.
Author Bio :