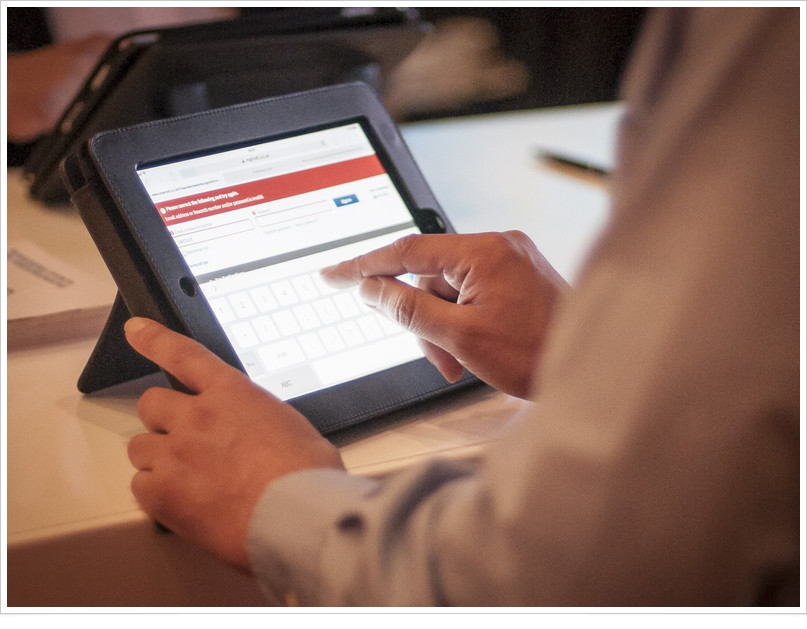 When it comes to the world of Corporate Events, there are myriads of trends and ideas that are ever-emerging for one to grasp and set up in their own event, be it your event ideas or technologies. The one thing that however sets apart your corporate seminars is how seamless the entire execution of the event had been for the attendees. Going big for your Seminar might sound like a great idea for your brand, but then again, if your attendees did not experience a hassle-free time, the entire planning and effort goes in vain, making your event an unsuccessful one.
Apart from merely grasping the latest trend ideas, the one thing that every corporate event planner should focus upon is how to automate the entire planning of the event to provide a swift exposure. In the world where everything is literally transformed by technologies, you can rest assured that it will be your saviour to plan a seamless Seminar event!
If you are planning to host a seminar, check out these 4 ways you can level up your attendees' experience-
1. Create an App for your Attendees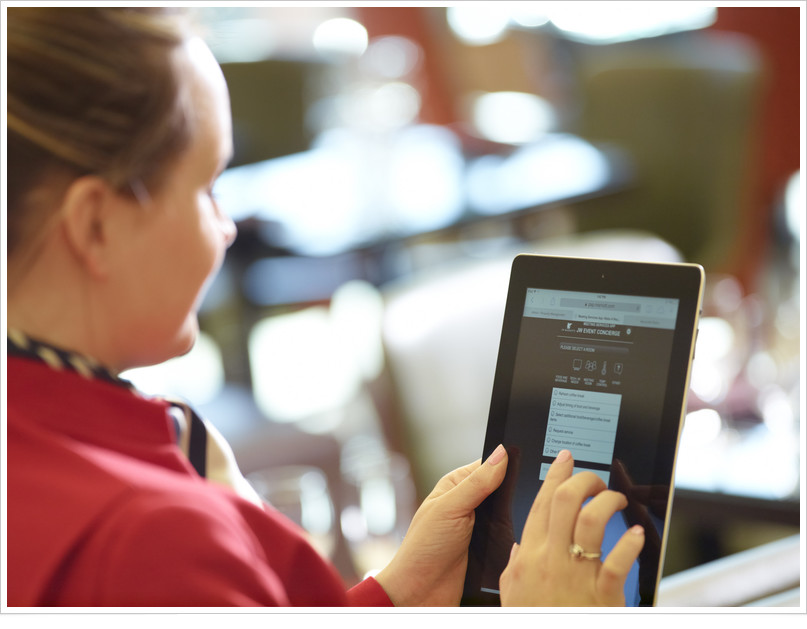 Not only does an app automate the attendees, but it is also a terrific medium for Marketing. One of the best ways you can use technology in your seminar event is by creating an app that communicates the motive of the event. Before your attendees begin to have queries about the event, provide them with this medium that answers it all. An app is an effective way through which you can keep a track of your attendees, create a platform for their networking, stimulate their interest in your event, and provide them with virtual assistance. The degree to which you optimize an app for your event completely depends on your creativity- the possibilities are endless. You can provide them with insights to the event, create a forum for the attendees to communicate, provide them with a map to the location of your seminar venue, retain them even after the event, take feedbacks, update them on the go, and what not!
2. Provide Automated Customer Service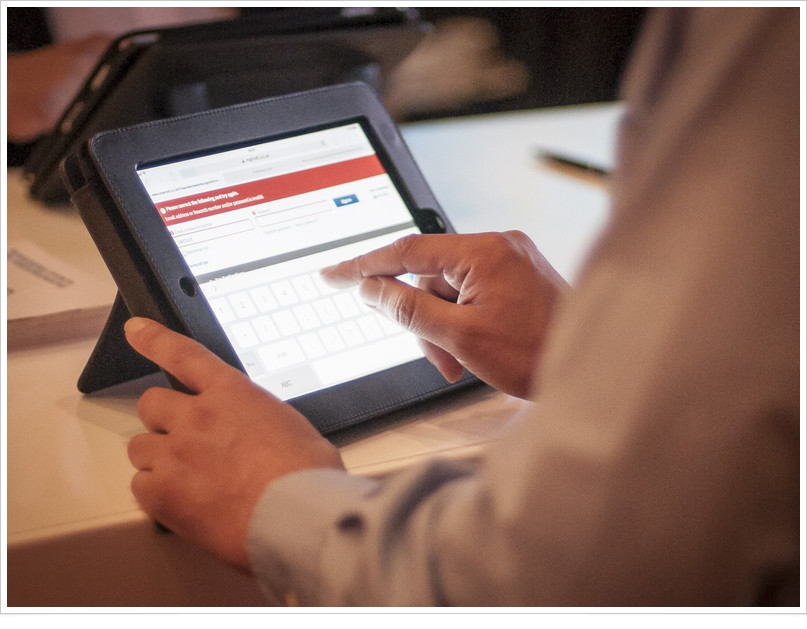 Planning an event that provides a hassle-free experience for your attendees can be a struggle. However small or large scale your seminar might be, the best you can do this minimize the manual effort on the day of the event. Offer your attendees with chatbox for the day of the event to make sure they have a swift experience. While the seminar is going on, you can also show them a set of pre-noted pointers they need to grasp on the topic which the speaker is speaking about for better understanding. This can also help you improve your customer service. Through an automated chatbox, you can provide your attendees with a swift response with maximum accuracy! This way, not only you reduce the number of resources you needed in the counterpart of manual service, but also provide a personalized experience to your attendees along with maximizing the productivity of your event.
3. Live Stream Your Seminar
Living in the digital world, the best way you can optimize the productivity of your seminar is by making it available for everyone, even the people outside your corporate arena. The importance of live streaming your seminar can never be undermined, not only it promotes your brand, but also helps you gain a massive amount of profits. With technologies in hand, it isn't much of an effort to stream your seminar, be it in your own geography or even internationally. This way, you broaden the horizon of your attendees and make your event accessible to the outstation audience and give your brand a massive amount of exposure through technology. You can create a strong social media presence by generating a dedicated hashtag and make people across the globe look forward to your seminar to invoke a feeling of inquisitiveness for your event in your target audience to maximise the number of live streamers. This way you can also evaluate the effectiveness of your seminar and receive genuine feedback, apart from promoting your brand.
4. Keep the Entire Planning Team in Loop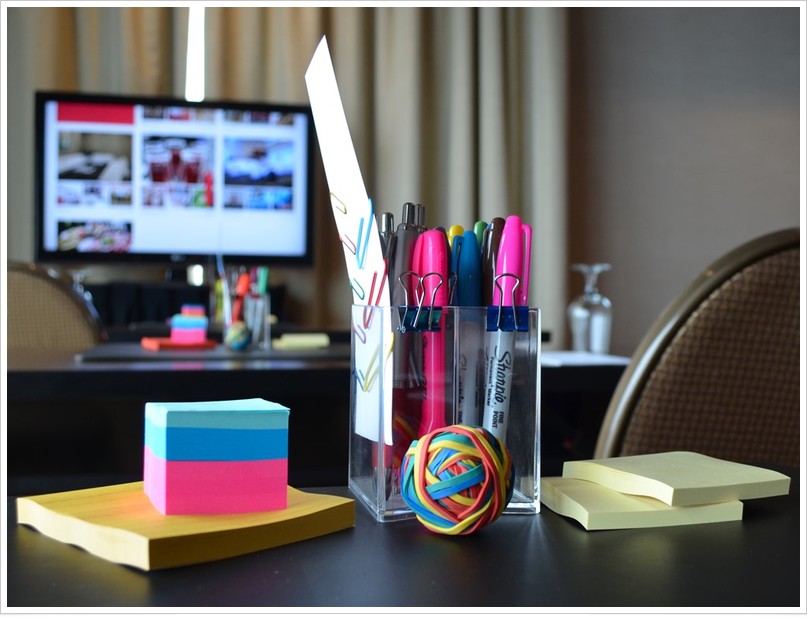 The one thing that creates massive blunders, in any event, is miscommunication. Keeping the entire planning team in sync with updates and information can completely minimize your planning-woes! Use technology to keep mismanagement at bay, assign tasks to your core team, let know their deadlines, have them update you on the same on a platform where you can track every action, progress, and information about your Seminar. To make sure that your entire planning team is on the same level with updates, information, and tasks, the best you can do is use a tool that keeps the entire team in sync at one go. No more missing out on big elements while keeping a track of all the small things, with the entire team in the same loop, there are minimum chances of anyone wasting time and effort, or even money for that matter! 
We live in a world where technology literally runs it all- be it your personal life, or your professional endeavours. With every bit of it being readily available and accessible, there's no reason convincing enough for you to not use it in your events. Your entire event-planning process becomes 50% easier and hassle-free, execution doesn't require your team to dedicate a massive amount of effort, and the customers experience an amazing time with minimal issues with the right use of technology!
Author Bio :