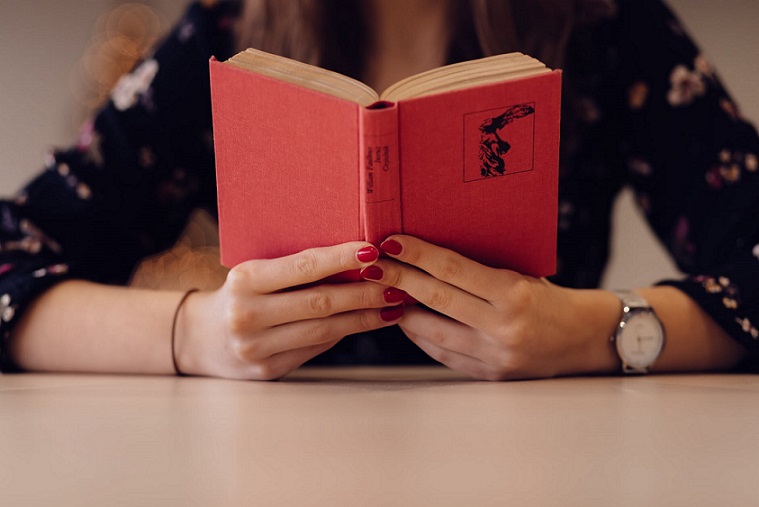 Generally, students are very conscious about their poor grades and never try to acknowledge or understand the real issues behind them.  All they need to do is figure out what went wrong with their studies to do better in the future. Instead of panicking, they must try to discover by analyzing the study schedule or patterns which involved in studies. Investigating the core issues is the key to search for the real reason behind bad grades. They simply need to formulate a plan according to the findings and work on it.
Here are some tips for students to plan their studies effectively in order to get better grades.
Get Tuitions or Help for Assistance
Sometimes it's better to get assistance for the educational purposes to resolve the problem of poor grades. Students must always look for project or assignment help from their teachers in order to get the better results. Some may think of it as a weakness or shy away from taking assistance, which will further damage their grades and plans to get top results. Students should always seek assistance from their classmates or teachers for better guidance on the subject they need most.
Define a Specific Goal for Study
Some of the students study without a goal or direction. The question is what did you learn new after your last study session? Studying without a goal is not effective at all. You must know the end result of the study of each session. Try to evaluate and figure out yourself the achievement of the last study session. It is important because as the learning from the last session might help you study faster and better in next study session.
Be Realistic and Don't Panic
It is hard for students to accept when they obtain bad grades and get panicked. Students make the first mistake by not accepting and the realizing this fact. In order to overcome the problem of bad grades, it is important to first accept and then realize fact that they have got bad grades. It is not bad at all to do this as it would be the first step towards getting the good grades. This whole process is significant because if students do not accept the reality then they will continue to revolve around bad grades. To resolve and overcome the problem of poor grades, students must analyze that what they have been doing wrong. Knowing the center of the problem will certainly help them good grades.
Plan the Studies Effectively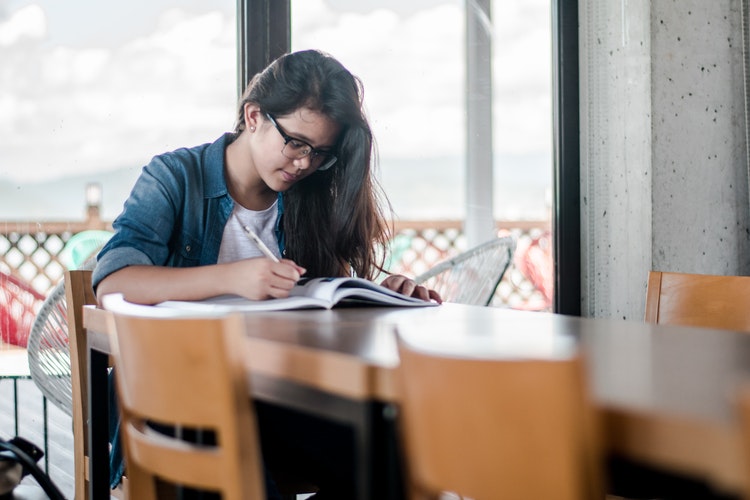 The key to the secret for an effective study is to plan it. As you move forward in your education, this statement becomes only truer. To make it through high school with reasonable grades, two or three hours of studying a day is usually enough. But when students go to college or university level, there would not be enough hours in a day to do complete all your studies. It would certainly happen if you don't learn how to study effectively. So, at the higher level, it is significant to plan the studies effectively to get better grades. For example, you can always create a timetable and study according to it.
Study Smarter is the Key to Success
There is an exception when some students are able to pass through school with least of the efforts. But there is a majority of students who attain success by applying and developing effective study habits. If you want to develop into a successful student, do not dishearten and never give up. You simply need to develop and learn to study smarter and you will get desired results in form of good grades. Students can study smart by studying in short chunks, creating an ideal study zone, consuming essential information and setting short goals.
Top and Successful Students Study Frequently For Shorter Periods
The smarter way to success which most booming students adopt is to give room to their study over smaller time spans. Generally, the top and successful students plan their study over shorter periods of time and hardly ever try to stuff their entire studying schedule into simply one or two sessions. In order to become a successful student, you need to learn to be steady in your studies and to include regular, yet shorter, study spans.
Be Accountable To Your Studies
Students will never be able to get better grades until they hold themselves accountable to their plan of studies. They must develop a study schedule or calendar by allocating the subjects to it and simply tick mark the schedule every time they study. This whole activity will make students accountable and let them have a check about the number of times they have studied. It will give them a clear snapshot of their study patterns. This and all these kind of measures will surely help students to get better grades.
Author Bio :