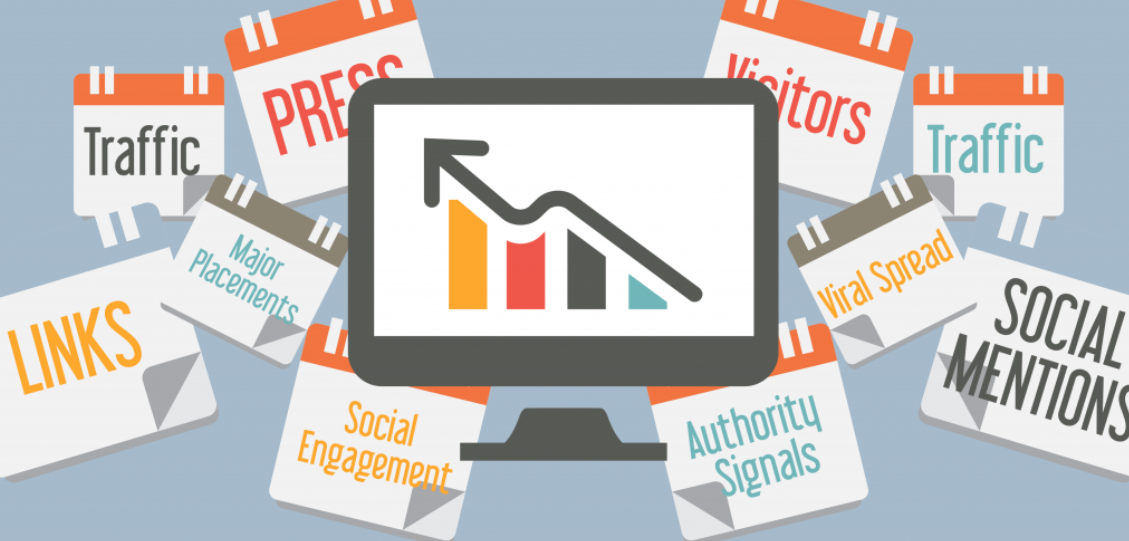 Starting off a new business can be hard. Especially when you put all your blood and sweat into making a slick website, but in the end, you don't get enough visitors as you expected. There are obviously easier ways to get featured on Google by paying your way through. This is costly and not very efficient in the long run. A better method will be to start small and build big step by step by getting more traffic organically.
There are mainly four types of web traffic you can gain:
Organic Traffic
This is the most important time of traffic. A bulk of this comes from search engine results and consist of valuable customers. This will only help if you are ranking on google search engine result page.
Referral Traffic
A referral is like a recommendation from one website to another. The more we have other websites talking about our website, we will get relevant and good traffic.
Direct Traffic
Whenever someone types in your URL directly in the browser, that's when you score direct traffic. When people come to your website directly by putting your url they are counted as direct traffic
Social Traffic
This one is quite self-explanatory; All those redirects from Social Media websites like Facebook and Google end up in this category.
Now that you've learnt the types of traffic you can generate for your website, lets delve into the gritty stuff.
Remember, the most important point here is to be consistent. Keep working on the ideas and push your boundaries regularly. It will not happen overnight or even in a month, but if you keep at it and publish original quality content, people will take notice and your traffic will start to see an organic growth.
Use Social Media to Network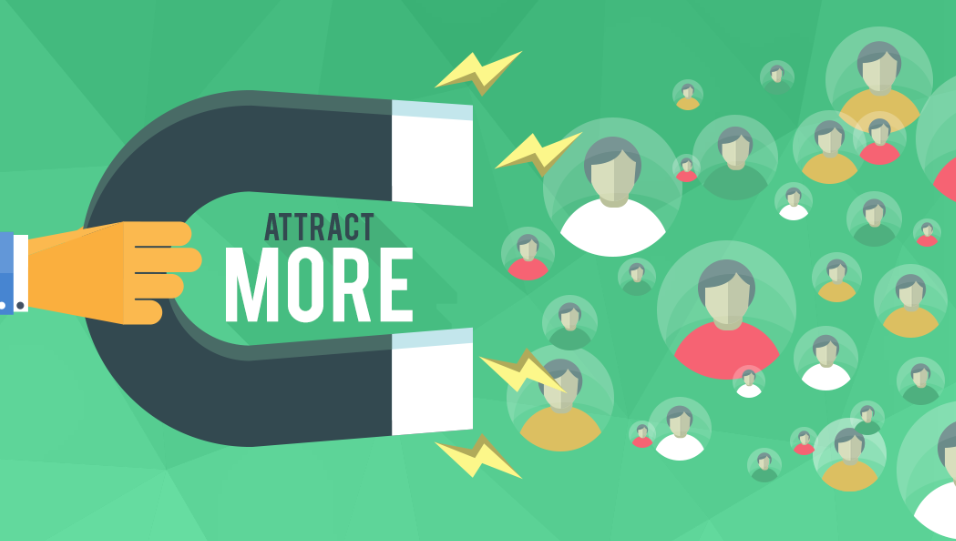 You that you've started a brand, isn't it time that the world knew about it? Social Media has made it quite easy for people to connect with each other. Making your brand accessible on every single platform there is, is a sure-fire way to build an audience. Instead of focusing on spamming them with diluted water downed content, finding original and creative ways to capture their attention there is the best strategy to win. Build and community and grow on it. Create sharable content and share your views on relevant blog posts. Keeping your followers engaged make sure that your brand stays on top and gets the traffic it deserves.
Search Engine Optimization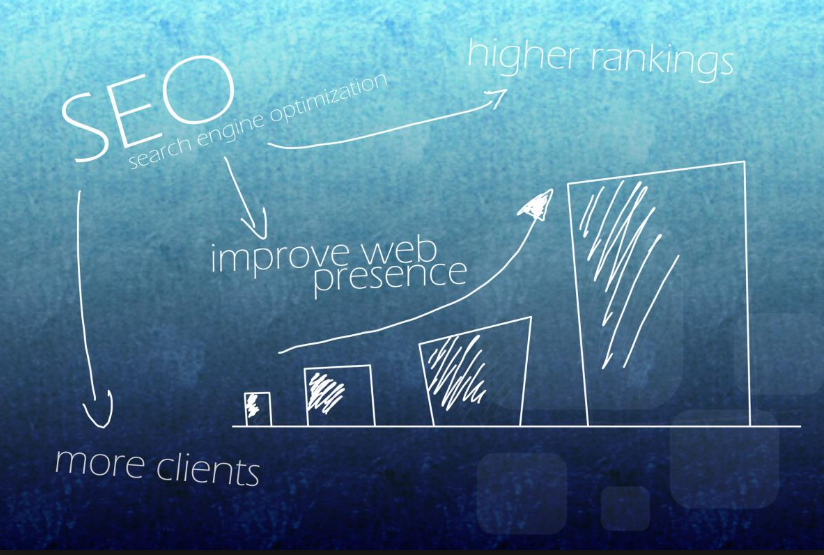 In the competitive times such as these, it necessary for your website to have optimized content. Spending a bit of the budget for search engine optimization will always have good results. Streamlining the pages and using proper keywords can garner massive clicks from search engines. It's the best practise in the long run. Conducing keyword research to find out the most searched for terms in relevant categories will help you understand how you should target your content. Using the Google Keyword Planner can help you get a better idea on target keywords.
Site Optimization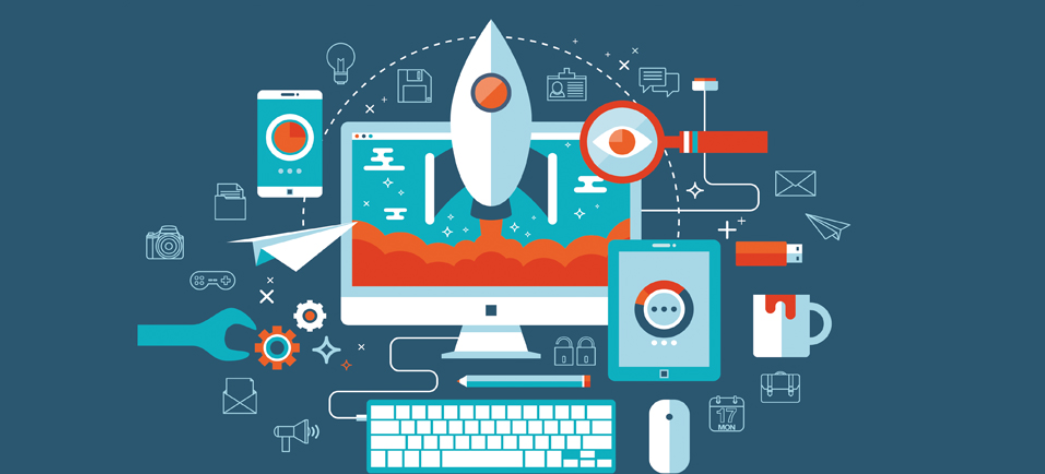 Spending time into metadata research is always worth it. It's the first thing the users read before clicking your website link on the search results page. Taking the time to invest in meta keyword research and coming up with unique meta descriptions for each page will generate more traffic.
Using keywords within the URL of every single page describing the targeted product or services is another good way of getting the attention of the search engine.
Whenever you use images in the blogs of products section, make sure that the alt tags are mentioned. The alt tag is the alternative text for the image which serves as another way for you to insert a keyword.
Focus on Quality content rather than Quantity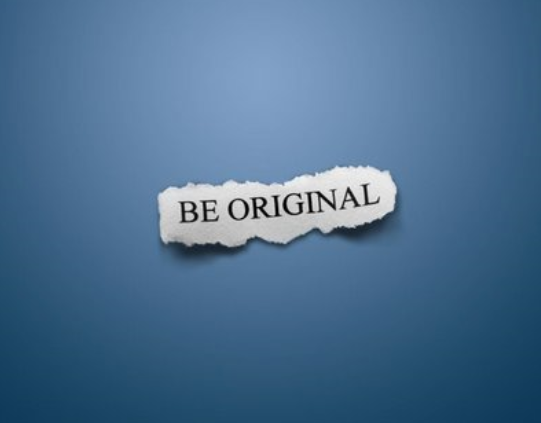 Design the pages to be in a very simple but elegant way. The pages should have enough content to keep the users engaged but not too much to look preachy or boring. Starting a blog for your brand is a very good way to keep the audience engaged. Concentrate on providing them with rich and informative articles that they can learn from. Never resort to cheap brand promotional tactics and keep them hooked with quality content. You can exponentially increase the followers by linking the blog to social media platforms so that the content can be shared.
These are a few ethical ways in which you can generate good traffic that converts. Once your brand is established as a leader, getting traffic will not be a problem, but till them, keep working on these methods to get the most out of your website. Hope this helps.
These are few methods that you can use to get traffic on your website without spending a single penny from your pocket. I hope this article will help you in understanding the basic seo concept.
Author Bio :