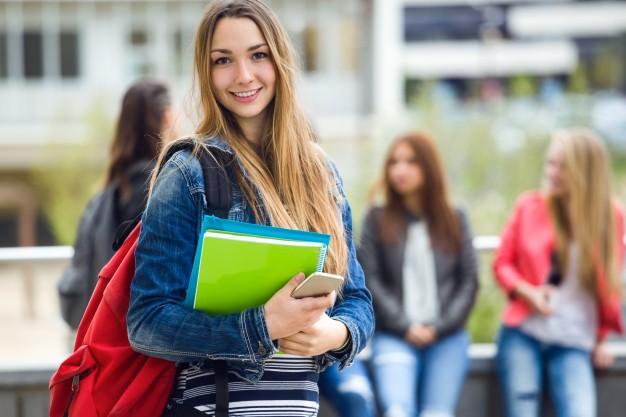 So, you have entered in the college as a freshman and dreamed of having freedom and independence from any and every worry that bothered you. But in reality what you get is overwhelming studies, cumbersome assignments and more importantly overburdening financial debts. Life can sometimes be unfair to you at this critical juncture of college.
But one can get back the financial doldrums on the right track with some stringent yet achievable money management skills. A great money management news is if you follow the below-mentioned methodologies of smart planning, it will help you relieve yourself from the financial constraints and worries that threaten to ruin your rather fun-filled college years. Let's delve immediately into the fine ways of money management practices for college students.
Strategize a budget
College years are very lean periods in terms of finances. With limited resources, you will have to survive a month. To do this effectively, the first and foremost priority is to strategize the incoming and outgoing funds. Prioritize as to what is expense is absolutely necessary and what expenses can be postponed.
It is going to be a tough choice. But you need to be steadfast and prepare an expense chart and make sure you diligently follow it. This will help you track the finances and make you feel more in control of it.
Start Saving
One of the most underestimated and often overlooked aspects of curbing expenses. Saving is highly essential in the long run. College expenses can be quite arduous, but even then saving should be a top priority.
Make sure that whatever be your monthly budget, save a portion of it. Saving will help to create self-discipline in your future financial planning. This contingency fund can come extremely handy during in times of emergency where spending is absolutely necessary. Even better is to automate your savings. Banking institutes help you achieve this target. Now, you need not worry about manually saving, as the banks do that for you.
Share an accommodation
Living in a leased apartment as a college student can be quite expensive. One can log on to the net and search for shared accommodation whereby there are various communities that cater to such facilities online. You can join one of the communities and find out about similar individuals willing to share an accommodation and move in with them.
This will enable to cut down your expense drastically and then money could probably be added on to your saving or directed to some other expenses.
Utilize college facilities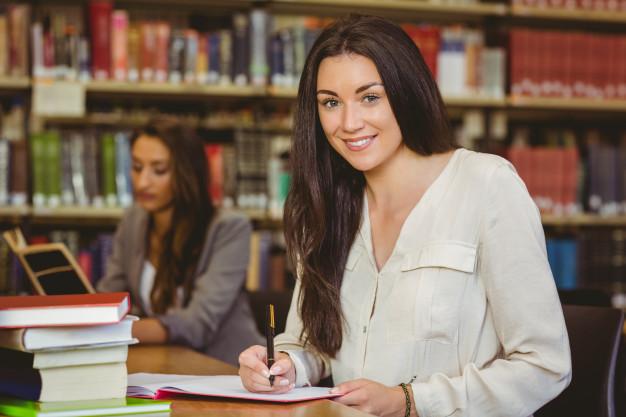 As the tuition fees are high, ensure that you use all the free facilities that are provided by the colleges be made use of. Books are quite expensive if you wish to buy them. Instead, an alternative solution is to utilize the college libraries which provide the facility of borrowing books. Similarly, e-books too can be utilized by asking for authorization for the usage of it.
Also, do you love fitness? A lot of colleges do have fitness centres for their students. One may only need to enrol them and start using it. This will save you a whole lot of expenses joining a private gym.
Learn to Cook!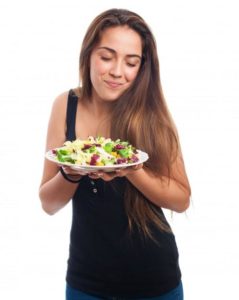 Do you every time have the urge to run down a coffee shop for that expensive coffee? Why spend on one when the same coffee can be made at home. Similarly eating out in a fancy restaurant too can get set you back hefty bucks. In order to curb this, learn to cook.
It is a great way to learn something new, be creative and also eat healthily. Even though it requires some form of pre-planned itineraries like getting the raw material and preparing it, it still works out one-fourth the cost of a restaurant lunch or dinner.
Curb travel expenses
Do you really need a two-wheeler or a four-wheeler to travel to college and back? You must bear in mind that owning a vehicle means an added burden of petrol and maintenance. Travelling through public transport or probably pooling in with a colleagues car will help you achieve huge savings in your travelling expenditure.
Use credit cards sparingly
A lot of students end up getting entangled in huge debts because of the misuse of credit cards. Credit cards are a great way to shop and purchase without actually using real money. Avoid using a card for expenditure, rather prefer actual money. This will help you keep in check of how much you can actually spend and will also help you stay clear of the debts raised through the use of credits.
Get a job
Any additional income that can supplement your expenses is a good income. In order to do so get a part-time job that does not take much of your time and also pays you handsomely. Part-time job ensures that your studies are not hampered and you also get some extra supplementary cash.
Be creative in getting a job. For e.g. are you good at writing? Utilize this skillset to provide assignment help services to other students at a competitive rate. This will not only keep your writing skills in shape but also help you earn extra dough by genuinely helping out others. Soon, by word of mouth you may also have more assignments your way that multiplies into more cash inflow!
In order to put all the above points into practice, there is no better way than to self-motivate one into doing so. Prepare yourself to be mentally tough to achieve your goal of financial freedom. Always remember there are no rewards without any sacrifice. Only when you bring in the financial discipline, will you see your finances turnaround from the negative drop to the positives heights.
Always remember, no war cannot be won without strategizing and executing the right fighting techniques. Similarly, you will be unable to enjoy financial freedom unless you do not plan and execute a money management strategy!
Author Bio :