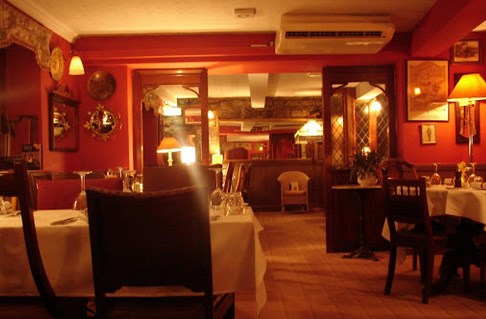 If you are a restaurant owner or working as a manager in a restaurant, you might better understand how difficult it is to monitor all the tasks. Thanks to the technology that has developed POS system. This tool is specifically designed to keep track of several billing, accounting, and other functions. It can handle and manage every task that is done in any eating establishments – be it a hotel, restaurant, or even a bar. But the availability of a number of POS systems puts restaurant owners in a dilemma whether which one to choose.
Keeping that in mind, we are giving here some helpful tips.
1. Inventory
When it comes to choosing a POS system for your restaurant, the first thing you should focus on is that it should be featured to keep track of your inventory. No doubt, managing inventory is a complex task. It is too much of burden and not to mention takes too much time too.
2. Stocks
Stocks are other things you should consider when choosing your restaurant POS system. A well-designed system not just helps you handle your inventory, but also notifies you about the stock status – like your stocks are running low. It is a fully computerized tool, allow you to remove any loss due to theft and wastage. It's the right tool, especially if you serve liquor in your eating establishment.
3. Billing Tasks
Billing is another thing to take into account when looking for the POS system. The system should come with features to order billing tasks. It should be used in conjunction with wireless handheld terminals, so yon directly send customer's orders to the kitchen right from their table. This also leads to ensure faster and more efficient billing most of the handheld accepts payment via plastic money i.e., a credit or debit card.
4. Accounting
The last but not least is to consider whether your restaurant POS system can be integrated with the accounting software. This allows you to keep your bookkeeping more accurate and correct. Chances are, there will be fewer chances of any human errors, which is common if your accountant is not experienced. The POS system can furnish you with the financial status of your business in real time.
Thus, if you run a restaurant, you should implement the POS system for your business. And, consider the above point to get the best and suitable POS system for your business.
Author Bio :