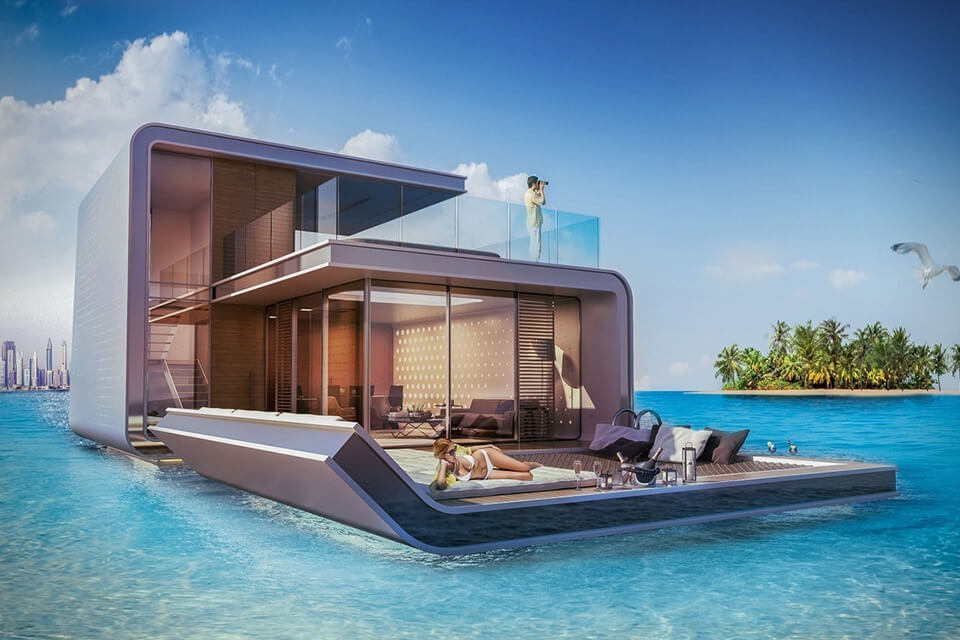 Dubai is a hot favorite with most travelers. This amazing city has always impressed every visitor no matter what time of the year it is. With numerous options for entertainment, activities, local sightseeing attractions and especially the month-long Dubai Shopping Festival during this time of the year, it is common to see visitors make a beeline for this spectacular city. When in this city, you are also spoilt for choice when it comes to hotels because Dubai has quite an impressive lineup that makes it difficult for you to pick one. However, here is a ready list of top four star hotels in this city where you can have a comfortable and memorable stay both at affordable prices.
Arabian Courtyard Hotel & Spa
This four-star hotel offers a comfortable and luxurious stay for all its visitors and at affordable prices. Elegant rooms decorated with Arabian finesse, flat screen TVs, safes for your valuables, free Wi-Fi and breakfast are some impressive services. You can also enjoy other services like a spa, gym, free parking, room service, laundry and Indian, Chinese and Thai cuisine and a special Sherlock Holmes themed pub! For hotel booking in Dubai or other cities in Middle East look for Rehlat Hotel Offers at best prices.
Dubai Marriott Harbour Hotel and Suites
The Palm Islands in Dubai are one of the key attractions and you can enjoy a view of this spectacular sight from your room when you check in to this four-star hotel. Located close to the Marina Walk, Emirates Golf Course and the Palm Islands, this hotel is a high rise tower with a restaurant on the 52nd floor. Most rooms offer a seaside or Palm Island view along with services like 24*7 room service, trendy bistro, coffee shop, spa, outdoor pool apart and modern amenities.
Rose Rayhaan By Rotana
Located at a stone's throw from the Dubai Mall and Dubai Creek, that are major attractions of this UAE city, this 72 storeyed hotel has rooms furnished with various modern amenities like flat TVs, minibars, kitchenettes, room service, free Wi-Fi, outdoor pool, gym along with panoramic views of city stunning city. Emirates Affordable Hotel Bookings is a great way to find affordable accommodation in Dubai and other cities in UAE.
Four Points by Sheraton Sheikh Zayed
Known for its impressive skyline with towering skyscrapers and architectural wonders, this hotel is another impressive structure that boasts of forty-three floors. Close to the Dubai Mall and The Dubai Fountain, you can enjoy spectacular views from rooms that have floor to ceiling windows, free Wi-Fi, mini fridges, tea and coffee machines. A Moroccan restaurant, pub, lounge bar, rooftop pool, gym and a hot tub are some features you can enjoy here.
Whenever you are traveling to Dubai or any other destination, you need to have a comfortable place of stay. You can do your own research, compare different tariffs as well as features before you book a hotel and get maximum value for money even for 5 Star Hotels in South Africa, Abu Dhabi, UAE and to many more popular tourist destinations. Opting for packages offered by most hotels is also beneficial because you can enjoy different services including free meals and more at lesser prices. So if you have not booked your hotel in Dubai yet, go right on and make plans for the right check-in!