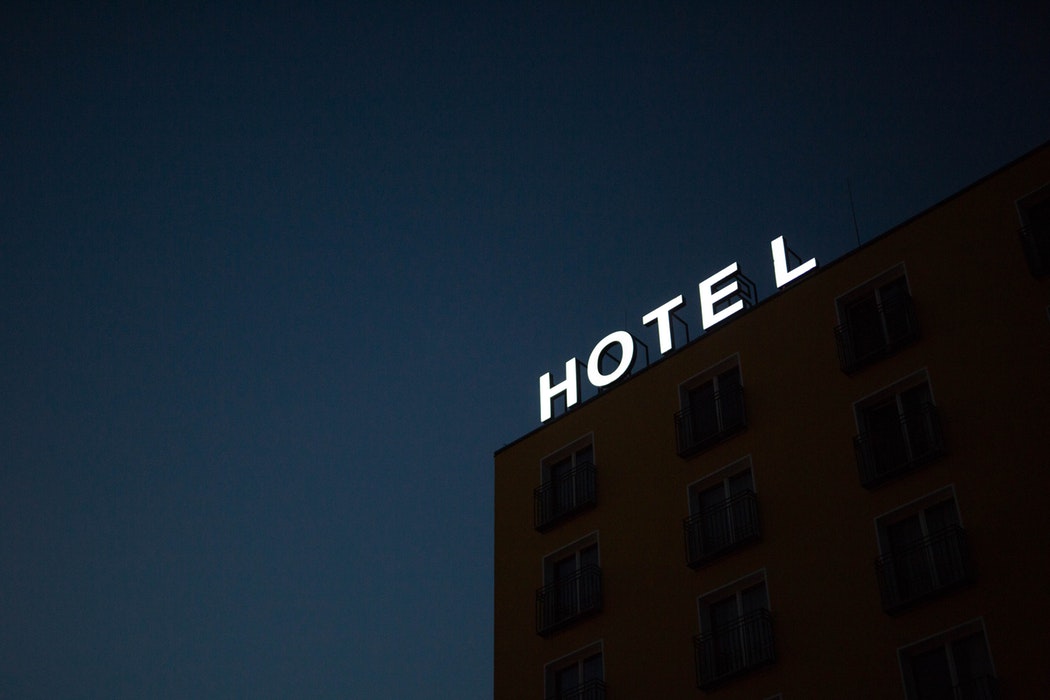 After deciding where your next vacation would be, the most exciting part is choosing a hotel where you'd be staying. You might ask, how can I determine if I'm getting the best deal? When should I book my hotel? Actually, there are the best days of the week and the right timing that can help you get the hotel at the best price.
Looking for the right hotel can be really stressful. You have to find a suitable location, a great hotel that will meet your needs, and all the amenities–these are the important things you need to consider when finding the right hotel. And of course, when you are finding a hotel, you want it at the right price, right? Here, we share with you how you can find the best hotel that's in your budget.
Choose a hotel near the location
Before you decide on everything, this is the very first step. Look for a hotel in the location you are traveling to. The key here is to determine if that hotel is near the places you plan to visit, this is a great idea to save time and money.
Try to search as many as you can so you can narrow it down, see who has a pool, a tennis court, all-inclusive resort. It's better to pick a hotel that's in the center of the city. After picking your favorites, what you can do next is to determine which one is the best to offer the right price.
Be aware of holiday pricing
You have to be mindful during the holidays when you're booking a hotel. Hotel rates are on the hike on the holidays, such as Labor Day, Christmas, Fourth of July, and the like.
Most hotels normally raise their prices since they know that patrons will pay more then. If you do plan to travel for a holiday, you might want to consider going either right before the holiday or right after. In this way, you can avoid the potential price increases due to the holiday, but at the same would still allow you to enjoy a holiday vacation.
Be mindful of weekend pricing
Hotels grab the chance to increase their rates on weekends. The best time to book is at least a month in advance if you are planning to travel on a weekend, so you won't be concerned needing a room.
Last minute booking can also be an advantage. If you plan to check-in within 24-48 hours,  this type of booking can offer you some great deals as this is when the most hotel's cancellation policy window is. Also, Sunday is the normally the best day to book a room.
Monitor trends in pricing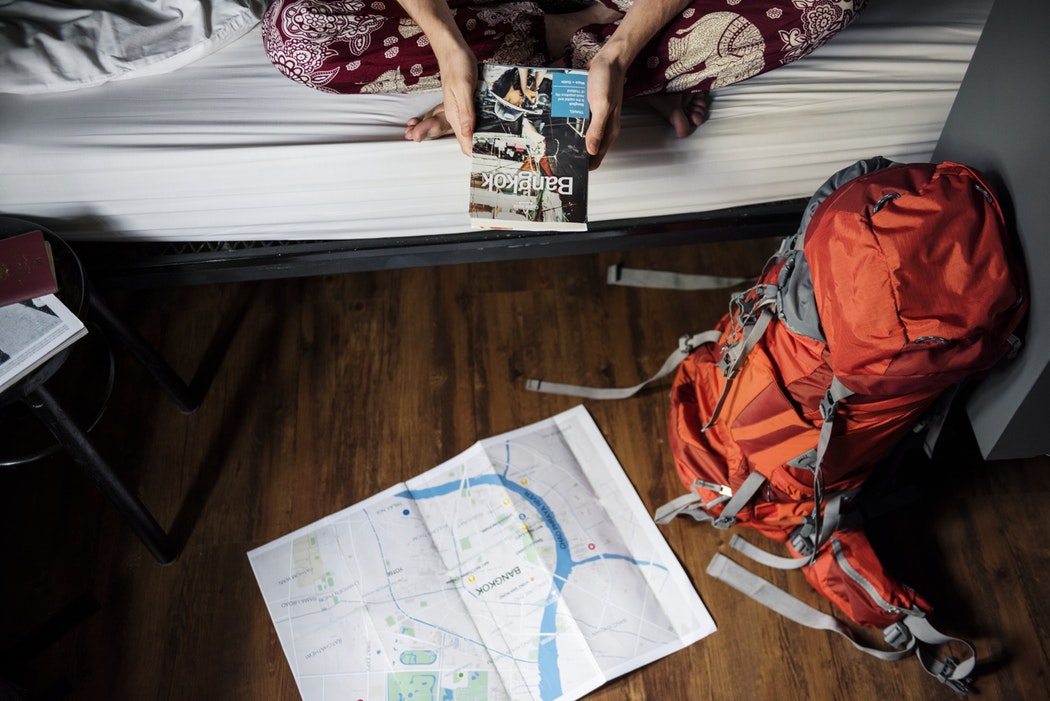 Aside from booking same day travel for Sundays, there are additional times that are perfect to book your hotel visit. If you want the best price, you may book between three and four weeks before your desired travel date.
If you are choosing a hotel in advance, it will allow you to monitor trends in pricing. What you can do best is to get your choices narrowed down approximately forty days prior to your departure so you can monitor it for the best prices. You should make it necessary to practice comparing prices of hotels for you get the best price at the best time.
Narrowing down multiple hotels and keeping track of their trends in pricing will make it much better to identify the best deal.
Find out upcoming hotel discounts
Hotels are different from one another, so you want to make sure that you get as much information as you can about the hotel before you book. Visit their sites or follow their social media, if they do have, for promos and deals that may be coming up. You can also sign up for their email blast and be alerted to special pricing as well.
Almost all people have access to the internet nowadays, that's why many hotels make it to a point that they advertise discounts directly on their site and social media pages. I'm sure all of us are using our smartphones to check the site for optimal discounts. Also, take advantage of hotel anniversaries or holiday sales, this will allow you to get a deal on a hotel that is even better than you can expect.
Plan your next vacation
Just bear in mind that each hotel is different but they all follow the same principles when it comes to pricing. To have that assurance, do your own research to determine where you really want to stay and what you want in a hotel. In that way, it would be easier for you to look for your desired hotel.
Finding the best price will be the most difficult, but remember that you look for location, rooms, and amenities all for the best price. Narrow everything down beforehand and follow these tips that will help you find the best hotel at the most competitive price.
Author Bio :