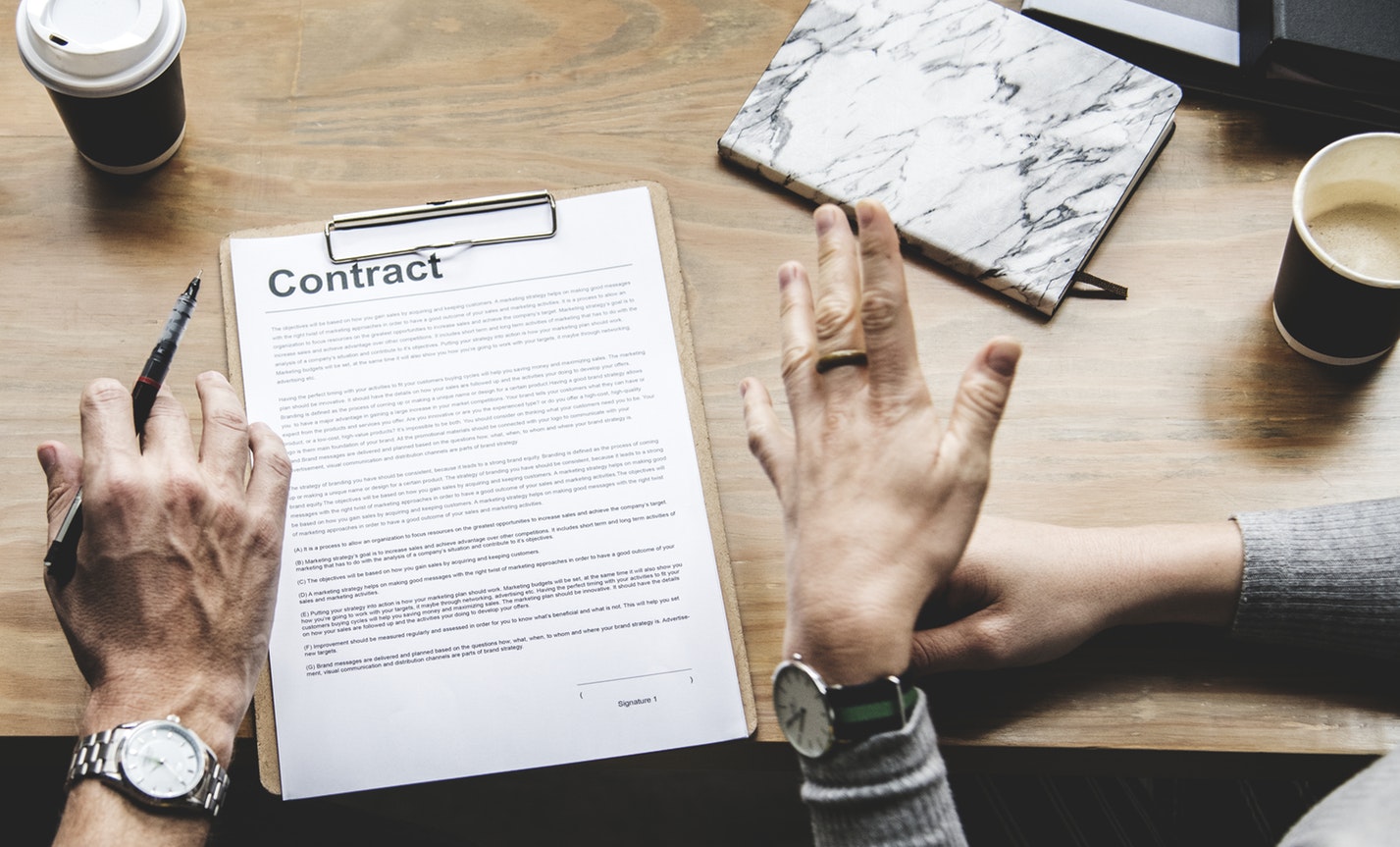 People who have a bad credit or on lower incomes consider a payday loan an alternative form of credit that can be accessed quickly if they are in need of urgent funds. Those who are not entitled to traditional loans, opt for payday loans. Normally, this kind of loan has a higher annual percentage rate (APR) compared to other personal loans or credit cards.
This loan is a type of short-term lending of quick cash and this small dollar, the high-cost loan is usually between $50 to $1,000.
Cash Loan Explained
There are many ways to borrow money and one of those is a short-term cash loan. A short-term loan is typically repaid over months while there are many personal loans that are repaid over years. These types of lending loans are regulated by a lender and you need to be knowledgeable with the details of any cash loans you are considering in case something wrong happens.
Short-term loan is also called as a payday loan, payday advance or cash advance, but today these terms are now being used less by lenders and consumers. In Australia, "payday loans" carry a negative connotation for a time because very little regulation of small amount loans and loan periods were sometimes just a week or two- until the customer's next "payday." Good news is, it is now illegal in Australia to provide a loan of fewer than 16 days and many lenders have extended the loan repayment period to several months.
This kind of loan is widely managed in Australia and has implemented a SACC (Small Amount Credit Contract) is used to describe loans that are $2,000 or less and should be paid back between 16 days and 12 months. But there are limitations in regards to the allowed maximum establishment fees and monthly fees for SACC loans.
Payday loan history in Australia
Way back 20 years ago, payday loans were comparatively unheard in Australia. However, in the late 1990s and around the turn of the century, as banks and credit unions made reductions on their short-term lending, the market for small-amount personal loans from substitute financial service providers expanded rapidly. It became an ease for borrowers who have a bad credit history and saw payday loans as a quick-fix solution to financial pressure.
The end of the 1990s, the payday lending industry has gone from strength to strength and has increased demand for these short-term loans twentyfold for a decade leading up to 2014. As a matter fact, in 2012 alone, an estimated of more than one million Australians took out this type of loan, generating fees and interest charges valued at a total of up to $1 billion.
Who uses Payday loans? (Who can use?)
According to ABC news, last year, roughly an estimated 40 percent of Australian payday loan customers took out more than 10 loans per year. When people are in financial trouble, the worst thing that they can do is to wish for it to just go away and ignore it, which are just making things even more complicated. What you can do best, is to ask for help. This is where people turn to payday loans for rescue.
Most people who are in short to pay their utility bills such as electricity, gas, and water, use payday loans to keep their electricity on and still put food on the table. Low-income earners who are going through other debts or some immediate needs may still be eligible for a payday loan.
What expenditures do people take out payday loans for?
A standard borrower is indebted about five months of the year. Almost all borrowers use payday loans to cover usual living expenses over the course of months, not unforeseen emergencies over the course of weeks. An average borrower uses eight loans lasting 18 days each, in that way has a payday loan out for five months of the year. Borrowers who take out payday loans use for ongoing living expenses such as food, utilities, credit card bills, or mortgage payments. Some also used it to cover an unexpected expense, including a car repair or emergency medical expense.
How to get your payday loan application to be approved:
Review the last three months of your bank statements.

You might want to check your bank history statements first before you let your lender inspect it also. If they find out that your account is being inconsistent with what you state on your application, then this is a sign of a red flag for them.

Make sure you can repay 100%

. It's important that when you apply for a loan, you are confident that you can pay for it. Just because your lenders allow you to apply for a bigger amount you don't expect, make sure you can afford to repay it.

Prepare complete information as much as possible.

Gather as much information as you can regarding your application. You do not want to get delayed because simply the lender was not provided everything that was required. Don't let your lender chase information. Ask what your lender needs from you and make sure you provide them with everything they need.

Verify twice the eligibility criteria.

Lenders freely give information for the minimum criteria you need to meet before you apply. If you think that you cannot meet one or two of their criteria, then it's recommended to look for other lenders. If you get rejected, this will be recorded on your credit file and will make it more difficult to get approved for a different loan.
Australian payday loan regulations for borrowers' protection
If you plan to take out a payday loan, you should be aware of the Consumer Credit Legislation Amendment (Enhancements) Act 2012. This law will protect you as a borrower against any further financial harm caused by lenders who harshly impose excessive fees and charges. The reform will prevent loan sharks from abusing vulnerable Australians. These laws will lay logical and fair limits on what lender can charge. It will give balance on consumer protection while at the same allowing lenders a return that is commercial and operates as responsible and sustainable businesses.
This enhancement bill will give a cap for small amount credit contracts where the amount borrowed is $2000 or less, and the term is 1 year or less. The maximum any lender can charge is an establishment fee of 20 percent of the amount of credit upfront and 4 percent for each month of the loan. This provides for maximum charges of $72 on a loan of $300 over 1 month.
There are payday lenders that take advantage of vulnerable borrowers, most importantly those with learning difficulties or little-to-no financial literacy. So, when taking out a payday loan, make sure that you have knowledge of what you're signing up to avoid such problems.
Australia has been making a big move in recent years to help people understand more the information in their credit file and have easy access to it. You can do a quick google search and find information for options in requesting your credit file and learn more about it and even how to access a credit score. There are different ways your credit score can be calculated depending on the credit bureaus.
Author Bio :