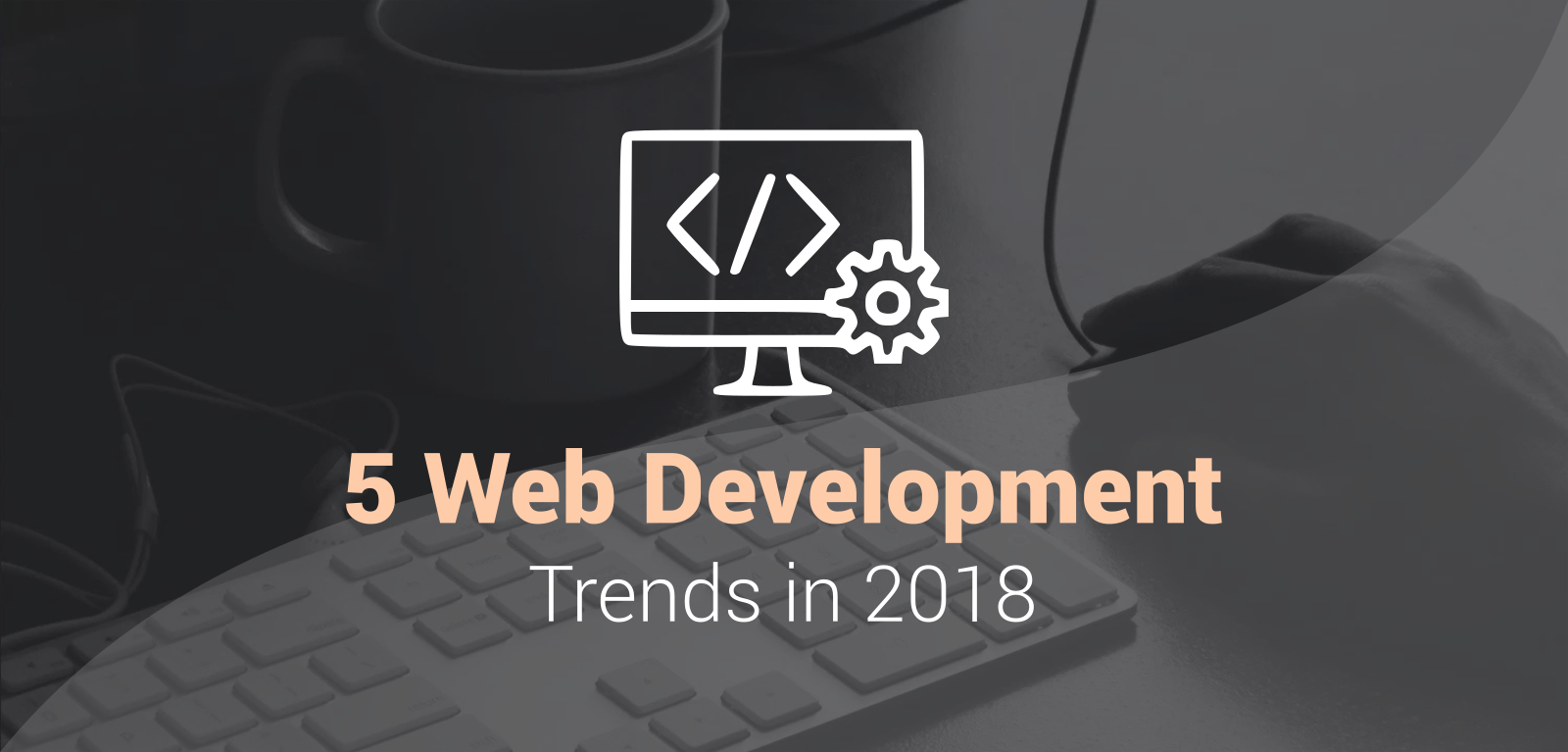 [Business Post]
With the change in time, every digital based industry or organization need to accept the changes accordingly to remain updated. It is also a fact that sometimes the changes occur faster than they can be implemented. Talking about the web development trends 2018, these have the largest potential for growth and progression. You can easily maximize your overall revenues by incorporating some of these in your website.
Progressive Web Apps (PWAs)
PWAs can be described as the web-based applications that support UX quite similar to mobile apps. Its different features have made this app trending. The main thing is that you don't need to install this as you can easily open this in a browser by entering the URL. It also matches the standards of cross-browser compatibility and it doesn't need to depend on network state. You also get the option to pin PWAs to your home screens.
Chatbots
Talking about chatbot, it is a type of computer program which is based on the advances of machine learning and natural language processing. It helps the user with shopping, finding information, and ordering a service. The main reason that makes chatbot to enter the development trends of 2018 is that don't have to code a bot from the ground up.
Blockchains
Blockchain is a type of digital ledger which supports the transactions in bitcoin or any other cryptocurrency. When we think about the most trending thing in web development, blockchain is one of them, transforming the gist of being the business owner. This technology underpinned the Bitcoin digital currency which proves to be truly revolutionary.
Motion UI
After blockchains, the next counted trend in this list is Motion UI Sass library. This thing is getting popular due to the reason that it lets you animate the UI of your website in a snap. The simplicity, flexibility, and universality of Motion UI have to make it one of the web design development trends. It is super easy to grasp the coding of Motion UI if you have the basic knowledge of CSS and JavaScript.
PHP 7
There are a number of aspects which makes the newest version of PHP so remarkable. It supports multiple changes which have surprised the world. First of all, it has the lightning-fast Just In Time (JIT) engine which compiles code into machine language. Another important feature is that it embraced new type declaration which makes code easier to understand. In addition to that, there are a number of new operations and functions which this new version supports.
Well, these above-discussed trends of 2018 have the potential to propel your business to new heights. You can hire PHP developer and enhance the online presence of your organization. These innovative trends can easily attract new customers. All you need is to follow a flexible strategy based on web development trends and witnessed its effects on the growth of your business.
Author Bio :