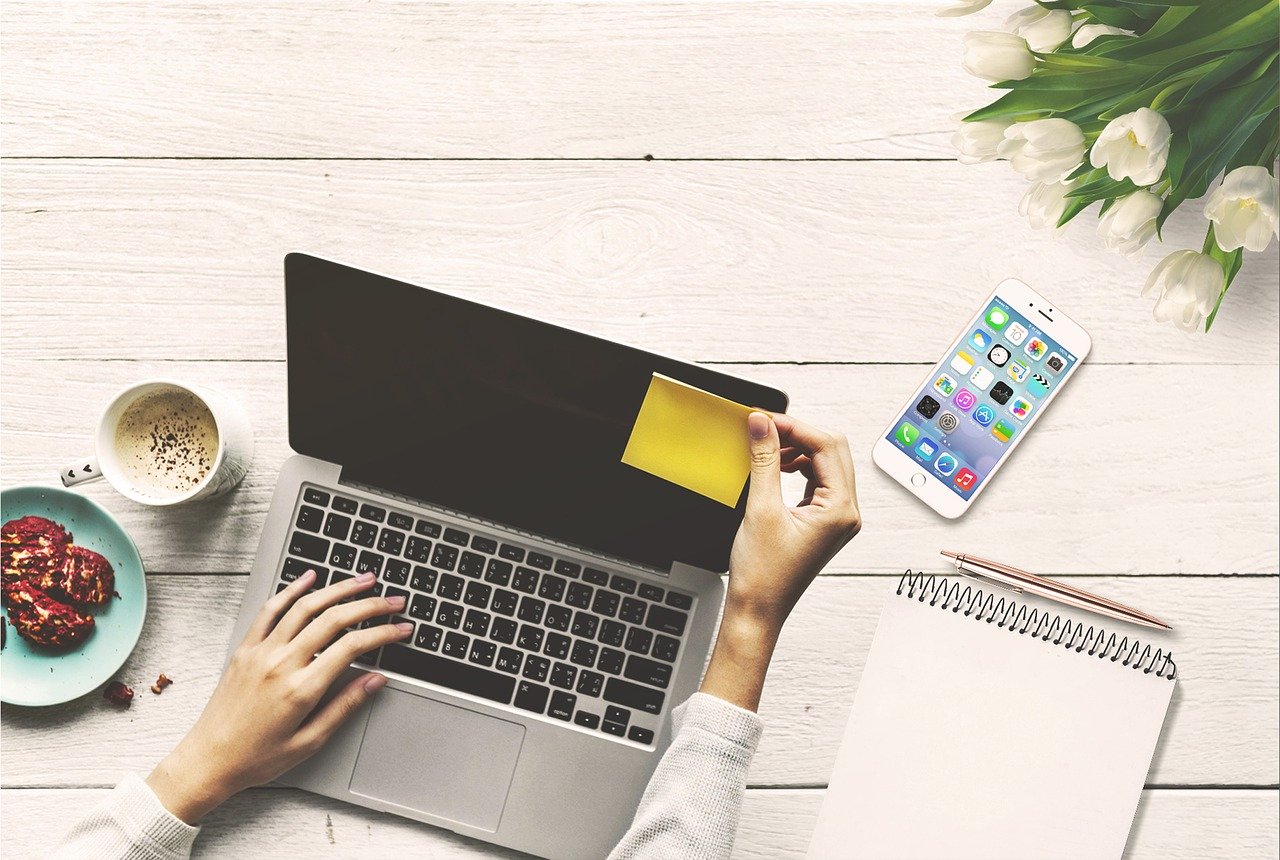 What do you aim to achieve with the idea of blogging? Like all bloggers is it the aim of making money online or your goal is something else? You will be thrilled to know that content marketing, including blogging, is now a $300 billion industry. Didn't the figure boast your blogging ideas? Definitely, you should blog if you are passionate about it and have good writing skills. However, having good ideas and powerful words are not enough; becoming a successful money-making blogger is a five-level job, including:
Choosing a profitable niche
Writing quality blogs on viable topics
Increasing traffic to your blog
Growing your email list / building a trusted audience
Monetizing with affiliate marketing
Choosing a Profitable Niche
You can't choose to write about everything, otherwise, you will not be able to have a target audience. Having a target audience is important to earn their trust. So, you have to choose a niche. Now ask yourself where lies your expertise or what interests you? And next try to analyse whether that appeals to the masses. To make money from blogs you need a large audience. Blogging about something that is liked by a smaller group of people may make you popular in that group but won't help you to make money. It's like newspaper, lifestyle, and entertainment pages get more readership than business and sports pages. 
Writing Quality Blogs on Viable Topics
After choosing a profitable niche, you need to find viable blog topics each time you get into writing. The bad news is some blog topics are just not viable no matter how good you write.
List down the topics of your interest and then check their viability by considering the following:
Does any existing blog on this topic have a fan page in social media with a good number of followers?
Use tools like Buzzsumo, Google Keyword Planner to find how many people are searching for the keywords related to your chosen topics
Type the keywords related to your chosen topic on Google and see if there are any Google ads? For example, the keyword 'Baby food recipes' gets Google ads while the keyword 'Save Tax' gets no google ads:
However, finding a viable topic is just the start, the major metric to focus is your writing skills. If someone tells you that a blogger writes rubbish, has no quality and authenticity in content and yet he is popular and making money then never buy it because that's not possible. You have to be good with your blogging, so give considerable time and effort to hone your writing skills. Do guest posting and freelancing before you start your own blog.
Increasing Traffic to Your Blog
How to get traffic? Now, this is the pain area for most of the bloggers. To help you out, here is a secret, which is not a secret anymore. Majority of traffic comes either from Google or Facebook. So which platform should you be picking up? It's safe and wise to function on both the platforms but obviously one will be primary and the other will be secondary.
For example, if your chosen niche is 'finance' or 'product reviews' then chances are high that your targeted traffic is on Google, just think how many times we discuss 'product review' with friends and family, thus you must focus on SEO primarily. But if your blog page is about 'lifestyle' or 'parenting' then Facebook is more credible to look for traffic. Create a Facebook page for your blog and don't forget to promote through microblogging platforms like Instagram and Twitter.
Basically, as a beginner, you have to do a mix of both SEO and social media till you realise which one works in your favour. Also, if you want to become a successful blogger then you must invest in learning SEO, it will help you get faster results.
The option of paid traffic is also there if you are interested in it.
Grow Your Email List
Be it through SEO or Facebook or both, once you start getting traffic, your next task is to create and grow your email list. Why do you need the email ids? Because that is where the money comes from. To make money from your blog, you will sell something to your readers, either your own products or affiliate programs, and to push those products you need to have readers' email ids. Ask for subscription through Pop-ups. Some readers may find it annoying but if your content is good, readers will subscribe to get your blogs delivered on their emails. Getting a subscription also means that the reader has chosen to become one of your trusted audience.
Monetizing with Affiliate Marketing
After all your hard work, when everything falls in place and you have good traffic and a long mailing list, now it's your time to make money. If you have your own products then you can start selling those products. Usually, bloggers create products like ebooks, online courses, or tutorials etc. But that's a level-up thing and not a good idea for beginners. So beginners, and even experienced bloggers, can make money by earning sales commissions through affiliate marketing in their blogs.
As an affiliate, you need to join a merchant's program, and you will get a unique id and a specific URL, which will be your affiliate link. Now, through your blog or email marketing effort you need to welcome your trusted audience to click that link and purchase the product. If someone makes a purchase using your link then, the merchant will identify you as the referral source and you will receive a commission.
To promote your affiliate link, you can choose a product related to your niche and make a review post, wherein you can provide the affiliate link; or you can write something where you can subtly make product recommendation, something like "For my night skincare I use so and so product" and then put your affiliate link.
Wrap Up
So, that is the journey of becoming a successful money-making blogger. As a blogger, your first task is to build an audience that trusts you and then start offering them products or services either your own or affiliate ones. But to retain the trust of your audience offer something that will genuinely help them.
Author Bio :