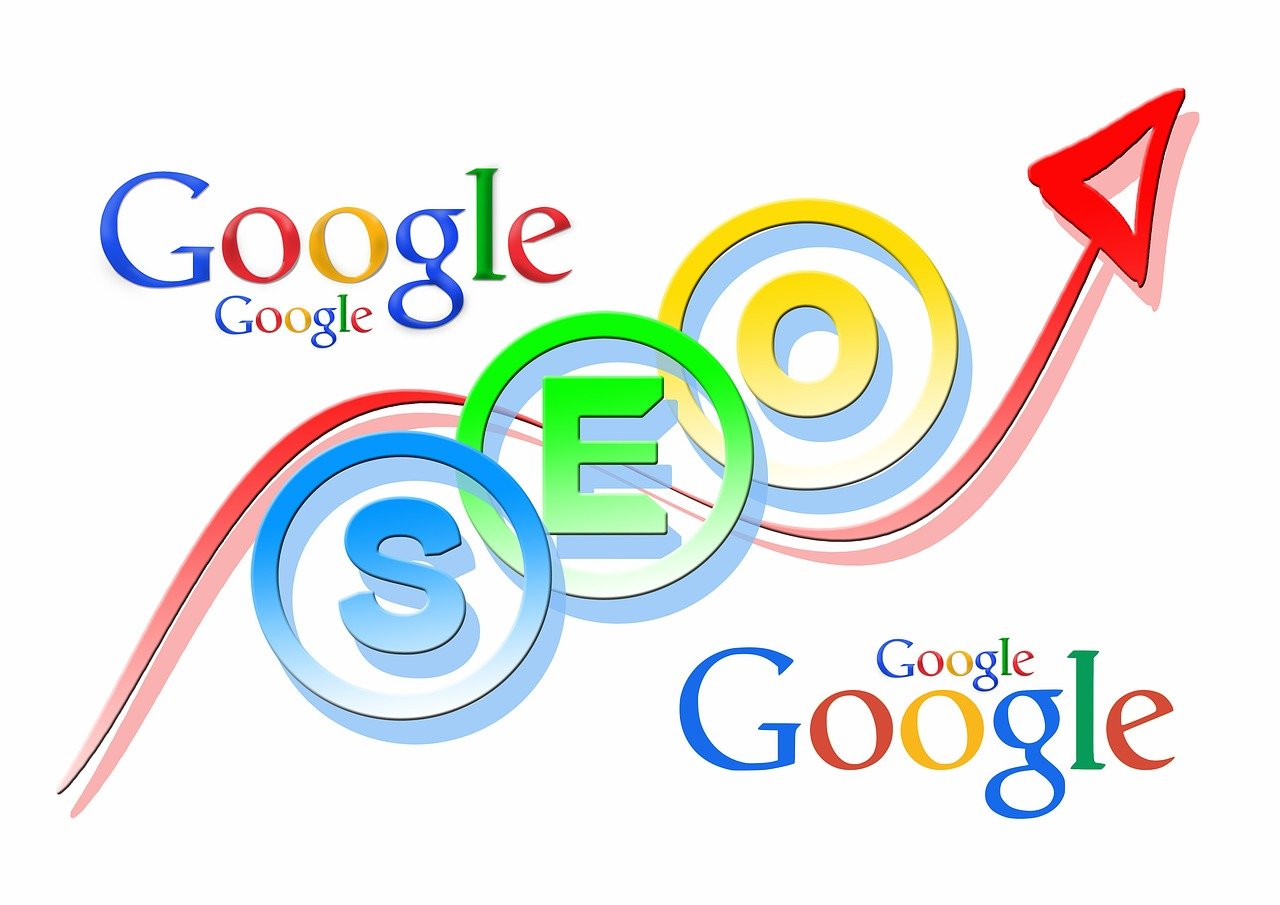 Link building is regarded as the best way to build backlinks to your website. It is a part of off-page SEO that gives a boost to your website on the search engine result page. In the past, link building was based on quantity, not quality. But the recent Google algorithm states that link building will be efficient if you focus on quality rather than on quantity.
Before building backlinks, create a strong link building strategy that will help your website to gain visibility, traffic, conversions, brand exposure, etc. On the other hand, it helps your website to gain authority, domain ratings, and traffic.
Link building strategies will play a key role in uplifting your website on search engines. However, you can also take the help of the guest post services that will give your website an instant boost and build high-quality backlinks.
15 Link Building Strategies To Boost Your SEO Today
The importance of link building is already described above. Now, it's time to know all the major link building strategies to boost your SEO today,
1. Start Guest Posting
Guest blogging is regarded as the best way to boost your off-page SEO. Guest blogging or posting means to post your article on another website with a backlink in the body of the article, and this boosts your organic keywords. But keep in mind that to proceed with guest posts only on high authority sites.
You can also get traffic if the site is highly featured on the search engine result page. Guest posting is very effective and valuable.
2. Create And Distribute Infographics
Information is one of the best link building strategies to boost your SEO. Also, you can earn high-quality links via infographics.
Visual content is an essential component that creates a strong effect on the search engine result pages (SERPs).
3. Focus on Social Media Marketing
Social media platforms have revolutionized marketing and can boost your link building strategies. Your content can get viral on social media platforms such as Facebook, Instagram, Twitter, etc., and this will help your website to gain visibility in the eyes of search engines and audiences.
The best benefit of social media is that it generates referral traffic to your website and improves your conversion rates.
4. Use Resource Links from Trusted Websites
Using resource links from a highly trusted website can help your website to gain more number of backlinks. This can give your search engine optimization a boost to a great extent.
High authority sites such as Forbes, Entrepreneur, etc., have god resource pages from trusted websites. This is a powerful strategy that you must implement on your website at any cost.
5. Leverage the Broken Link Building Strategy
The link building strategy is far simple and clear. As a digital marketer, I can understand how difficult it is for you to write and publish content in a consistent manner. Moreover, several websites fail to create engaging content for their customers.
You can find the dead links or broken links on your website by using some paid tools such as Ahrefs, SEMrush, etc. After finding those broken links, you can request the blogger to replace those links with other links on your website. This is the actual way to leverage the broken link building strategy.
6. Grow Your Personal Brand
If you are successful in growing your own personal brand, then your website can benefit a lot. This is one of the strong link building tactics.
For example, 'Neil Patel' is a brand himself. If your brand grows, people will link to your website automatically and will recognize you. This is the best way to boost your SEO.
7. Check Competitor's Backlinks
If your link building strategy is not giving you fruit, then you must view your competitor's backlinks. The majority of sites rank on the search engine result page is because of the quality backlinks that their website has.
You can also add your links to those websites that your competitors are already linking to it. This will help your website to achieve your business target.
8. Keep Track Of Your Backlinks
This an important criteria that you must fulfill at any cost. You must keep track of your backlinks by making a list of them. The power of natural links can help in the growth of your site.
If your backlinks are removed from other sites where you have done guest posting, then you must immediately inform the admin of that site.
9. Establish Content Pillars
Content is the king of digital marketing. Therefore, you must focus on creating good quality content on your website. If your website has quality content, people will automatically link to your website.
Write pillar articles for your website that will give a boost to your website's ranking on the search engine result page.
10. Unlinked Mentions
Sometimes, you might have seen that people have mentioned your website's name without a link. It means you are already halfway towards earning a backlink.
Unlinked mentions are also effective in boosting your website, and this can be a powerful link building link strategy if you take it seriously.
11. Community Site Link Building
Link building on high-quality sites is good. But you must also focus on highly visited community sites on the search engine pages such as Quora. This site has gained huge popularity in recent years.
Answering questions on community sites with a link to your website for detailed information can boost your website's authority, and it will drive traffic to your website.
12. Create More Internal Links
If one post is receiving more than thousands of traffic via search engines or social platforms, then you can create more internal links relevant to that post.
Internal links will not only boost your off-page SEO but on-page SEO too. This is a strong tactic to increase your website's session period.
13. Maps and Images
Maps and images are a great source of generating backlinks to your website. You can take the help of 'Google My Business' to boost your website on the search engines.
Images can also bring traffic to your website. If your website has good quality images, people will automatically reference your images on their website.
14. Newsletter
Getting links in a newsletter is the best tactic to generate high traffic to your blog posts. So, this is the best way to generate backlinks to your website automatically.
Some newsletters, such as 'follow.it,' give a no-follow backlink if you use this on your website.
15. Find Social Bookmarking Sites
Social bookmarking sites are also one of the best link building strategies to boost your SEO. After publishing articles on your website, you can share your posts on every social bookmarking site. It will help to generate backlinks and traffic to your website.
The Bottom Line
Link building is the most vital part of search engine optimization. Follow the above link building strategies to grow or uplift your website. Moreover, it helps to increase visibility, traffic, leads, and sales.
If you have any doubts regarding link building strategies or want to add some more points to the above list, you can mention it in the comment section below.
Author Bio :