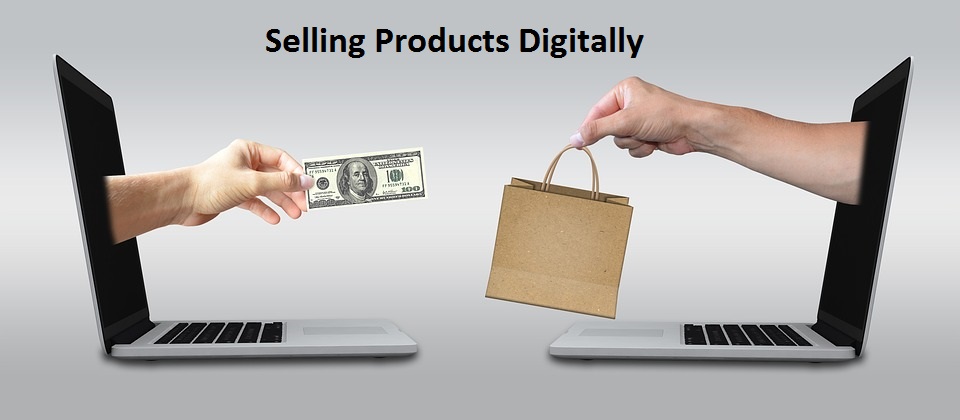 It is a digital world, and from leading brands to startups, everyone has realized the power of selling online. Well, the credit goes to constant innovations in web-based technologies because they have made the competition courageous.
When it comes to selling online, the very first thing you require to have is an enticing website.
Though it sounds like a no-brainer, however, the fact is, you need a website that is just awesome.
Here is how you can get one.
Online Website Builder
Many organizations do not want to be in the hassle of website development because they consider it as a time-consuming process. Well, they are right up to a certain extent. So, the most viable option to save time and money is using an online website builder.
Leading platforms offer companies to create a professional eCommerce store in a matter of few minutes. So, no need to hire any programmer or the team of programmers to create a professional and great looking website.
How an Online Website Builder Works
An online website builder offers various readymade templates, just choose the best one and start customizing it to make it relevant as per your requirements. The best part is you do not have to bother about any technical part. Today, online website builder offer more than enough that one needs to create fantastic websites. They provide you a professional eCommerce platform with everything you need to sell products digitally.
Benefits of Using an Online Website Builder
You do not need any technical knowledge – Without any technical knowledge, you will be able to setup your digital store to sell products digitally.
Integration with apps – You can integrate with different apps to improve functionality.
SEO optimized website structure – It helps you improvement visibility in search engines.
Quick and easy checkout – It will help you make checkout procedure faster and reduce cart abandonment rate.
Round the clock proactive support and monitoring – It ensures you will get assistance anytime you need.
mCommerce Responsive professional designs – To make your site accessible on any device.
Safest and fastest hosting – You don't need to look anywhere else for hosting.
Over to You
The points as explained above show what every brand should do to start selling products digitally. If you want to start you online digital store, try online website builders.