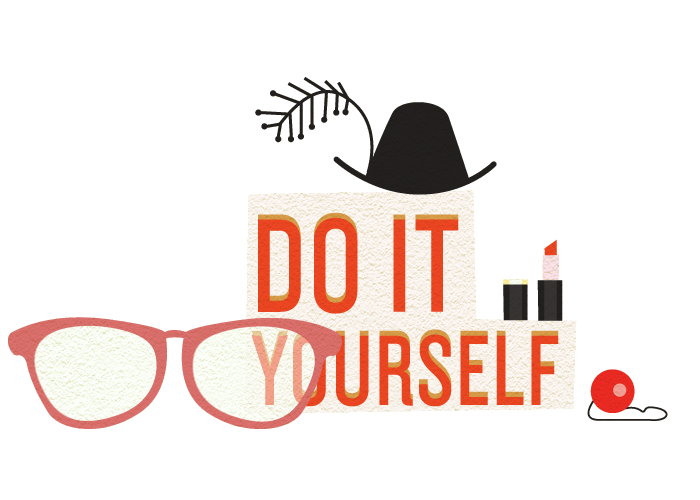 There are plenty of DIY projects and many of them you might be part of, but today here we are going to reveal some of Do It Yourself projects or diy ideas, you never heard before. The good things about these projects are you're free to make it as you want such as creating color, texture and as per your taste. Just put your heart into it and create something creative which fascinate everyone at diy home. Let us discuss some useful Do It Yourself.
Tomato planter in upside down plastic bottle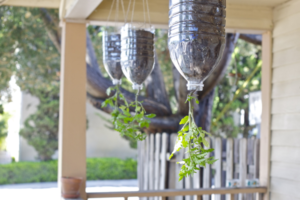 Cup with message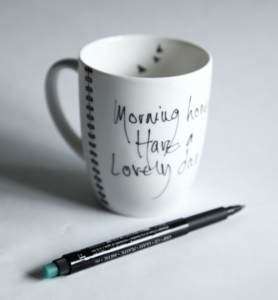 Pick any tea or coffee cup & marker and write the message on the side or bottom of it now let it bake for around 30 minutes at 350 F, which will make the writing permanent. Now you have the perfect gift for your well wishers for diy room decor.
Hanging Garden Basket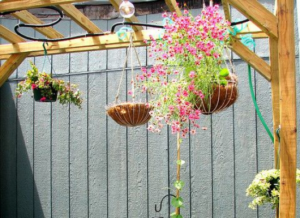 Do you want to decorate your garden and contemplating what to do? Manage these things – seedlings, a wire basket and some moss. Hang the basket and put seedlings and moss into it. Here your attractive hanging basket ready. Want to be more creative, use some herbs, tomatoes leaves and some other edible plants.
Make your own lip balm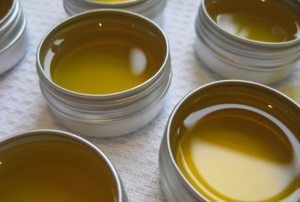 Bee wax or carnauba, olive or almond oil and your favorite scent can be used to make homemade lip balm.
Vintage Suitcase as Dog Bed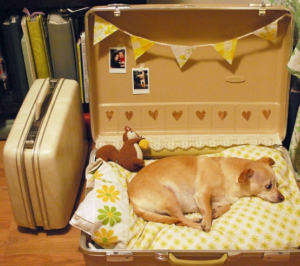 Many of us do have vintage suitcase somewhere at the corner of our home. Do you want to utilize it for your dog? Bring it out and transform it into a dog bed. Open your suitcases and put a fluffy pillow into it which covers it fully. Your dog's bed is ready for diy decor.
Make stool by using belts, pillow and plenty of old magazines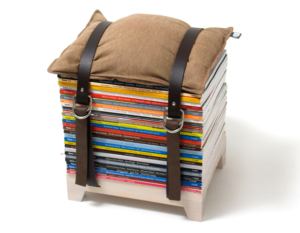 Your store might be filled with plenty of old #magazines, why not make use of it. Bring out all those magazines, two leather belts and one pillow. Pile all the magazines and tied them with both belts and keeping the pillow on the top of magazines. Here your new stool is ready.
Key Identification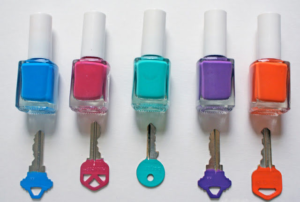 Decor your keys with different colors and identify them with their colors. You just need to use nail polish on your keys and make them look brilliant and creative.
Here is my top 7 list of Do It Yourself (DIY), which one is your? Let us know.