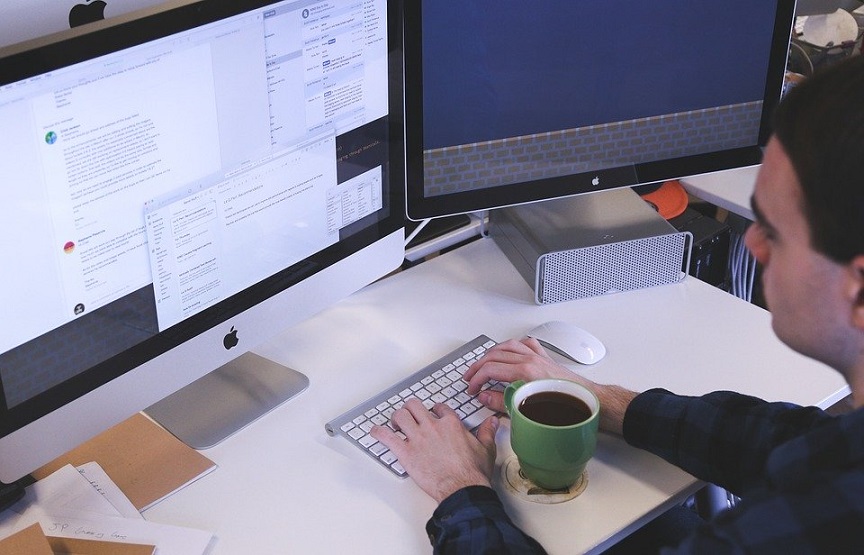 There is a constant evolution in every business process including marketing. Digital marketing has now entered into all the fields and Industries with new trends adding every now and then. E-commerce platforms are shopping platforms where all the process of buying and selling takes place online. The massive growth of the internet has to lead to an increase in the accessibility to e-commerce websites. 
The use of the digital market opens a huge window for the inflow of revenue for all E-commerce brands as it helps them acquire more customers and also boosts the brand value. The customers have a large tendency to get distracted. This is where you need an Ecommerce Digital Marketing agency to help you to overcome all challenges. But the doubt that remains in your head is how does eCommerce digital marketing help an eCommerce business or website.
To give you an idea of how it works, here are a few common marketing channels that will help you to build your business: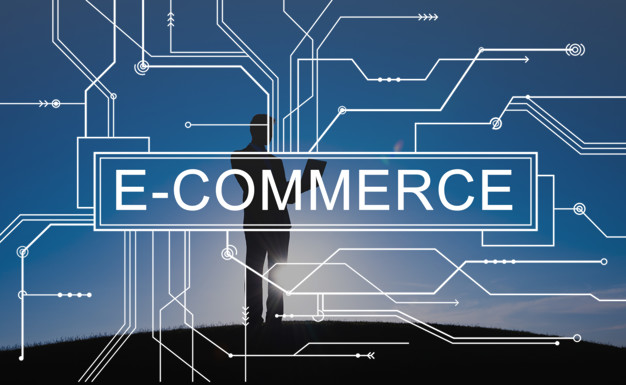 1. Search Engine Optimization (SEO)
Search Engine Optimization (SEO) is a boon for all e-commerce websites. SEO is basically increasing the quality and quantity of the traffic that is directed to your website with all the organic search engine results. A business that promotes its brand through its content and various other marketing strategies tend to have higher sales and better engagement with their audience. SEO can help you with elevating your content which will spread your product awareness. It becomes necessary for you as a business to ensure maximum people know about all the products you deal in.
2. Search Engine Marketing (SEM)
Search Engine Marketing (SEM) is improvising your website's reach to get a better result in the search engine ranking. It is the best way to get great results in the short term. One of the efficient platforms that helps you with your search engine is Google AdWords. By just paying Google Adwords for the services can help you with getting listed at the top of relevant search results. SEM helps Ecommerce to reach out to more audiences getting you higher Returns on your investment. Better conversion rates and higher brand awareness are the direct results of Search Engine Marketing. In case your e-commerce website went live recently then waiting for your SEO to kick in doesn't make sense. Instead, allocating a significant amount of your resource in your SEM would be more effective
3. Email Marketing
Email marketing is a little old but still an effective way of digital marketing which generates returns for the company. It is common to see that when you buy anything from an e-commerce website, you get an email for confirmation that carries an invoice and order details. Once you register yourself with email, you start receiving constant emails from them with respect to suggestions based on your previous purchases, notification about offers and sales, a reminder about the abandoned shopping cart, etc. This is one of the best and promising forms of digital marketing that can generate amazing returns to your investment.
4. Social Media Marketing (SMM)
Social media marketing has become a dominating form of digital marketing as it is relatively modern and is more appealing to younger generations. We are in an era where it is rare to find people without an account on at least one social media platform. Social media, posting and sharing content has become a part of every person's life which makes it very easy for all the business to reach out to their audience and potential customers. 
Social media marketing now has grown so much that it is one of the major forms of digital marketing. Ecommerce websites are usually very visually appealing and hence have a huge scope of showing off their products. You have to use social media as a platform where you can convert the audience into customers merely by impressing them with your content. Social media also helps your sales too by allowing you to upload shoppable posts. For example, Instagram has a feature where users can directly make purchases from Instagram itself. This helps in massive conversion as it eliminates various steps of purchasing. You can buy while just going through your feed.
To conclude, it is very vital for your e-commerce website to carry out digital marketing so that your company's reach widens. Digital marketing experts are specialized in doing everything to grab your audience's attention and helping you to convert your audiences into your customers. Ecommerce websites are plenty in number making a very tough competition for every business. To overcome this competition and to stand out from others, you need to have a creative strategy running in your digital marketing which helps you sell your product and get a massive return on your investment.
Author Bio :