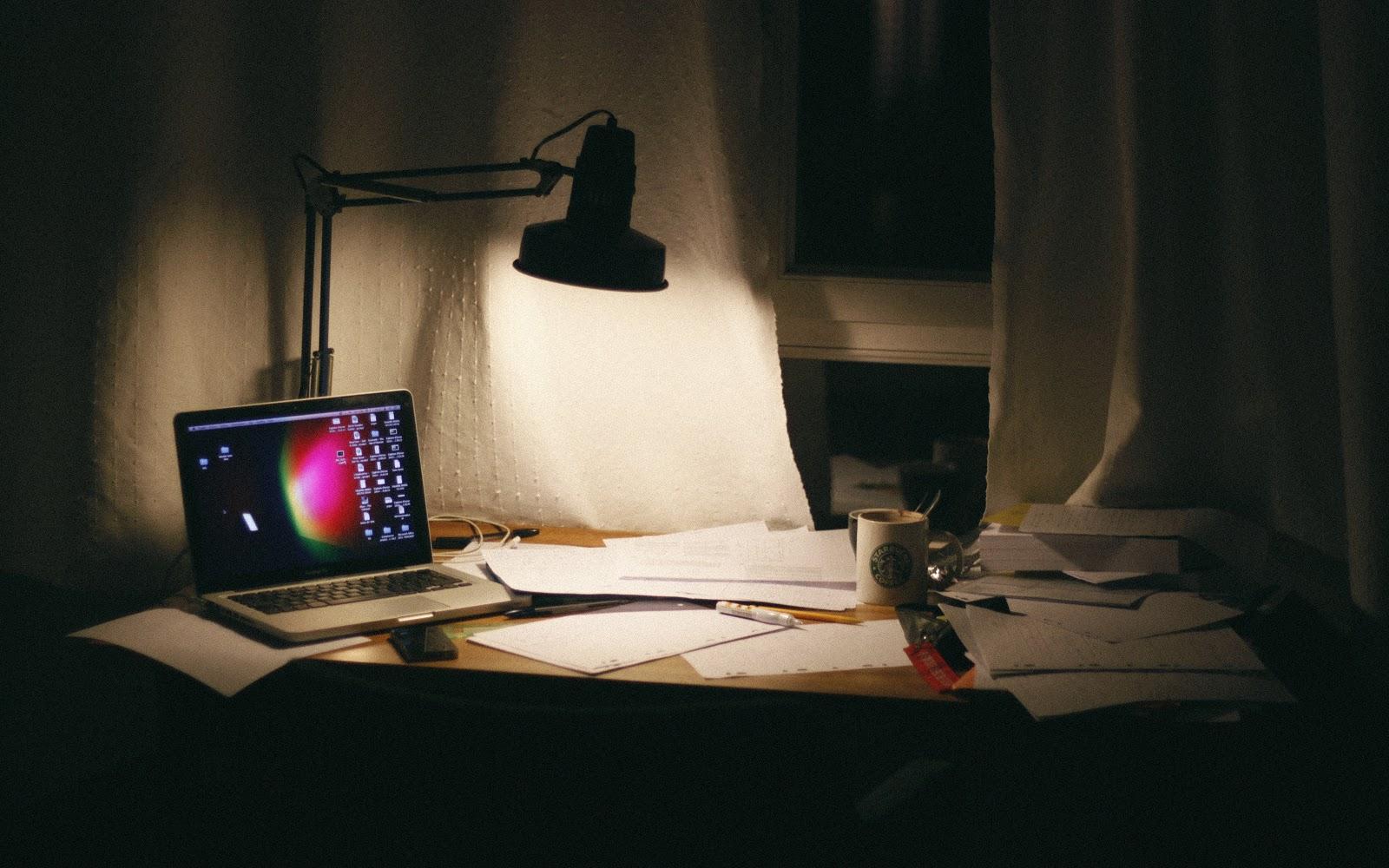 Usually, a person starts seeking financial independence from parents way before he/she graduates from university or college and gets enough time for a full-time job. Nevertheless, students' needs are just as high as those of working people, which make youngsters to look for extra ways of how to make money.
A great option to earn money without compromising time needed for studying is online job. It may seem not that secure, as you never truly know who you are collaborating with, what to expect, and what are the guarantees. As any other aspect of making money, online career has its pros and cons.
Let's start with reviewing the advantages you can get as a freelancer:
This is a crucial reason to start a self-employed career for the vast majority of youngsters. It's only up to you how to manage your time dividing it for studying, dealing with personal issues, having some rest, and working. A freelancer chooses when to work, and his/her working hours differ from traditional 8-5 PM. If you feel comfortable working at night – than do it, there are no managers or bosses to stop you. You decide when and how much to work.
Earnings are entirely up to you. The more work, the higher the salary. This is not a bet that does not give any stimulus or enthusiasm. It turns out that earnings of a freelancer can be unlimited. Urgently need money – allocate time, work for 10 or more hours and you'll get them. There is a wide variety of earnings on the Internet for students at home, from writing to web designing and tutoring.
No need to go anywhere. People employed full-time are forced to get to their workplace while it's cold, slushy, rainy or when it's a swamp in the street. Those who work online do not have to deal with such issue, as well as waste their time and money to get to the office. It is warm and cozy at home, you can wear whatever you want, listen to music, and even work laying on a couch.
Skilled freelancers are always in demand
If you take your online duties seriously, good feedback from clients will not take long to come. The better you perform, the more people will try to hire you in future. More and more companies opt for getting an outsource help instead of bringing a person to a full-time position, as this is an efficient and budget-friendly way of getting certain work done. Chances of you experiencing the lack of new projects is extremely low, so don't be afraid of the absence of tasks on your to-do list.
Another amazing advantage of an Internet career is an opportunity to change the field or projects themes you are working on. For example, if you are a freelance writer, you can write an article about racial discrimination in the US, then switch up to a blog post about marketing trends for 2019, or create a bunch of recipes for a future cookbook as a ghostwriter. That way, you'll never get tired from your job. Those who work in the office rarely have this great possibility of changing topics up to their preferences.
Having evaluated the market of freelance labor, most frequently appearing projects, and working conditions most popular freelance platform possess, we have come up with five career fields for you should consider when looking for easy ways of making money online:
1. Advertising
The field of marketing has countless career opportunities for self-employed youngsters. It can be either creative activity, like copywriting, brand management, launching email campaigns, or more mechanical and quantitative duties (posting new comments, talking to people on forums promoting certain product or even liking posts on Instagram or Facebook). Every project that you have completed successfully adds to your portfolio. The better your list of accomplishments looks, the higher price tag your services will have.
2. Freelance writing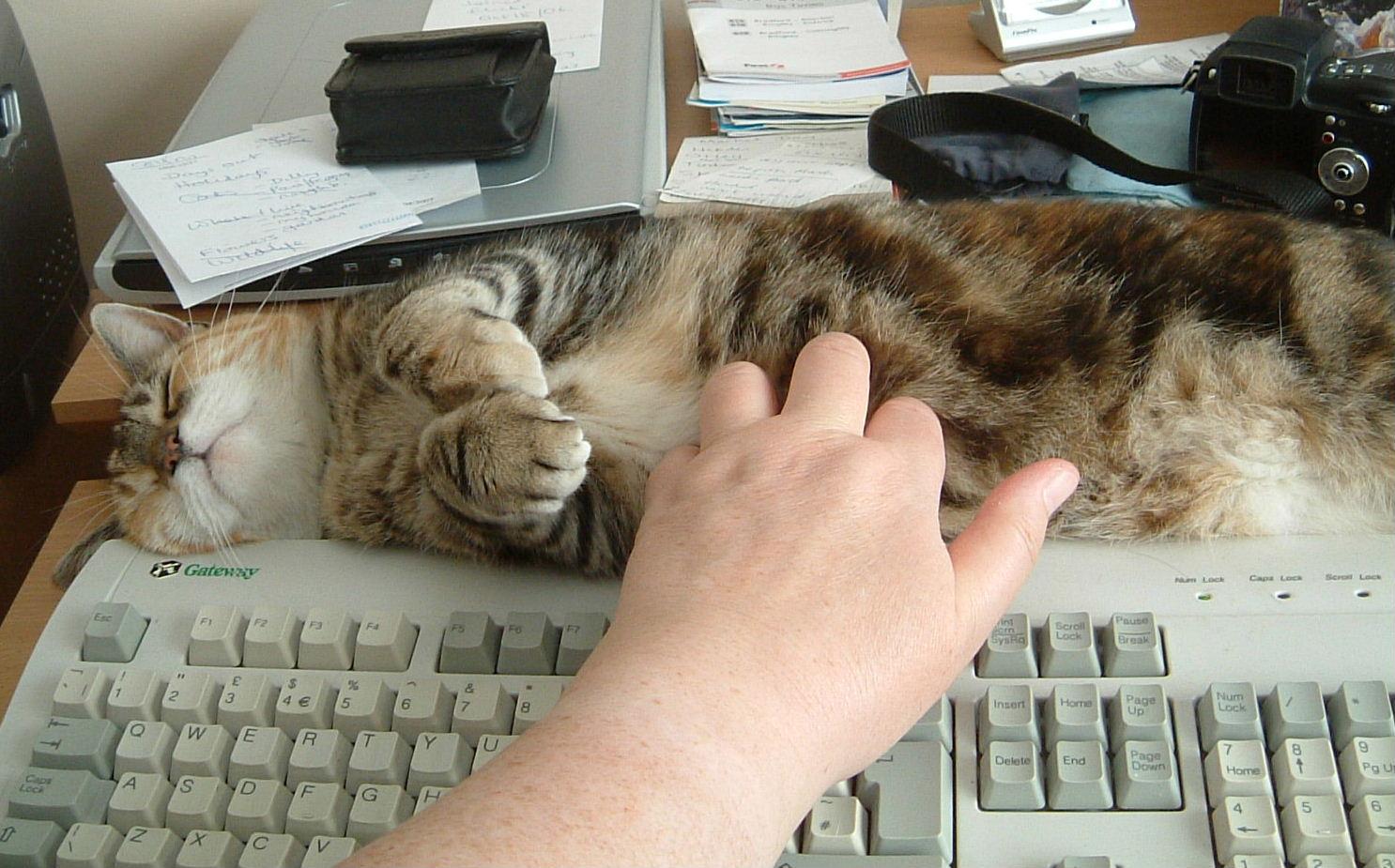 This is probably the most popular niche amongst at-home workers. It doesn't matter who you are in daily life – a student, nursing mother, retired professor, etc. – if writing skills are amongst your strengths. A freelance writer can be your coursework helper (a person who works on long-term projects, namely – academic-related papers) or a web content author (creating shorter articles to be posted online for informing or SEO purposes). Check out freelance writing to see what projects need a performer and try yourself!
3. Sale of pictures on photo stocks
Fans of taking pictures of everything that comes to hand, should not just store their pictures in the folder on the computer, but make money on photos, using a variety of options for additional income. Ingenious photographers, both pros and newcomers choose photo stocks for selling their work.
Of course, for your photos to be bought, they should be good. Judging by the reviews, the minimum amount of money (a couple of dollars) can be earned even on bad photos. But the better picture taken, the more often it will be bought.
4. Youtube blogging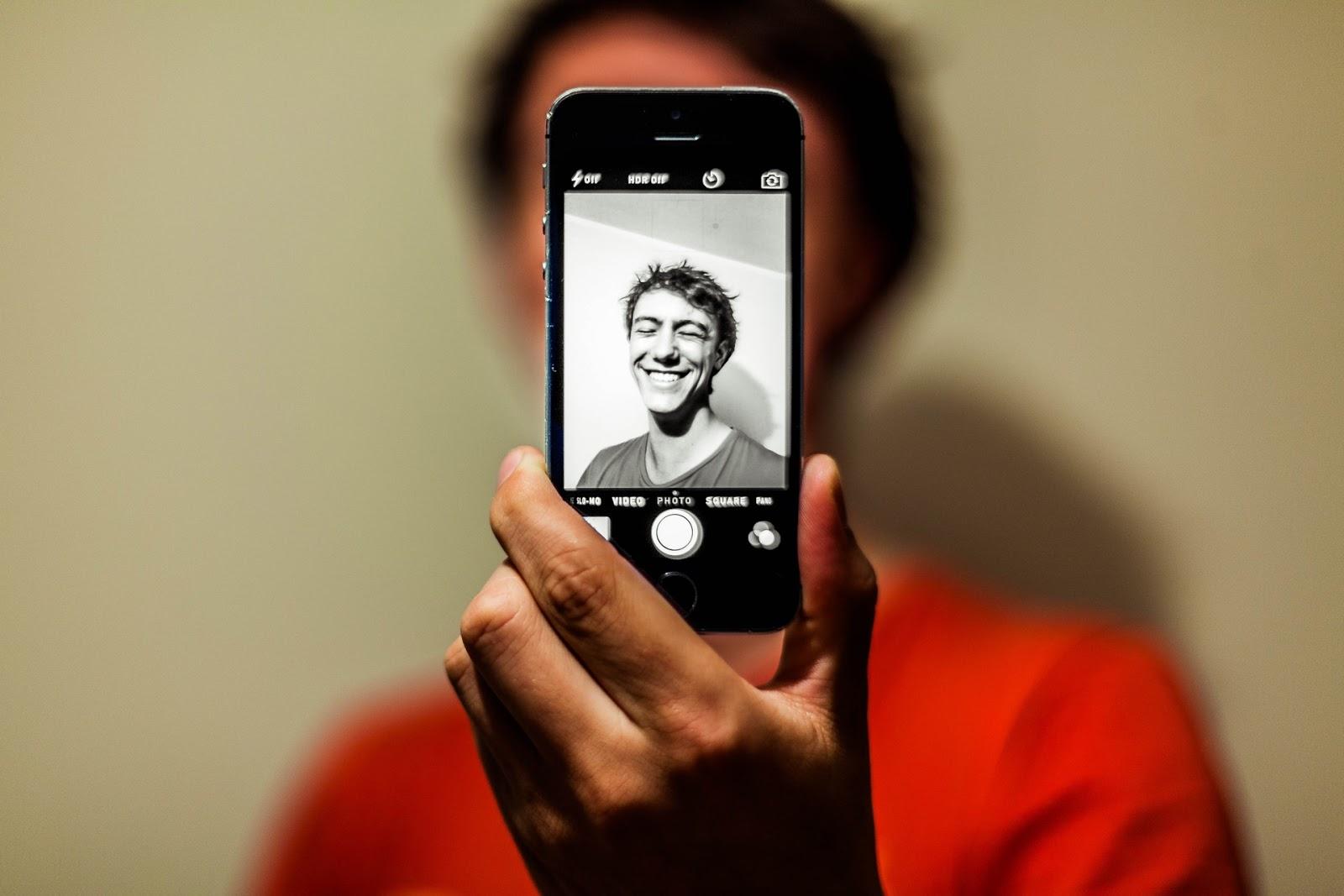 Needless to say, in 2018 Youtube remains probably the most powerful and profitable platform. It has more than a billion of users, including thousands of companies that choose Youtube as a digital marketing channel for their products or services. If you are passionate about videography, consider starting a Youtube channel. If taking it seriously and uploading high-quality and informative videos at least two times a week, you will gather an audience quite fast. After the number of your subscribers has grown, sponsored collaborations will not take long to come.
5. Tutoring
It might sound boring initially, as many youngsters associate tutoring with college or university studies. Nevertheless, do not underestimate this kind of online earning. You can stream paid webinars on any topic, either university-related or any other: from how to edit photos for Instagram or lose weight quickly without harming your health. Just find a niche, in which you have profound expertise and share your knowledge with an audience.
Author Bio :