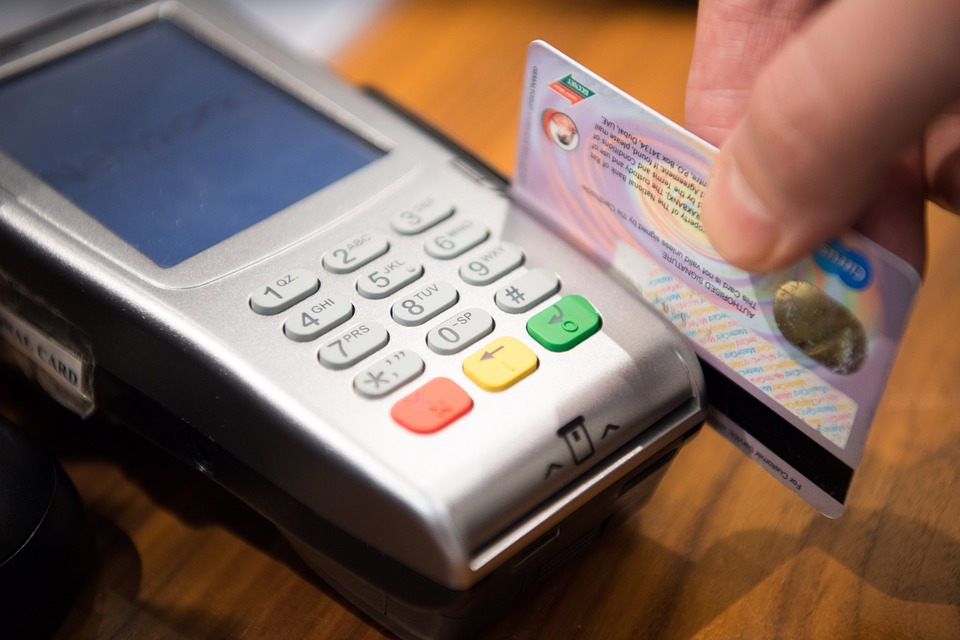 Between January 2017 and 2018, nearly 7.4 million new credit cards and 29 million new debit cards were added to the Indian financial sphere. Although debit cards still outnumber credit cards in India, surveys suggest that Indian credit card customers are among the most financially responsible users in the world.
There are numerous financial institutions which provide credit cards in India with multiple integrated features and benefits. The best credit cards in India are the ones which provide the maximum set of such benefits.
One of the major reasons why individuals often opt for such credit-based cashless financial alternatives is that the user can use the funds as a credit from a pre-set limit and repay it later including interest, if required. There are different types of credit cards available in India with various and varied features.  
How to select the best credit card in India?
The best credit cards will combine a set of features simultaneously to cover the maximum number of financial requirements of the user. You should select the card that can help you meet more than one purpose from the financial perspective.
Here are a few such features you should expect from the best possible credit card for you.
Emergency loan against the credit card –
Emergency financial situations can come up any time. Most individuals either use funds from their savings such as FDs or opt for loans to meet the immediate monetary requirements.
There are multiple credit card issuing companies in India who provide the option of availing a loan against a credit card's unutilised amount in short notice.
Often, loans require more time for approval and disbursal than you can afford and cause you much hassle. Also, using funds from your savings can leave you short of finances in the future.
You can instead avail a loan against the credit card quickly. Most providers provide as much 90% of the unutilised credit limit on the card as a loan.
Best cards even offer interest-free period of up to 90 days for such loans.
Interest-free ATM cash withdrawals –
Most credit card users prefer not to use these cards for ATM cash withdrawals as such withdrawals carry interest on the funds withdrawn.
Debit cards are the more preferred card for ATM withdrawals. When you use your debit card for your ATM, you are only extracting cash from your bank account. It is only a medium to utilise your funds wherever and whenever you require.
An ATM cash withdrawal via a credit card means that you're withdrawing the money as a credit and it will obviously carry a rate of interest as pre-mentioned by your card provider.
Credit cards allow interest-free cash withdrawals for up to 50 days including a fixed processing fee of 2.5% on the amount withdrawn.
Top credit card companies also brings you pre-approved offers on credit cards as well as on personal loans, home loans, business loans and numerous other financial products and services. Not only do these offers make the process of availing finances easier but also save your time. All you have to do is submit a few essential details online to check your pre-approved offer.
Extensive reward point programs –
Reward point programs are one of the largest benefits which credit cards have above debit alternatives.
Credit card issuers use such reward point programs to attract more users into their clientele. So, they are beneficial for both the user as well as the card provider.
You can gain reward points with specific transactions you make with a credit card. Reward points are offered across numerous types of transactions, such as, on fuel, air travel, hotel bookings, online shopping, etc. Numerous providers even offer such points when the user transacts up to or above a pre-specified limit.
Some providers also offer a lump sum of such reward points exclusively as a welcome gift to each new user.
Lucrative discounts and vouchers –
Discounts and vouchers offered on credit card transactions serve the same purpose as reward point programs.
For users, such offers attract them to make the transactions with the specified partner or liaison brand in concern. The card issuer gains from customer loyalty as well as that of the partner in concern. A user gains extensively from the discount or voucher offered.
The best credit cards in India include these features, preferably together. Credit cards are among the most customer-friendly financial products around. Use your credit card wisely. Always aim to pay the total amount outstanding amount instead of the minimum amount. Plan your finances accordingly to benefit from the most attractive additional benefits.
Author Bio :