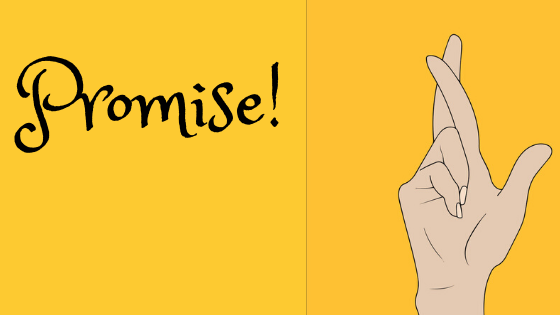 Clair was very disappointed when she saw her hotel room. When she was booking the room, the brochure said, "spacious rooms with a bed as soft as a cloud and meals for a king!".
She looked at the room and thought, "This is spacious compared to what? A box?". "Nevermind, let me lie down," she consoled herself. To add to the disappointment the bed was like a cloud of rocks.
Suddenly, the doorbell rang. Clair opened the door and saw a covered plate was placed outside her door. Bringing it in, she opened it while sitting on the rock-bed. The King's meal consisted of a banana and a slice of bread.
"I didn't want to spend my holidays like this!" she sighed.
Just like Clair, often many customers fall into the traps of misleading ads and false promises from a business.
These situations may seem negligible, but they are actually very HAZARDOUS.
Make promises only if you are more than 100% sure that you can fulfill them. If you fail in keeping your words, you lose present customers as well as future prospects.
Devious tactics can get you immediate success, but the long-term damage is much higher. You are making the clients fell betrayed. People will start canceling the subscriptions or spreading the word of disappointment.
Basically, you will start making losses. Inboxes will be flooded with complaints instead of sales inquiries. It will be a burden on the employees too. Also, if the customers start complaining on social networks or review pages, the damage controlling will kill your budget.
False advertising promises lead consumers to purchase products that might not be buying otherwise. You are breaking trust by misleading your clientele.
Now, let us learn the types of false promises a company can make.
Types of False Advertising
Among the several kinds of false advertising, the main ones are described below.
Mislabeling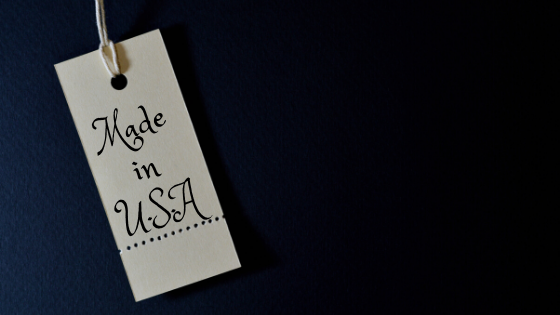 Attaching misleading labels to the products that hide the original production place, time, or product qualities is a punishable offense. Vendors often try to hide the making of the products.
For example, parts of an electronic device were produced in China, but they were assembled in America and the device tag says "made in the U.S.A.". This is a very common example of mislabeling.
Claims on tags like does not lose color, unbreakable, micro-wave safe, water-proof, etc. are also added to lure buyers. But when the goods do not have these specified qualities, the buyers are angered and may cause serious business troubles.
Untrue environmental claims should not be made either. Recyclable, bio-degradable, re-chargeable, and eco-friendly fall under this.
Bait and switch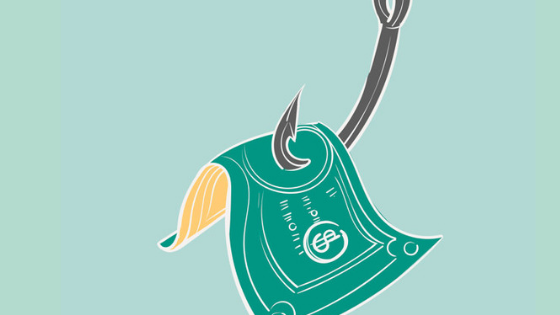 Many times, customers have purchased a product by seeing an offer. At the time of the payment, there are hidden conditions wherein the sellers say that the offer cannot be applied. This is a  case of Bait and Switch.
In addition to this, shops may change the deals after the consumer has invested a considerable amount of their resources in the business or negotiation of the deal.
This also happens in a clearance sale. The brands may increase the prices of a good few days before the sale. And claim to sell the offerings at a discounted price. When in reality, the civilians will be baited by the discount but not getting any.
Failure to disclose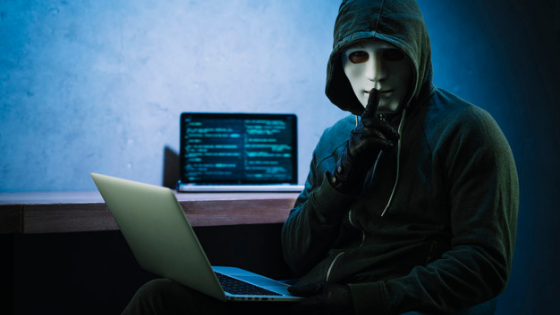 Hiding the necessary details is no better than lying.
Not disclosing these things are included in this category:
Side effects in medicines
Allergens, reactants, non-veg, eggs, etc. in food
Expiry date in perishables
Toxins in detergents and personal products
Washing instructions in clothes, shoes, and accessories
Specific care to be taken
Flawed research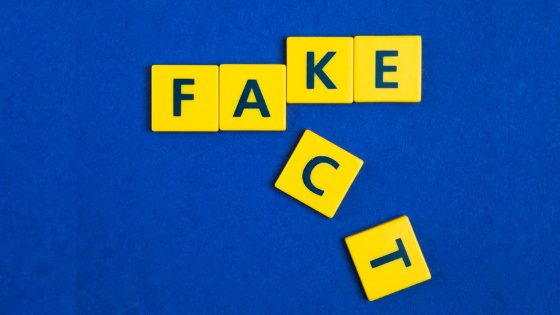 You might have come across advertisements saying clinically tested, dermatologically tested, prescribed by doctors, based on scientific research.
Claims like these, when found to be without any support, can be fined by law.
Trademark issues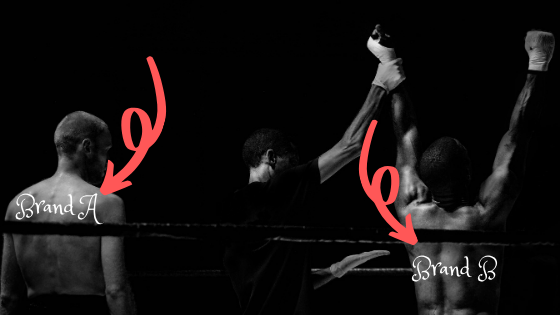 Trademark issues are very serious. They include:
Bad-mouthing a competitor's good as a part of marketing
Or implying made-up relations with a brand for getting sales.
When such ads are made without taking the consent of the mentioned brand. You can be sued for the same by the brand or a consumer.
Take care of these things to save yourself from the damages of broken promises.
Don't make them dream for something unachievable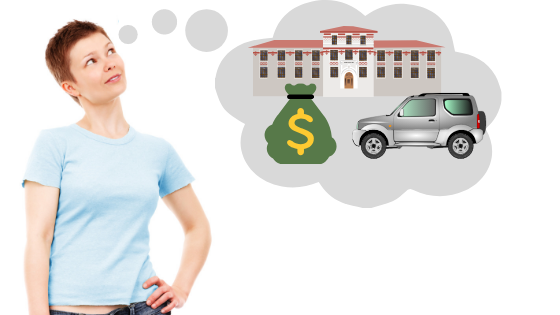 The term "bad news travels faster" is applicable here. When a client does not receive the promised outcomes, he will start spreading this to his friends. According to a study by American Express, one angry customer can make you lose 15 potential clients.
You must not promise overnight delivery when you are going to deliver to another city. There might be unforeseen issues during the dispatch or delivery. If you are a marketing agency, making the customers expect to get 100 customers a day would be foolish.
However, saying this the best in XYZ, will never break, will never get dirty, etc also must be stayed away from.
You do not need to lower the expectations; instead set realistic assurance for a realistic time period.
Delaying is better than missing a deadline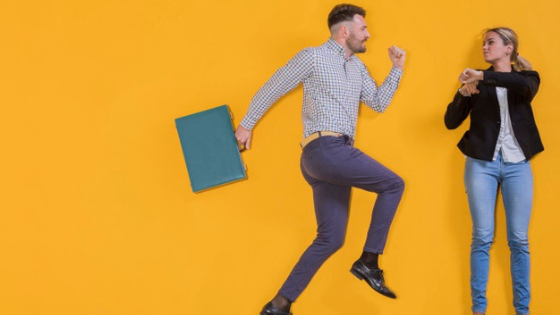 Customers are often impatient. They will demand the project to be completed sooner than possible. Don't get taken away by their budget and agree if you are not confident that you can complete the task within the requested time.
It is better to push the date forward while making the deal. It will be too late to make amends when you miss the decided deadline. You might later regret saying yes then.
Not only does this harm your finances but it also damages customer relations and can harm your established reputation in the market.
So, don't let the water get over your heads. Take up projects for which you have an assurance of getting delivered on time. If the client is pressing on preponing the date, convince them by explaining the possible hurdles that may cause a delay. You may state that it will be done at the earliest, but never confirm a date if you are not guaranteed.
Promise only if is only YOUR task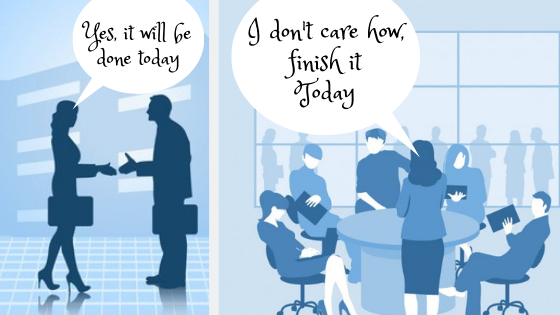 Promise at YOUR OWN risk. If you were not able to keep your word due to someone else's mistake – it's still a broken promise.
So only when you know the task depends on you solely, make a pledge.
In case, you fail to deliver don't be ashamed. Be transparent to the client and let them know what happened. Lying may elevate the problem. You may have overestimated yourself, so tell them that.
Never ever throw someone else under the bus. This will lower your authority as the commitment was made by you. Try finding an alternate solution to calm the fuming buyer. Let them know you are trying to solve the issues.
Keep away from temptations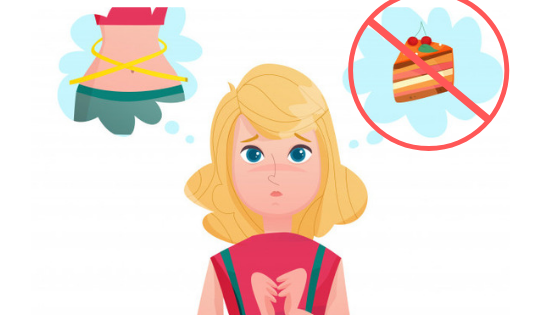 Tempted as you might be to boast about products and boost your sales. Stay away from making false promises to earn more profit.
Hope this article will help you in avoiding major marketing blunders due to false promises.
Share it with your friends.
Author Bio :