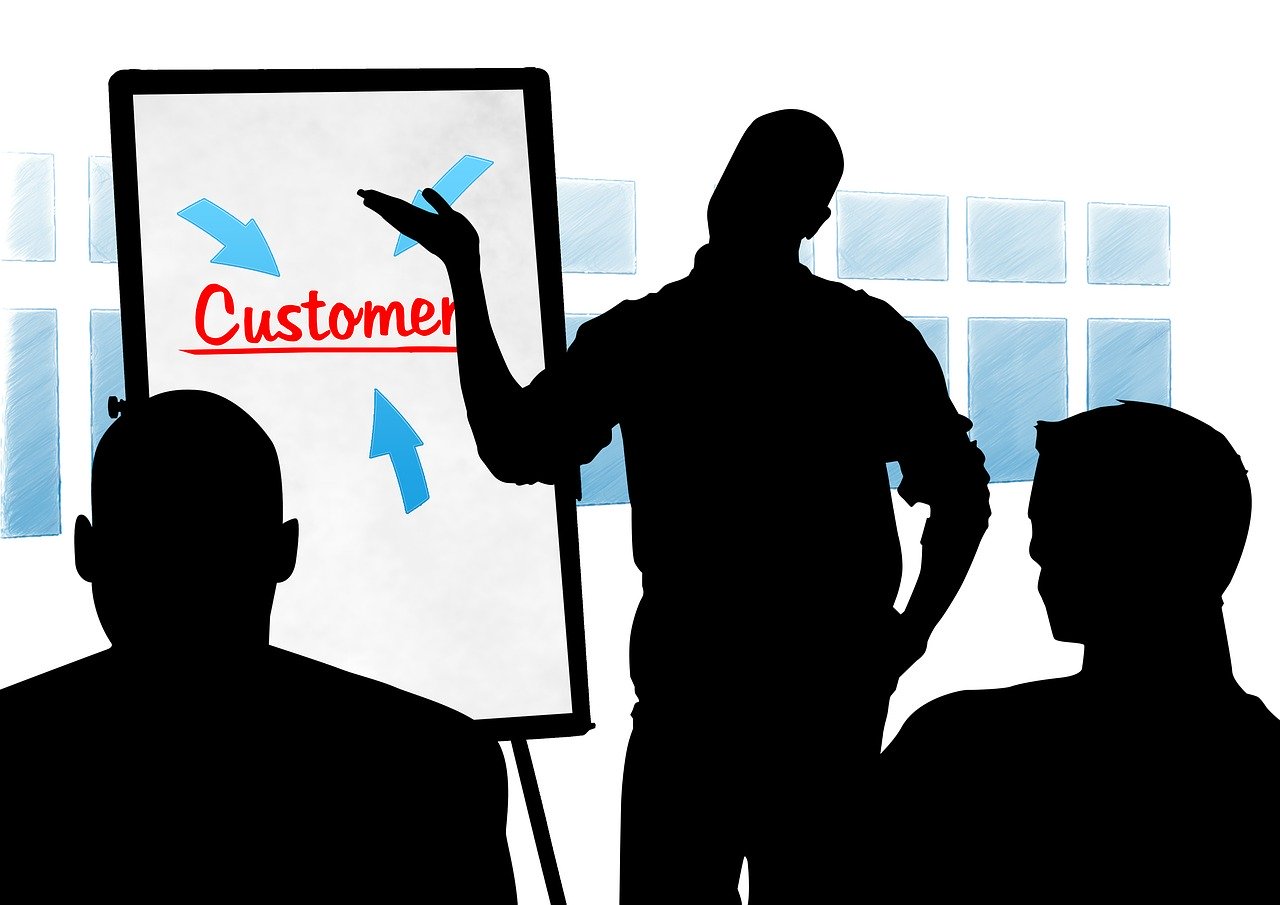 One of the best thing social media has provided us over the years is the ability to connect with family and friends even we're miles apart from each other. As business owners leverage on social media to promote and grow their brand, it has also become easier to reach out to their target audience and start growing a relationship with them through social media.
Social media offers a vast opportunity to build relationship with your customers. As people go to social media to look for brands they also expect to interact thru this channels to whatever queries that they may have.
Why is it important to build customer relationship?
A single purchase customer can only do as much compared with long-term customers. This long-term customers have already grown together with your brand, have already proven their loyalty and have already established a relationship with your business.
If you want to succeed in social media you have to have this kind of working relationship with your audience. A hundred active and engaging consumers is better than a thousand who can't even like a single post or doesn't ring a bell in your name.
Building a customer relationship is one of the most effective marketing strategy in growing your brand awareness and sales conversion. As you leave your customers satisfied with the experience on how you deal with them, they will most likely speak highly of you. 71% of consumers who experienced positively with a brand on any social media channel will likely recommend it to their family and friends.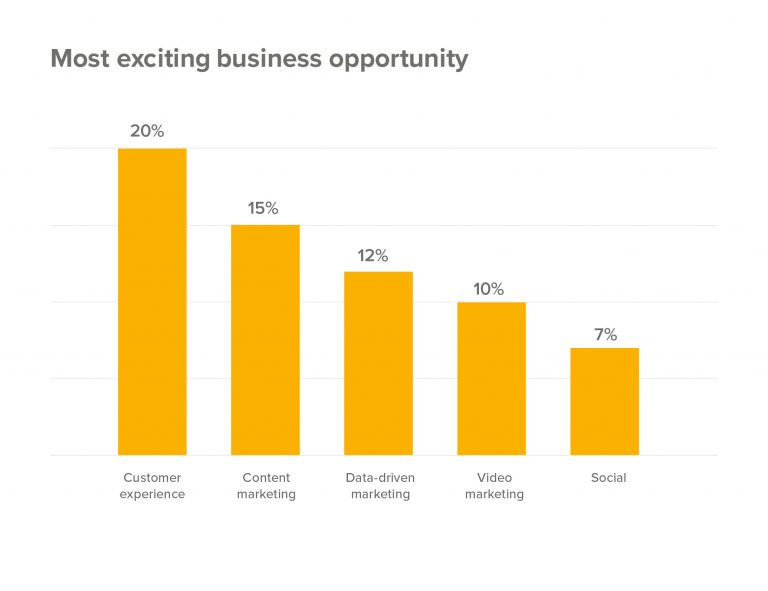 Source: Super Office
So how can you build customer on social media? Check out these tips below:
Be human
Social media have seen changes in consumers' behaviour over the past years. Users of social media began looking for authenticity and seemed to trust brands that they can relate too. It is notable also that they seemed to get more and more curious with the face behind each brands.
Start building relationship with your audience by giving your company a human touch. This will give customers the impression that your business is not a cold, faceless corporation but is a company that can actually understand them, know their needs and they can build trust with.
Applying a friendly tone in your social media copies, posting and introducing your staff on your profile, doing live videos where you can encourage a two-way conversations, having quick office tours, taking your audience in behind-the-scenes exclusive sneak peek and allowing your employees for an account takeover for a day can be an opportunity to show your human side as a brand.
Speed up your response time
When people do not receive a response to their queries, comments or suggestions they sent directly to you or posted in your profile, they will feel neglected. Furthermore, they turn into unhappy customers. It can also fuel anger that can spread across social media and affect your image as a brand.
Responding quickly to your customers not only improve your relationship with them as they view you as someone they can trust, but can elevate your revenue. In a study conducted by Twitter, they found out that consumers would spend more on a brand if the response to their queries were quick.
Work on engagement
Your audience feel special whenever you interact with them. You can do this by just simply liking their post, replying to their comments, sharing a post that they tagged you in or just sending a simple message to thank them for a recent purchase.
These are little things and simple interactions but will leave a mark to your consumers that you are a brand who appreciates and value them. Doing this will help you to build a relationship with them and ultimately turn your connection into brand loyalty, which will lead to repeat business and add revenue for your sales.
Be more personal
Your audience can detect a robot-like message from a genuine and personalized one. You can always use the chat bots to respond fast to any message from the customers but make sure to follow it up with a human correspondence.
The intimacy that social media provided in conversing with our family and friends can also be adopted by business owners towards their audience. Make your clients feel at ease when they message you and try to be casual in talking to them. You can leave your formalities in your email.
Address them in their first name if possible and have a friendly tone. Always remind your customers that they can always reach you and they can always rely on you. This way, you are letting your customers know that you are there for them.
Surprise your clients with something unexpected
Show appreciation to your customers by sending rewards without them expecting.  A simple token like coupons, exclusive discount or a rebate on their next purchase will surely go the extra mile and show them how much you appreciate them.
No one can say no to a discount or promo. Making it exclusive for them since they are your loyal customers will surely deepen your relationship with them.
Final thoughts
Technology in a way of social media has given you a perfect avenue to build connections and relationship with your audience. Leverage on this to grow your community and build lasting relationship with you customers that will not only make online and offline presence grow but your revenue as well.
Author Bio :