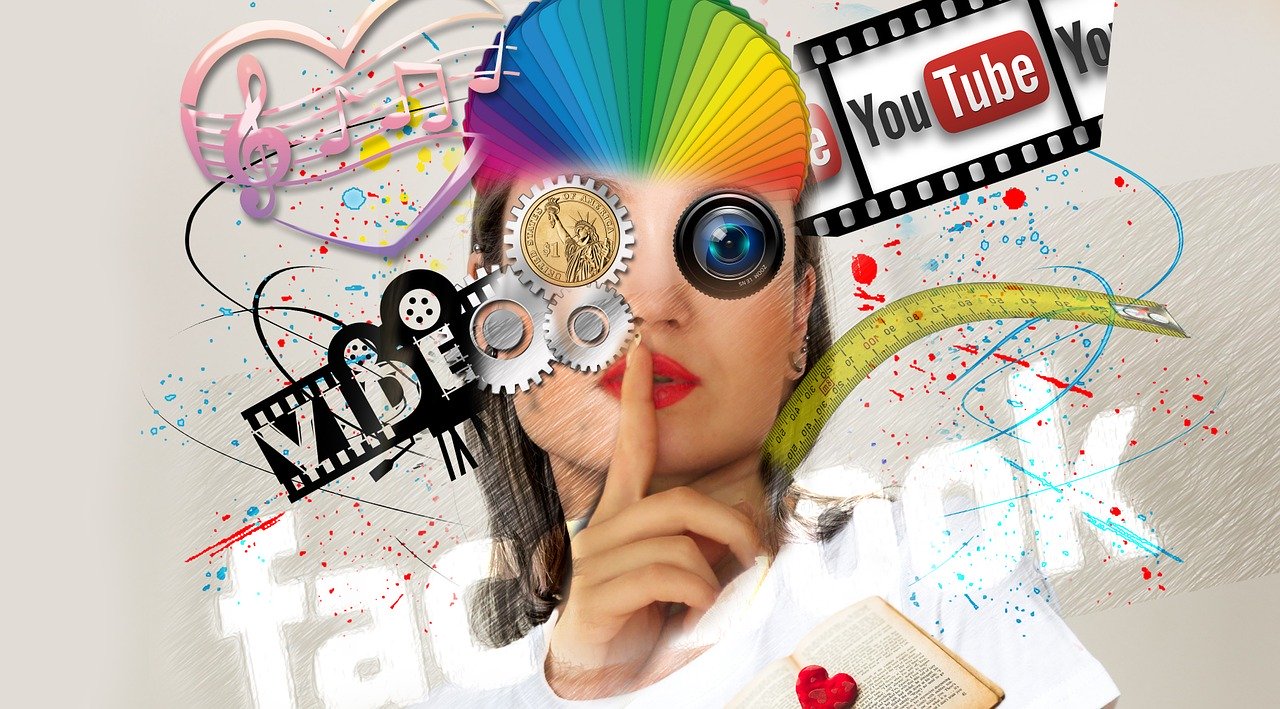 It is no secret that the video streaming industry is on the rise. The exponential growth is expected to continue in 2020 as well as more users switch to the Internet-enabled smart TVs by ditching traditional satellite TV. Users now have broad choices to access entertainment in terms of both device choices and delivery methods. Along with this rising VOD trend, TV advertising revenue is declining as an increasing number of viewers are choosing to cut cords. It is important for advertisers in the industry to be on the top of this evolving landscape.
While it is true that TV advertising has been negatively impacted by video on demand, it isn't going to die. It is adapting to cope up with the constantly evolving technological changes. The TV is still unrivaled due to its quality content production, new ways of program buying, incomparable reach, ad effectiveness, virtual reality, and mainly due to its capability to adapt to the interest of all audience groups.
Benefits of streaming advertising over traditional TV advertising
Due to the changing capabilities of on demand viewing from the onset of DVRs to the limitless video streaming options and services- TV continues to keep marketers on their toes. With the amount of ad dollars being spent, increasing demand for rich content, and more people plugging in than before, there are many factors that drive the streaming advertising industry forward.  The consumption habits of viewers are no doubt changing and for the same reasons, TV has fully adapted, reinventing its content product strategy by leveraging modern technology. However, with the advent of streaming advertising, many TV advertisers are shifting towards it due to the lucrative opportunities offered by advertising in streaming platforms. Now is the right time to create a video streaming website, to leverage the lucrative opportunities offered by VOD and to set up an ecosystem for advertising brands to thrive.
Let's have a look at the advantages of streaming advertising and what makes it the best bet in this digital landscape:
More screens
Traditional TV advertising allows brands to reach their audience through TV alone. However, streaming advertising is not just limited to one screen. It allows advertisers to reach out to their audience through a variety of screens like smartphones, connected TVs, desktop computers, laptops, tablets, and more. The streaming advertisement presents a lot of options to deliver the brand message to the audience by reaching out to them where they are.
Cost-effective
While TV advertising costs brands a fortune to bring forth their brand in front of the audience, streaming advertising can be very cost-effective. It is much better than TV ads that might not even reach your audience, but costs around one-third of a million dollars.
Flexibility
Streaming advertising offers the flexibility of choosing how to display the ads in front of the audience. Advertisers can choose whether to give viewers the opportunity to click away from the ad, skip after a few seconds, or to force them to watch the entire ad. It is worth noting that, pushing your audience into watching the entire ad will cost a lot more in terms of money. However, it can be a worthwhile investment for brands.
Allows customer segmentation
Traditional TV advertising broadcasts to everyone who turns on the TV channel. Whereas, in streaming advertising, you broadcast to the target audience you choose. This is because it is easy to collect personal data of the audience on an individual level which further helps for personalization. In this way, advertisers can reach user groups directly. You can fine-tune your brand message to the target audience in a particular segment like zip code, income, age, gender, ethnicity, etc.
Control over ad content
Unlike TV advertising, streaming advertising is customer-centric. When a viewer visits a video platform to watch a program, it is out of interest. They choose to watch particular shows over others and wouldn't mind viewing advertisements for a few seconds or even a minute between the actual program. This is how VOD works in captivating user attention effortlessly.
This ensures that your ad message will reach the audience to make it a customized experience than bothering viewers with random ads they are not even interested in. Advertising brands can also choose the streaming website to advertise their products and services according to the type of content. For example, a brand selling sports products can approach any sports streaming platform to stream their ads as it would be more direct and relevant.
Efficient and effective
Streaming advertising is very beneficial for marketers who want to offer their customers a great online experience. Today, the average user attention span has dropped significantly and most users browse through web pages without even paying attention to the details. However, in-stream ads are efficient enough to capture the attention of viewers. Even if they choose to click the "skip button" it definitely will catch the user's attention for a few seconds.
The future of TV advertising
As over-the-top (OTT) and VOD models have matured and more brands are moving towards creating a video streaming website, a new term that defines the state of TV has emerged- Advanced TV. It represents the convergence of the traditional linear TV with video on demand delivered through connected TVs and streaming platforms. In the future, we will see technological investment in integration to allow advertising brands to make the shift from direct selling to programmatic environments.
Leveraging a more sophisticated way will help to improve the user experience and deliver relevant content to customers on their TV platforms. Advertisers must change the way they approach TV advertising as the viewing behaviors of customers keeps on changing. Advertisers must unify their approach across various devices, not just to reach the right audience, but also to measure the effectiveness of their campaigns.
The explosion in video streaming on connected devices is only set to rise with the rolling out of 5G. The 5G infrastructure will allow delivering data a hundred times fast, connecting more people in an efficient way.
Measurement challenges
The advanced television of today allows advertising brands to create campaigns modeled on the basis of customer behavior. Currently, there is no unified measurement standard that blends broadcast and digital reach, making the audience targeting difficult. Nielsen's total content rating is very limited in terms of accuracy. However, the good news is that the new measurement and analytics technique is emerging with the ability to offer more advanced data than before. It is expected that this change will help advertising brands to advance along with the digital evolution and constantly changing customer interest.
Due to the increased market fragmentation, the cross channel measure is becoming more significant than ever. There is now an increase in the need for advertisers to optimize faster to understand what is working and what's not. Additionally, it is also becoming crucial to measure the quality of engagement instead of relying on impressions alone to drive the key decisions to avoid budget wastage.
Conclusion
Back in the old days, TV was the only medium for advertising brands to reach out to their audience. However, with the modern advancements in technology, today, streaming media have completely revolutionized how advertising works. As viewers are increasingly shifting towards the web and choosing VOD platforms over traditional satellite TV, the significance of in-stream advertising is rising as a major channel for advertisers and marketers to deliver their brand message. The TV isn't what it used to be. It has changed- and it's time for advertisers to advance along with it.
Author Bio :