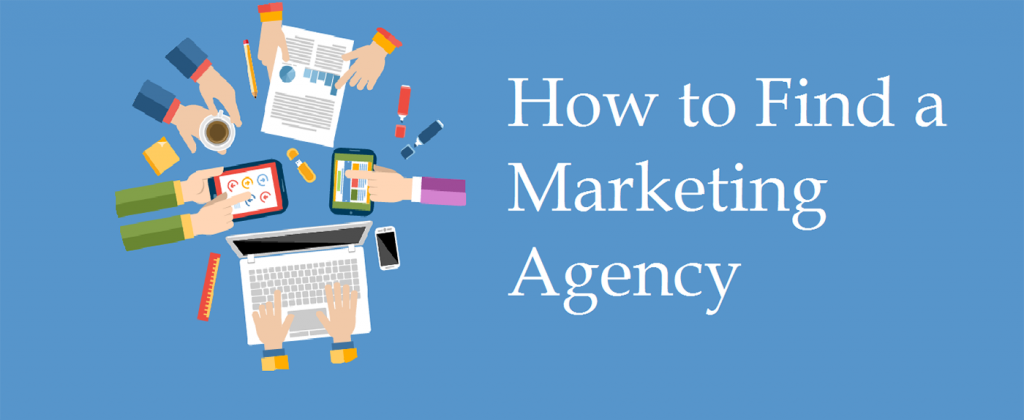 So, you have finally realized how important digital marketing is today to take your business growth to the next level and now, you are browsing all the company websites that offer amazing digital marketing services at minimum packages.
If yes, then you might be looking for the one that can boost your business growth by bringing more leads as quickly as possible right?
Well, let me tell you one thing. First, digital marketing is not some magic that works for your business overnight and suddenly, you start earning double. Second, there are so many digital marketing companies are out there that you are likely to make a wrong decision if not research properly.
If you do not want to waste your time on money, then below are the main factors, you must consider while hiring a digital marketing agency for your business, be it a small start-up or a well-known organization.


Know Your Business Goals:
Before you hire a digital marketing agency for your business, understanding your goals is very important. This is because almost every company has its own working method. Some of them focus on leads and some of them on traffic and design. So it is better to take some time and study your business model, possibilities and marketing strategy that can make a huge positive impact on your growth. If you are not clear of what you want in the next few months or a year, how would you make the agency believe in your visions?
It is believed that most of the digital marketing companies avoid working with confused owners who do not make an effect to create a base for the team to bring expected results.
If you are planning to hire a local digital marketing agency, make sure you research properly. From customer reviews to projects handled by the company to the authenticity of their working and so on, you must find out if the company you are relying on worth your time and money. You can also get a recommendation from industry experts and friends who may have hired an agency for their business.
If you are not aware of the services you are going to get from a reliable digital marketing company, then here are the most common yet essential services you can ask for:
Search Engine Optimization or SEO

Web Design & Development

PPC (pay per click) Management

Social Media Marketing

Content marketing

Conversion Optimization

Email marketing

Link Outreach

SEM
There could be more services which may vary from company to company.
Once you have finalized the company which you want to handle your online marketing, you can defiantly ask a few questions related to their services and work. In order to understand the credibility, you can ask for the team leader who is going to be communicating with you for strategies, implementations and reports. If you are not finding the person suitable for your business, you can convey this to the owner or manager before all the planning and marketing get started.
Be clear about the results
You are investing your money to create an online customer base that benefits your business for the long run. Hence, it is important that you are clear about what results you are expecting from the digital marketing team. Whether it is traffic analysis, marketing reach, understanding your target audience or social media performance or site audit reports, you need to know everything to keep the track if everything is going as per your discussion or not. 
Experience and Milestones achieved by the company:
An experienced company who has been working with industry experts can share some amazing online marketing strategies with you, and that is what you should look for. Go with a company that at least holds experience of 4 to 5 years with different sorts of clients. The more experienced a company is, the more they are updated with the latest marketing tools and techniques that may work for your business.
Ask for workflow and Strategies:
No, that does not mean to keep poking the team and not trusting their expertise. You should seclude a monthly or quarterly discussion or meeting, to understand the working and strategies either before the projects start or during the same.
Almost 30% of digital marketing agencies fail to execute effective marketing strategies due to lack of management and professionalism. A company that is transparent about the workflow and working schedule will undoubtedly deliver results you are investing for. So it is better to communicate professionally than regretting later.
Apart from all these, you should always check the company profile or the official website of a digital marketing agency as they say a real artist always starts from his own life. By checking the design, content and overall performance of their own website you can get a glimpse of how far you can take your expectations from a digital marketing agency.
Author Bio :