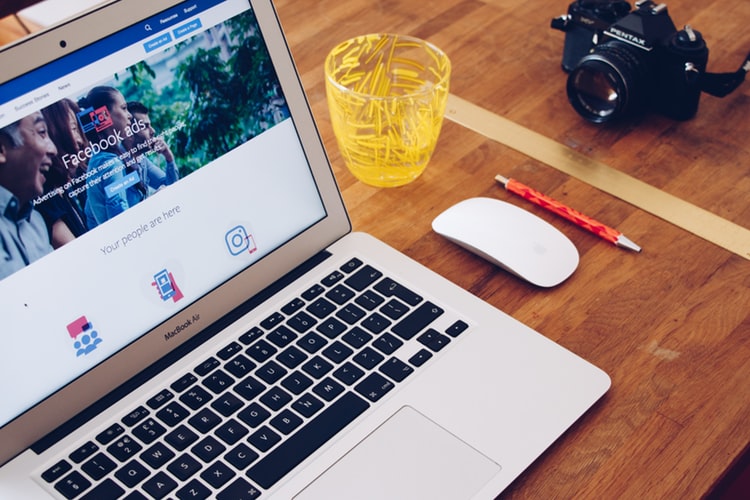 Are you using the web to your advantage and advertising your services through online strategies? If not, then you definitely should, and we'll tell you why. After going through this, you will know why digital marketing is essential for the growth of your business and you will also know how to leverage its benefits.
First, let us know what is digital marketing?
Digital Marketing
In simple words, digital marketing refers to any marketing effort that involves the use of internet or an electronic device. If marketing takes place online, it is referred to as digital marketing. Thus, social media marketing, content marketing, and SEO all come under the same umbrella.
Over the last several years, digital marketing has been rising in popularity and the reason is simple: the world is moving online.  It is more dynamic, widespread, and effective than the traditional methods of sales and marketing. It provides positive results faster and is a more flexible form of marketing.
Now, let us prove why investing in digital marketing is a good choice for the growth of your business.
Benefits of Digital Marketing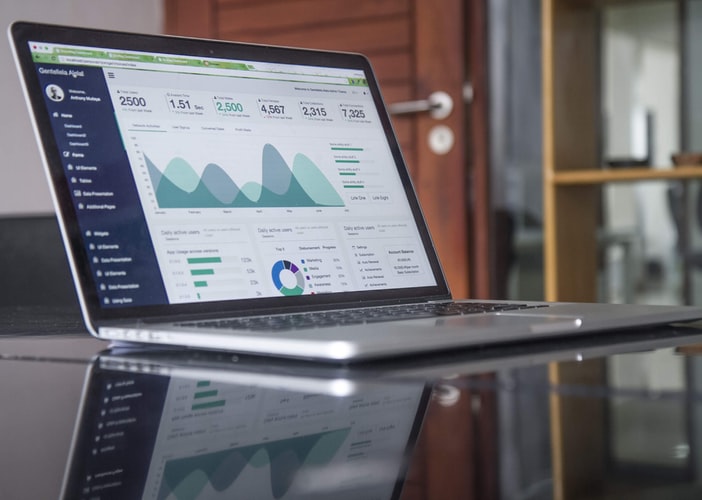 These 9 reasons would be enough to convince you why digital marketing is essential for your business:
1.     It Conveys Your Existence
Everyone knows that everyone uses the internet to meet their needs. It has come to the point that internet is no longer an option, it is a necessity. People come to know about a brand or a company via the internet. Digital marketing plays a significant role in mass awareness about a brand, a start-up or a new product, etc. Moreover, even if anyone comes to know about something from any other source, they confirm it through the internet. So in order to be seen in this online era, you need to make use of digital marketing, isn't it?
2.     A Cost-Effective Way to Promote
Digital marketing provides business owners with a better opportunity to promote a brand to a larger audience at a comparatively lower budget than the traditional channels. It is certainly a cost-effective way to promote your business. It also delivers results in minimum time. Also, digital marketing is the easiest way for branding! People these days consider a brand's presence online as the most important aspect of trustworthiness of the brand. If a product can't be found online, it is rejected by them. Therefore, companies can't have a successful branding strategy without an effective digital marketing strategy.
3.     Increases Conversion and Ensures Better Revenue
Conversion basically means how many visitors of a business website are actually converting into customers. And hence the success of a digital marketing campaign is calibrated depending on the conversion rate. If a website attracts thousands of visitors to its website everyday, but a very tiny percentage of that traffic gets converted into customers, then the digital marketing campaign is not properly planned. Digital marketing aims to increase the revenue of the company. Higher the conversion rates, greater will be the revenue or profitability of the company. This can be done using various tools like content marketing, mobile marketing, blogging, SEO, etc.
4.     More Loyal Customers
Digital marketing helps a business intensify their real-time interaction with the customers. They get to know about every important activity of business as and when it happens with the help of social media marketing, email marketing, etc. Also, a business house gets to know about their customers' opinions and feedback almost immediately. This real-time interaction builds the satisfaction of customers with instant actions, response, and engagement. Digital marketing creates a sense of oneness in a customer with the organization. When it happens continuously, over a period of time, brand loyalty increases to a large extent. There is no better way available that can increase brand loyalty, and trust so efficiently.
5.     Ensures Business Survival Online
Every brick-and-mortar business establishment encounters this situation wherein visitors enter their store, skim through and inspect the products, then leave without buying anything. Many such people come and go, but only a targeted few actually make a purchase and if satisfied, come back on a later date. If you get more of the few while few of the latter, sooner or later your brick-and-mortar business will cease to exist.
Your business can be linked to this. Even if you have tons of visitors but none of them ever convert, your business will cease to exist too. Digital marketing helps you make use of efficient and proven strategies and techniques that attract not necessarily more traffic- but highly targeted traffic that delivers results. Digital marketing is all about targeting the right kind of people who deliver the right kind of results, thus ensuring the survival of your business.
Conclusion
In today's world, as the world is going online, it has become important for a business to invest in digital marketing in order to keep up with their growth and survival. After going through these 5 points, you now know why you must have digital marketing for your business, you just need to contact a digital marketing company! All the best!
Author Bio :