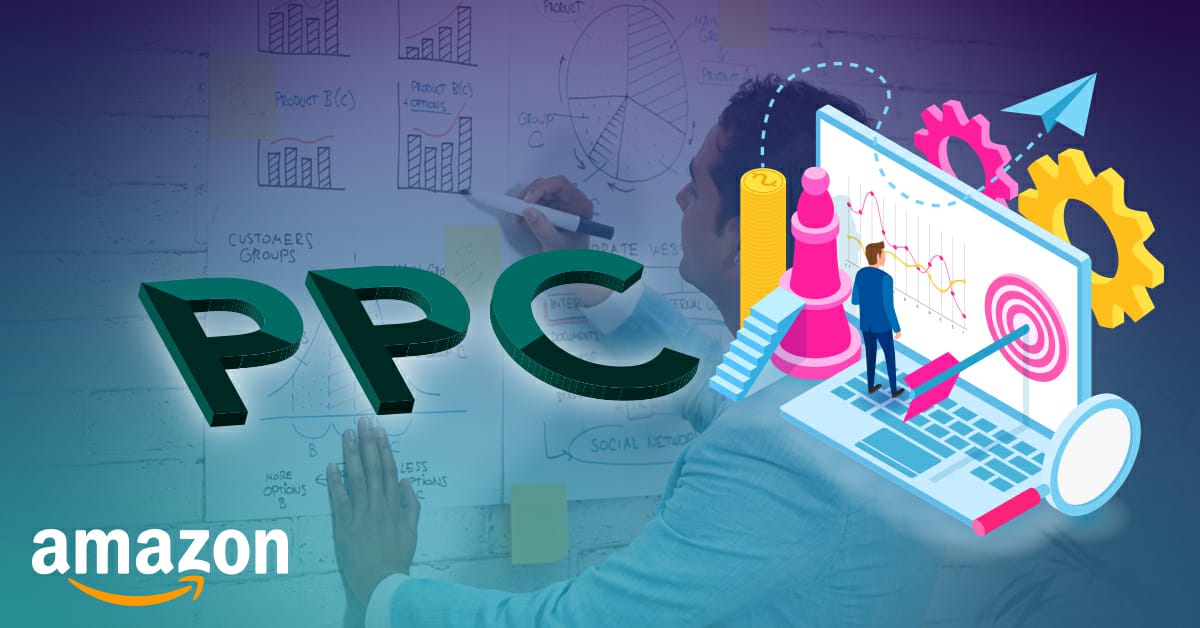 Do you have a business manufacturing and selling any product? You must use Amazon as a primary selling platform, then. And if you use Amazon to sell your products, you can use the benefits of Amazon PPC services to market your products as well. Like Google, Amazon works on an in-built search engine and places your product in the first place of the search results, and you can use this unique marketing technique. With the Amazon PPC services, your products will earn an influential position in the Amazon search engine to help the buyers find the goods with ease. As a result, this will lead to a better and more profitable sale. Though SEO is essential to market your products, a profitable PPC campaign will bring more fruits to your plate. For that reason, we have shared some killer tips to help you build the most powerful Amazon PPC Campaign to earn more leads.
Brainstorm New Ideas
You can start your campaign anytime you want, but you will have to know your customers for that. Use this simple SEO technique, know your shoppers and learn what they are searching for. If you don't pull off an appropriate keyword and search query, your customers won't even find out your goods even though they can solve their problems. For example, "what is the best gift for husband," "what is the best dress for day party," and so on. Brainstorm what your buyers would use when looking for a specific product type, then use those ideas to create a keyword.
Use a Keyword Tool to Check How Those Keywords Are Ranking
Once you have the list of search queries your buyers are searching for, use those data to validate the keywords. Use a keyword tool like Google AdWords Keyword Planner to search for those keywords' volumes and competitiveness. It should also show you the cost-per-click value of the keywords. The device should also provide you with relative keyword suggestions to make your campaign more effective. You can use long-tail keywords and most searched queries to create your Amazon pay-per-click campaign.
Organize the PPC Keywords
After finding the keywords that you want to aim your campaign to, try to organize those keywords into groups of more targeted or relevant keywords. While putting the keywords into groups, make sure to check out the value of individual keywords. You can then combine at least two or three keywords into a single long-tail one. When you group the keywords, make it natural and transactional so that it does not sound like a robotic language.
Structure Your Amazon PPC Campaigns
Make sure your ad campaign is relevant to your keyword and follows the same theme. You can break down the structures if you want to make them more organized. Moreover, it will be less confusing for you to run the campaign. You can break down your campaign into three categories, product category, brand information, and top-selling products.
Research Your Competitors and Write a Good Ad Copy
Find out what your competitors are, and then check out how they are running their Amazon PPC ads. From your competitors' you will also learn what language and keywords they are using. For example, you are marketing your products related to 'hair shampoo for hair fall,' you can check out how they are running their ads on the particular product. And then you can either write an ad copy yourself or hire a professional to do the job for you.
Adjust Your Bids Through Placing Ads
Your ad copy is most likely to appear in one of the three places, including on the top of the search result on page one, in other areas of the search results (middle, bottom, and the second page of Amazon SERP), in the product details page and somewhere off the search. Based on the ad placement, you will have to pay for running your campaign on Amazon. And it can cost around $0 – $10 per PPC campaign.
Track and Adjust Your Ads Cost Based on the Performance of the Products
Once you start your campaign, track all the products and how they are doing in the ad groups. You can use those similar keywords or the same types of keywords and optimize the other products' ads ranking higher. Then you can also adjust your bid price and maximize the ads more effectively to surefire a sale.
There are many great ways you can Build a Killer Amazon PPC Campaign, but these are the ones you need to know in a nutshell. Once you create an Amazon PPC campaign, make sure to monitor your products' performance to optimize your sales funnel.
Author Bio :