Graduation is not enough to get a decent job. Many students get confused to choose the right career after completing the graduation. The confusion is natural when it comes to set the career. There are various career options are available for students to follow. This is the time when they struggle to pick the right one. Hence, if you are really willing to make your future bright, you are required to know the competition, work requirements, salary packages, availability of job openings etc. of the preferred field.
There are many latest courses are available such as graphic designing, animation course, business development, ethical hacking and stock market course, etc. These courses can be done with a low amount. Moreover, you will get an attractive salary package.
So, if you really want to make your career bright, you can choose a "Digital marketing course". Digital marketing is used in every industry spreading the businesses globally. Almost all the companies and industries doing marketing through digital media. Whether you have to pay bills, plan a vacation or buy something, you just take your smartphone or laptop and do all these things. So, there is a wide scope of doing digital marketing course.
After completion of this course, you can take various career opportunities:
Social Media Executive/Manager: 
You can be a social media executive/manager with spreading the content on social media platforms. You just need to follow the most recent social media trends and ideas and coordinate with the content group and the customer service team regularly. You are required to create quality stuff or video, etc. To learn everything about social media platforms and creative mind are an essential requirement for this job profile.
Content Marketer:
If your writing skill is good enough, then you are perfect to become a content marketer. What you have to do is to create content that should be relevant, consistent and good in quality. After that, you can promote the content through SEO, by following content trends in order to retain and attract the audience so as to drive profits.
SEO Executive/Expert:
The role of SEO executive/expert is to get traffic on the website and enhancing the google ranking. He should be making sure that the content on the website is search friendly. For this task, he has to do keyword research, using webmaster tool, getting pages indexed, build Sitemaps etc. An SEO expert should be proficient with the usage of different SEO tools.
Digital Marketing Manager: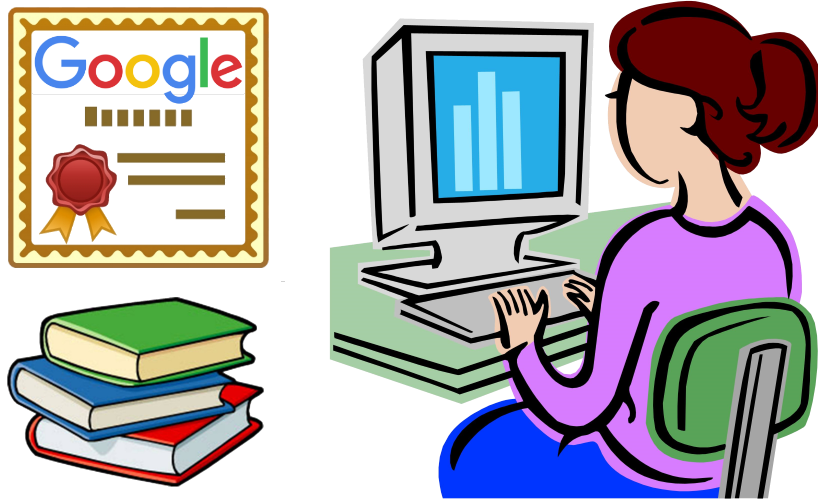 This is the highest position in the digital marketing field. The digital marketing manager should have an experience of 5 to 7 years. He has to lead the whole marketing team, improve the marketing development strategies, undertake digital marketing campaigns, making an improvement in a website that will drive more traffic and so forth.
PPC/SEM Expert:
PPC/SEM expert work is to find the PPC (Pay Per Click) keywords, create reports, separate ad groups, distill landing pages and give a recommendation for ad graphics and copies. He makes lots of leads for the organization. Hence, there is a huge demand for PPC experts.
Inbound Marketing Manager:
The inbound marketing manager is specialized in attracting customers. He provides high-quality content which is designed to fascinate people, converting them into leads and customers. The requirement of this job profile depends upon the type and the size of the organization. He creates and manages multi-channel marketing campaigns. He makes an improvement in SEO techniques, inbound marketing, mail campaigns to drive customer acquisition.
Conversion Rate Optimizer:
CRO (Conversion Rate Optimizer) must have advanced knowledge of such tools which provide observation on how to engage website visitors and convert them into customers. Once you start to deliver results, you can generate more traffic and even more success.
Besides, there are other job roles in digital marketing:
Email Marketing Manager
Analytics Manager
Digital Agency Account Director
CRM Manager
E-Commerce Manager
Conclusion
In this article, you got to know about various latest courses available that will give you the opportunity to commence your career within a very short time. However, if you go for a digital marketing course, you will enhance the knowledge in marketing. You will get an appreciation for your domain expertise. Moreover, there is a more chance to get the highest salary growth.
Author Bio :