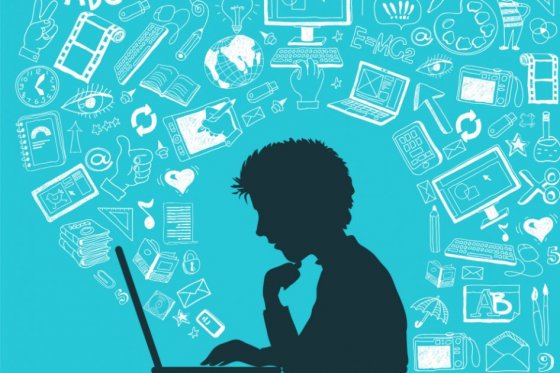 If you are a beginner in Digital Marketing, you must be searching for How to learn Digital Marketing. Basically, there is no formula to learn it, there are modules which you can follow. But does 'going with those modules' teach you everything? No! There are lots of things which you should do besides following your module. To start it in the right way, let's start your study with these 8 steps of Learning Digital Marketing.
#1 Learn From Internet or Join Some Institute
The industry of Digital Marketing is always changing and if you are in this field, you must know what's currently going on. Read new things about Digital Marketing and follow some blogs related to Digital Marketing. Because Digital Marketing is an ever-changing field and you must know what is the current status of it.
Here are some blogs which you can read for different purposes of the Digital Marketing field such as-
SEO – Moz, Distilled, SEOGadget, Search Engine Land

PPC – PPC Hero, Search Engine Land

Social Media – Social Media Examiner, Social Media Today

Content Marketing/ Writing – Hubspot
Apart from all these, you can join a Digital Marketing Institute as well where you can learn things step by step and easily. However, if you are planning to go there, you have more options.
#2 Basic of Html and WordPress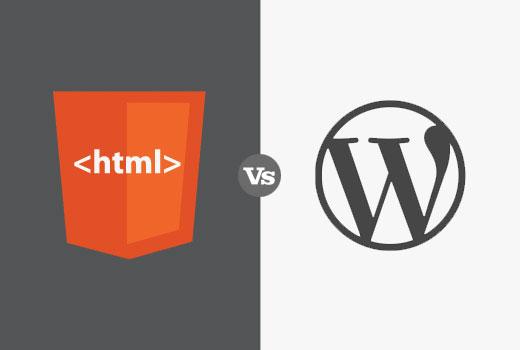 A basic knowledge of HTML and WordPress is necessary to start with.  You don't need to be a pro in this field but a basic knowledge will help you a lot. Learn about the HTML tags and use of plugins in WordPress so that you can make an effective and unique view of your brand.  
#3 Study According to this Module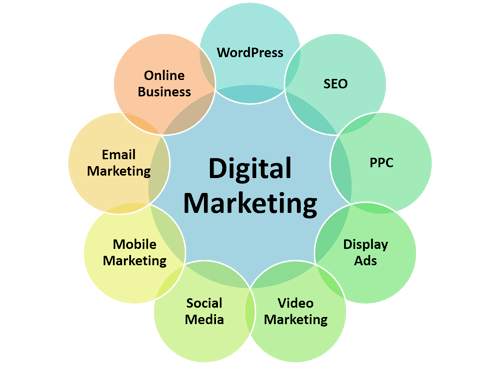 There are many modules to study Digital Marketing. It is a broad field and there are lots of things to learn. So, study with a well- defined pattern.  One of the important modules is given below which you can use for your study-
Module 1: Search Engine Optimization
Module 2: Copywriting
Module 3: Social Media Marketing
Module 4: Discussion Forums and Influencer Marketing
Module 5: Paid Marketing – Adwords and Display
Module 6: Paid Marketing – Facebook ads and Remarketing
Module 7: Email Marketing
Module 8: Video Marketing and YouTube
Module 9: Google Analytics
#4 Create Your Network
Make a connection with Digital Marketing Enthusiasts. These people will work as an ongoing support network when you run into problems. Also, they can help you reach those opportunities you might not find otherwise.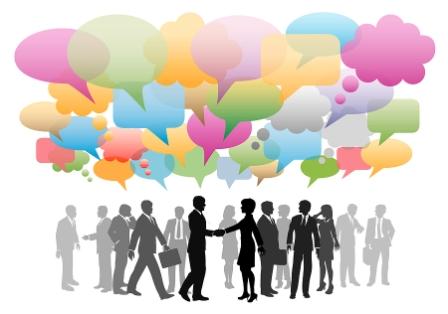 It is not necessary, that these people stay around you. They can be virtual as well. There are many platforms where Digital Marketing experts chat and also get the solution to their own problem. You join such a community also.
Also, attend some industry conferences so that your skills can be enhanced & nurtured through these in-depth workshops and presentations.
#5 Start Your Personal Projects
You need to try out your own ideas. As Digital Marketing is totally practical Industry, you won't be able to sustain here only by theories. Your own projects and practices will help you grow more. These are the things which can actually get you the results for your startup or business.
Every digital marketer must have own personal projects so that he could test all the theories which he/ she has read. Apply all your studies such as SEO, PPC, Social Media, Content Marketing etc. on your own project and see your success or failure of your project.
#6 Learn the Terminologies of Digital Marketing
Digital marketers must be aware of the terminology used in the Digital Marketing field. You may get confused in interview or projects. And if you are not able to understand these terminologies, it means you are at a beginner level now. Learn all the terminologies related to SEO, SMO, PPC, Google My Business etc.  It will also help you tackle the certification exams in Digital Marketing.
#7 Create a Strong Online Presence
Brand yourself as a digital marketing hotshot. If you do not have any visible online presence, the employer can think that how would you create their brand identity. So, create your personal brand and make it visible online.
If your brand already has a strong online presence, it could potentially be the deciding factor between two aspirants who have applied for the same position in a Digital Marketing Company.
#8 Certification
After Wondering how to learn digital marketing, people are often confused about digital marketing certifications. If you complete a certification in Digital Marketing course, You can really stand out in the industry. Authorized Digital Marketing Certifications can give you privilege if you have got the certificates from any reputed digital marketing company or institute, or you have earned it from Google. In this case, your CV will have the highest weight among all of the CVs.
There are lots of free reputed certification such as Google, Facebook, Twitter, Youtube, Hubspot etc. exams where you can get your certificate. So, prepare for it and get them all.
Hope these steps cleared your thought on how to learn digital marketing. If you start in this way, you can definitely get a strong and impactful learning. Good Luck!
Author Bio :