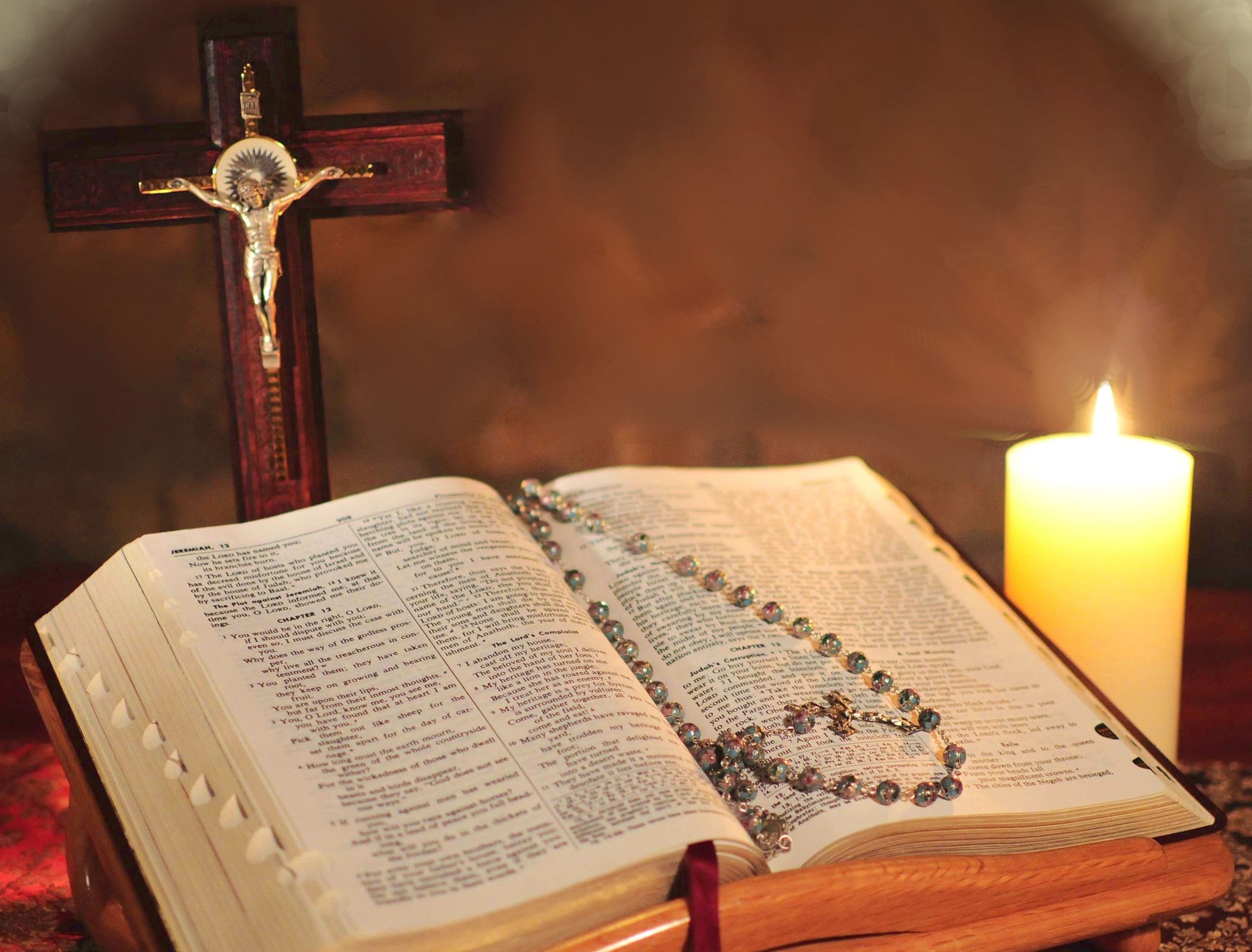 In wake of the #MeToo movement, and believe all women, one would think that the claims of the Minnesota Professor recently about the "virgin Mary" not consenting to God would be a serious claim, to suggest Mary said. After all we as civilized Americans in today's progressive times know we ought to believe all women right? So the question then we must ask ourselves is do we believe the professor who is not a woman about the claim that the "virgin Mary" did not consent, or do we believe what Mary herself said, in response to the angel in the account in Luke's gospel. But why should gender in general be the only reason one should be qualified, not their character?
Thinking it is always important with freedom of speech and religion to give each person a platform. Here is the platform of Dr. Eric Sprankle, Psychology and Sexuality professor of Minnesota University's input on the story of the Virgin Mary, and the birth of Christ. "The virgin birth story is about an all-knowing, all-powerful deity impregnating a human teen. There is no definition of consent that would include that scenario. Happy Holidays" – Dr. Eric Sprankle. The virgin birth story is about what? Has the man read the gospel account of the Virgin Mary's exact consent unto being the mother of the Messiah?
Luke chapter 1 verses 26 to 38 of the King James account suggest otherwise. For context purposes, the sixth month mentioned is the sixth month of Mary's cousin Elizabeth's pregnancy, who was previously barren:
"And in the sixth month the angel Gabriel was sent from God unto a city of Galilee named Nazareth, to a virgin espoused to a man whose name was Joseph, of the house of David; and the virgin's name was Mary. And the angel came in unto her, and said, Hail, thou that art highly favored, the Lord is with thee: blessed art thou among women. And when she saw him, she was troubled at this saying, and cast in her mind what manner of salutation this should be. And the angel said unto her, Fear not, Mary: for thou hast found favour with God. And, behold thou shalt conceive in thy womb, and bring forth a son, and shalt call his name JESUS. He shall be great, and shall be called the Son of the Highest: and the Lord God shall give him the throne of his father David: And he shall reign over the house of Jacob forever; and of his kingdom there shall be no end. Then said Mary unto the angel, how shall this be, seeing I know not a man? And the angel said unto her, The Holy Ghost shall come upon thee, and the power of the Highest shall overshadow thee: therefore also that holy thing which shall be born of thee shall be called the Son of God. And, behold, thy cousin Elisabeth, she hath also conceived a son in her old age: and this is the sixth month with her, who was called barren. For with God nothing shall be impossible. And Mary said, Behold the handmaid of the Lord; be it unto me according to thy word. And the angel departed from her."
From this account, an angel comes, tells Mary don't be afraid, I have come to tell you God approves of you, and you are going to be the mother of God's son. Mary's response, how can this be so I am a virgin, I have not slept with any man, and the angel responds by Mary submitting to the will of God surrender her plans for God's, she would sacrifice her reputation being a pure woman engaged to Joseph, and Mary says she will do it. Not sure where the psychology professor gets God rapes her even with the world overshadow, when Mary quite clearly says, "I am the Lord's servant, may your word be fulfilled" in the New international version translation.
It is one thing to be ignorant, and not knowing who this psychology professor is perhaps Christianity was never his interest. In the days however #BelieveAllWomen are we going to believe claims from people who may not know the account, or willingly refuse the account, and not believe the woman's testimony? Had we been in biblical times when this was not this controversy, Mary could have been stoned to death because she appeared that she was unfaithful to Joseph. But thanks, thanks be to God that Joseph believed her when the angel came to Joseph in a dream and told him to take Mary as his wife. Had he not, we would not have the beautiful story of Christ's birth, we would not have the Christmas season we are happy to decorate our houses with every year. Have a very Merry Christmas.
Author Bio :