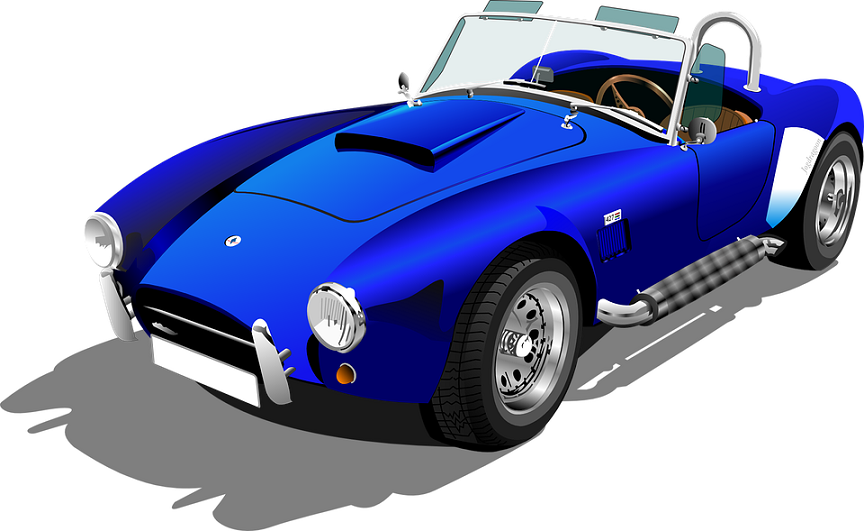 We spend a lot of time in our cars – while commuting to work, driving kids to school, a road trip or just wandering in the city. Even if a vehicle comes with amazing features and gorgeous interiors; car owners wish to give a personal and unique touch to their vehicles; a signature style that can be accentuated in the vehicle.
The good news is that there are plenty of car modification you can add to your vehicle.
Here, we tell you some of the most affordable ways to make your car appealing.
Headlight covers
They are used to protect headlights from damage. They are easy to install and an easy way to modify the shape, colour and look of headlights.
Fog lights
Fog lights are common upgrades for many cars. If you don't need fog lights, replace the already existing light bulbs with different kinds of light or colour. It will give a stylish look to your vehicle.
Racing stripes
If a paint job is not within your budget, you can use racing strips to transform your car. If racing stripes are too tacky for you; get a simple fine line done on your vehicle through vinyl pinstriping tape. Easy to install, they come in different colour combination.
Windshield wipers
An excellent way to add an accent colour to your car is windshield wiper brackets. With lots of colour choice and styles, you can upgrade the coolness of your vehicle.
Upgrade emblem
You can enhance the look of your car by blinging-out or adding colour to the car's maker emblem. You can get it done in different colours and materials to match the look you want to achieve.
Tires
Tires are an important part of your car that not just interacts with the road but also make the vehicle look better. A good set of tires will increase the performance of your car with better acceleration, handling, and brake system. There is no single upgrade which will serve in multiple ways.
Custom paint
A custom spray is a good way to customise the exterior appearance of your car. However, be careful that you haven't chosen a loud colour. Keep it interesting.
There are plenty of ways to improve the curb appeal of your car. However, it depends entirely on your choice that what method you choose.