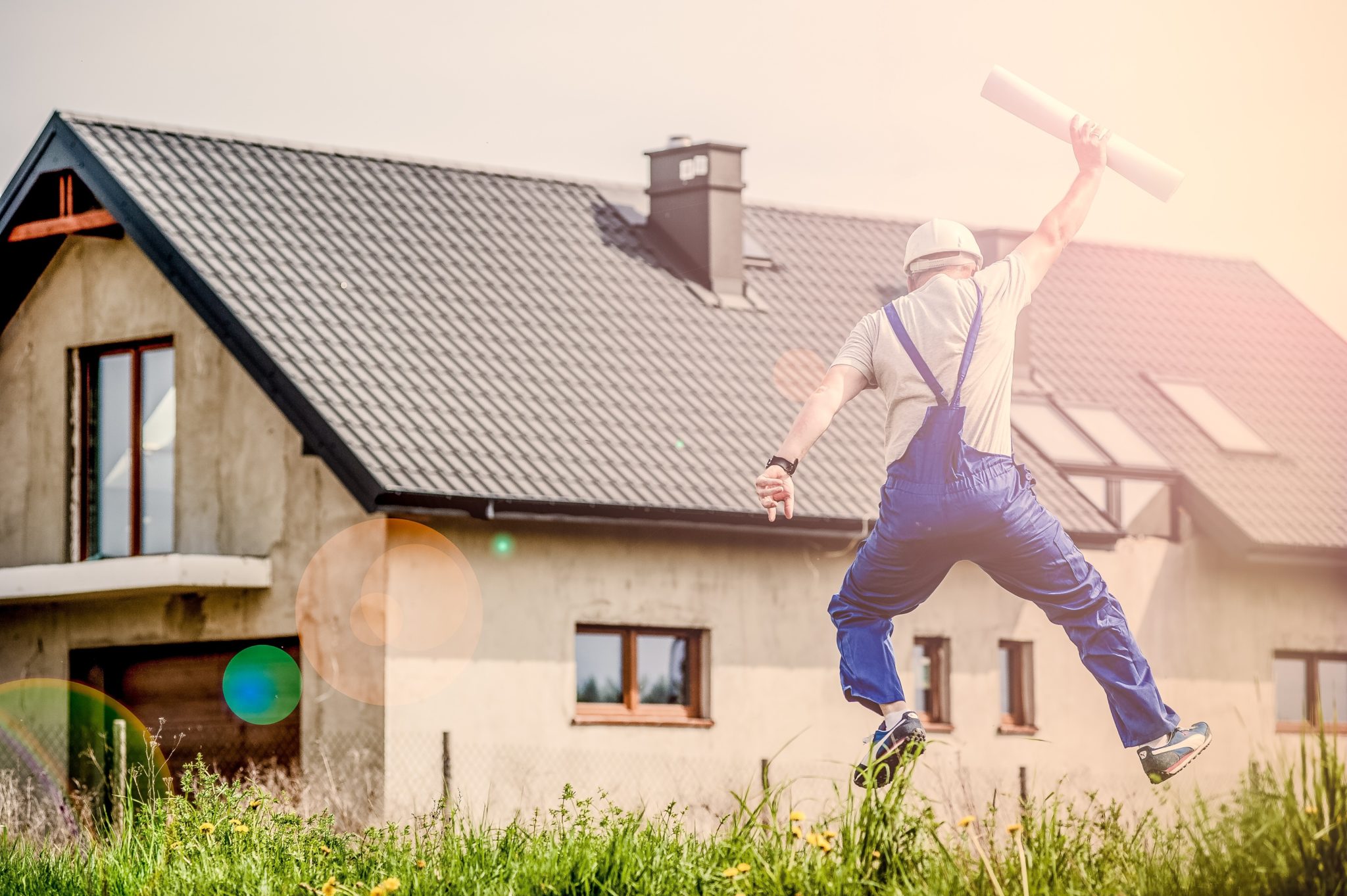 [Business Post]
With money worries and moving home taking the top two spots for life's biggest stressors, taking care of your finances whilst on the move is essential. Most of us have an idea of how much our home is worth based on the previous and current housing market, any improvements we've made and where we are located, however there is much more to consider when valuing your property which is often overlooked not only by homeowners but also estate agents. From the carpet stains to the peeling paint there are many ways we can add value to our property without spending a fortune. Move into your new home and ensure the excitement isn't muted by money worries by adding value to your home.
Fix the Big Things First
Although "Big Things" doesn't sound like an easy way to add value, there are many small aspects of your home which if fixed can add a lot of value. There is no use avoiding things such as cracks and damaged. For example, filling in wall cracks, getting rid of damp and fixing broken doors can add a £4,500 to your property. These issues are also on every buyers' "too look out for" list, so fixing them can secure you a sale much sooner than leaving them be. If you have no major issues with your home but want to add some value without forking out for a builder, carpeting your floors can add a huge £12,000 to the value of your property with an average profit of 50%.   
Spruce Up the Place
After the structural amendments are out the way, making the home look attractive is the next step. Everyone is drawn to things which look aesthetically pleasing, and first impressions definitely matter when it comes to people viewing your property. Just by adding a lick of paint to the interior and exterior of your home can add up to £5,000 in value, with simple extras such as tidying, dusting and putting flowers in the home adding even more. You can save on bulk buying paint and home improvement tools when you shop online. Using sites that offer discounts of vouchers like Promo Codes For is a great way to save money. It also allows you to keep an eye on your spending so you know just how much profit you have made.
Get in the Garden
You don't have to be a gardening expert to add up to £2,000 in added value to your home through your garden. According to House Beautiful, maintaining a well-kept garden can do just that. By mowing the lawn, sweeping leaves and digging up the weeds you can increase your property value, no matter how big or small your green space is. Adding lawn furniture, decking or a patio can also drive up the value.
Clean out the Kitchen
Another key area of any home is the kitchen, being one of the most used yet most expensive renovations to make. However, you can add on average £2,000 to your property by doing a few minor improvements such as swapping out old handles or refitting some cupboards, repainting and replacing counters.  
Boast the Benefits
Whether your home is more modern or traditional, there are sure to be at least a few sought-after features which will stand out to buyers. Highlighting the positive e aspects of your home can greatly increase the chances of selling your home for more, whether it's through pictures, the arrangement of your home or talking to people during viewings. According to a survey by RightMove in 2016, features such as double glazing, a garden, central heating and local amenities came high on the list of features people look for when choosing their new home.
Take Spacious Snaps
Estate agents are great at what they do however many simply don't have time to make your house look as good as it can in photos. Pictures of your property are the first thing people will see when considering a viewing, so they are incredibly important when it comes to advertising. Consider taking your own pictures of your home, ensuring that all clutter is removed, the space is in good lighting (natural if possible) and you highlight special features. Take pictures of each room from multiple angles to ensure you get the best perspective of each room.

Making the most of your property is key to adding value to it without spending a fortune on major renovations. Every home has its own positive aspects whether it be a spacious garden, convenient location or period features and highlighting these to potential owners can add thousands of pounds worth of value to your property. At every stage of selling from taking pictures for the advertisement to the last-minute spruce up, there is the potential to add a few more pounds to your price so you can have more cash to spend on your new dream home.
Author Bio :