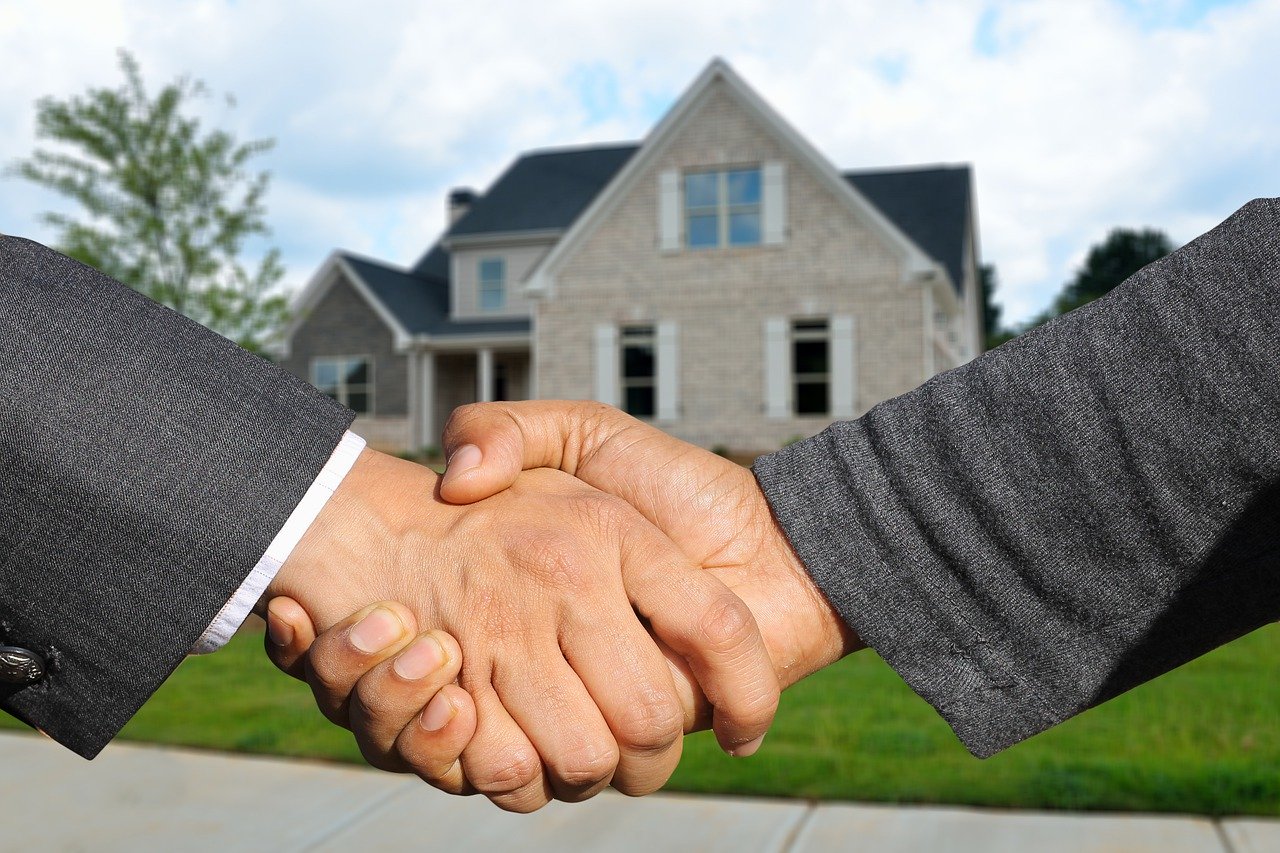 Considering moving to Toronto and currently living outside of Canada? Buying a home remotely is becoming very common these days. It has been standard practice for some time in the real estate world for sellers to skip the home closing by pre-signing paperwork and having sale proceeds wired directly to a bank account, but now the whole process can be done from afar.
Finding real estate in Toronto can be accomplished with the help of the right remote real estate agent. Here are a few ways to be sure you find the right agent for you.
Referrals
While referrals are a good place to start, that doesn't mean you should hire the first agent you meet. Take the time to interview a few candidates to ensure you find someone who has the professional expertise you need and is a good fit personally.
Attend Open Houses
You can meet real estate agents in a nonthreatening working environment and interact with them simply by going to open houses. Collect business cards and make notes about the agents you meet.
Market Knowledge
A good agent should be familiar with remote work. An experienced agent can give you a feel for the market, tell you how long houses typically take to sell and whether they're mostly selling at, above or below asking price. This can help you decide how to price your home if you're selling and how to structure your offer if you're buying.
Look For Morals
Look at the agent's work. The easiest and most valuable way is to review how they're marketing other properties. Look at their listing materials, website, brochures and signage. Pay attention to their personal appearance. Look for passion, conviction and honesty. You want your agent to tell you what it's going to take to get your home to sell faster and for the best price.
Licensed
Obviously, you want an agent who's properly licensed. Every state should have a list of licensed agents online. While making a list of agents to contact, check to ensure every agent you interview has a legal license to buy and sell real estate in your state. You can also see the continuing education classes they are taking which will help you to know what their focus is.
Search Database
The National Association of Realtors is one of the largest trade organizations for real estate professionals. Real estate agents who are licensed and pay annual membership dues to NAR are called Realtors. They also agree to abide by NAR's code of conduct. When it comes to how to pick a Realtor, the NAR website provides a searchable database of Realtors for consumers to choose from.
Check References
It may seem like extra busywork to call satisfied clients the agent provided to you, but you can learn a lot from chatting with real people who worked with an agent. If they have anything negative to say off the bat, that's a definite red flag. More likely, they'll have nice things to say, but encourage them to answer some serious questions: What was communicating with this agent like? What's one thing you would have done differently during your home purchase? What was the biggest challenge of working with this agent?