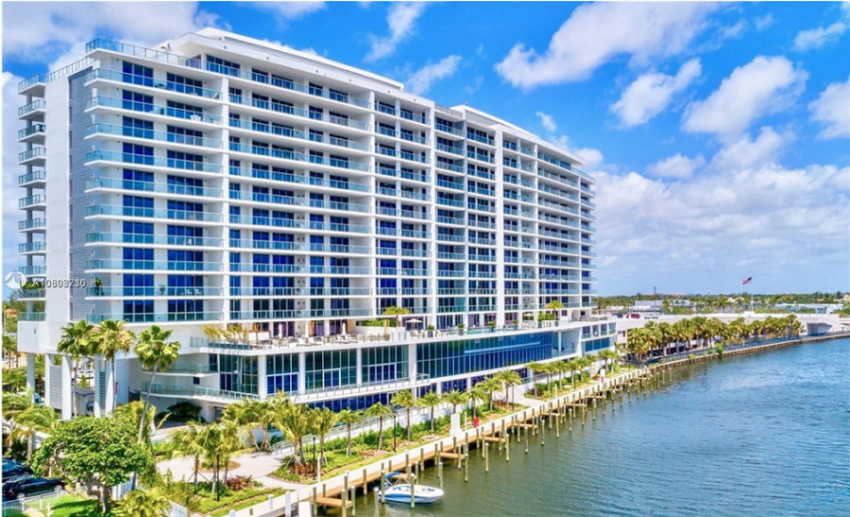 Waterfront homes in South Florida are amongst the most desirable places to live in. Do you desire to have a home with views of an ocean, substantial sprawling rivers, and scores of smaller lakes, streams, and ponds? Well,  South Florida waterfront homes for sale will fulfill your desires. With waterfront homes, you can also have access to water activities like surfing, fishing, boating, sunbathing, etc. all just outside your door.
These are only a few reasons why so many believe waterfront homes to be their dream house and invest in this property. However, these dream houses do come with great deals but are yet tagged with a higher price range. So if you wish to buy a South Florida waterfront home, you need to beware of certain aspects that further complicate the pricing and housing structures. Here are a few very important mistakes you must keep away from when buying a waterfront home in South Florida.
Inspecting bulkheads
In simple terms, bulkheads are the barriers that separate waters from the property. Usually, the buyers are responsible for building or repairing it. If you are buying it directly from an existing owner, he might have done the necessary repair for you, but you must inspect it yourself too. Or you can also hire a bulkhead professional to help you with the inspection.
Finance sources
Since you are planning to buy a waterfront house, you must be aware that such a property is highly expensive than other housing properties. This is another reason why lenders place waterfront property in the specialty loan category. These kinds of loans take longer to underwrite, so you must have your financial sources at hand. Arranging for finances at the last minute would prove harmful to such a deal.
Strength of the house
Waterfront homes go through much more than regular homes. Waters have salt content. The salt gets thrown into the air when the water evaporates—exposure to salt causes heavy rust and oxidation. So if you see any metal outside like grills, gates, nails on the siding, etc. you need to know whether it is stainless steel. Stainless steel does not react with salt and is safe and long-lasting. Similarly, you can keep an eye out for other amenities that provide safety from storms, etc.
Flood insurance
Waterfront homes need to have flood insurance and therefore are quite expensive. The safest way to get the right valued flood insurance is to approach a certified insurance provider. You can get the right quotes and compare it with other insurance providers before making an offer on the property. Usually, real estate agents specializing in waterfront properties give you a list of insurance agents to choose from.
The right to make improvements
Another important aspect of waterfront real estate is the access to use the property recreationally. You can research on your own behalf to find out which sites allow buyers to make changes and constructions on the waterfront property. For example, if your waterfront home needs a new dock and the water is not deep enough to float your boat, then you would not be given the right to construct the dock. Similarly, if bushes and trees are blocking the views from your gallery, you need to be sure if you can remove them. So if you are also planning on building a pool or a tennis court, it might be a good idea to check with the city for approval first.
Neighbors
It is essential to talk to the neighbors around the waterfront property you wish to buy. The neighbors around that property can share their honest experiences and other information that will prove to be useful for you. You would have an insight into the amenities and other guidelines to abide by.
HOA
Many South Florida waterfront homes come with the HOA or Homeowners Association. If the waterfront house that you are opting for is a part of HOA, there are specific responsibilities that are expected of you. Some of these can be choosing the color of the house, installing a fence, and the kind of landscaping that is suitable to maintain uniformity in the community. Therefore, you need to find out if the waterfront property you are looking at is associated with HOA and, if so, understand the rules and regulations that you will have to be a part of.
Conclusion
Deciding on a waterfront home is not that complicated—all you need is a little bit of research. Once you have compared prices and amenities of waterfront homes, you will be more comfortable owning and maintaining your waterfront home. So get started with your research and keep an eye out for the points we discussed in this article.
Author Bio :