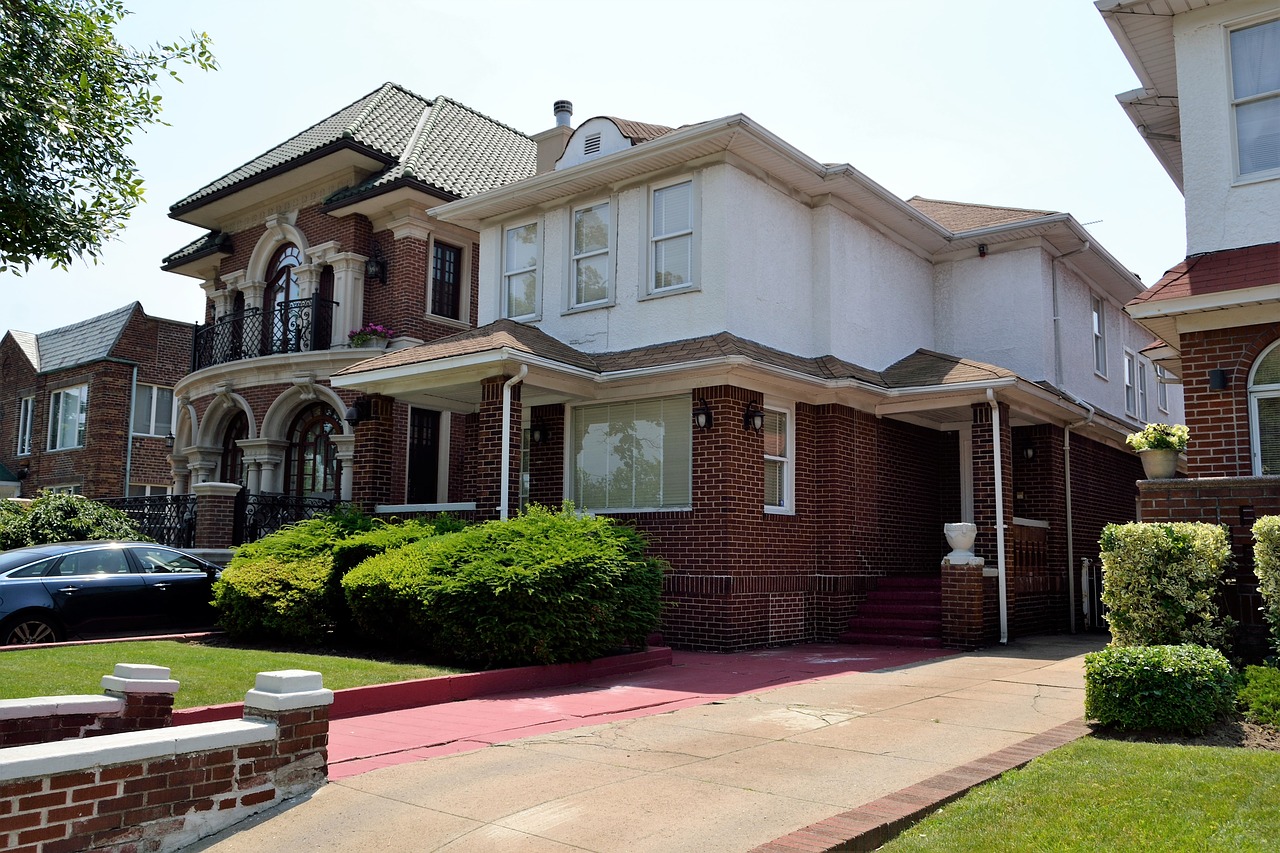 All great business ventures start with a solid plan. What are your goals for property investment? Many start-up investors are also landlords and take on the responsibilities of finding and dealing with tenants themselves, whereas others prefer to just buy and sell the property or take the hands-off approach and leave the administrative side to a property management company.
Whether you're a landlord in the making looking to make high rental returns or you're aspiring to launch a successful property management company focusing on capital growth gains, start by setting some firms goals on what you expect to achieve over the next couple of years. You'll be happy to know that numerous savvy start-up property investors have made their name within the first year or two and you too can do the same!
Buy-to-Let – Best Option Yet?
As of April 2020, landlords will no longer be able to deduct any of their mortgage interest from their rental income whilst calculating taxable profit. Instead, they'll receive a 20% tax relief on their mortgage interest payments, but that doesn't mean it's an investment you should miss out on. Buy-to-Let mortgages have been around for decades and we're sure to hear about them for many years to come. 
According to Rightmove, in the first quarter of 2019, many estate agents in Central London saw the average rental property going for around £2,093 per month. These figures coupled with the fact that Hamptons International counted "14 aspiring tenants registering for every Buy-to-Let property listed" on their real estate website throughout the year means there's never been such a high demand for rental properties in Central London and other highly populated areas within the UK. This paves the way for aspiring landlords and investors to take their share of successful property investment in London and the UK in 2020. 
That's why it's no surprise that many budding entrepreneurs start their property investment journeys with several Buy-to-Let opportunities. In a market flooded with easy-to-use stock, market apps and risky high-yield bonds; they're a fantastic way of jump-starting a property portfolio as they're one of the best low-risk investment options around. With Brexit ongoing, the prospect of a loss in investment simply isn't an option for many investors. Therefore, as Buy-to-Let is such a great low-risk/high-demand area of the property market; it's a brilliant place to start. 
Location, Location, Location 
Figuring out which location works best for you will help you create the perfect strategy for that particular market. This is because a lot of factors vary based on the location of a property. If you're looking to rent it out, the location will determine how much rent you'll be looking to receive; plus, property insurance prices, utility bills and council tax will all vary from place to place. That's why whenever you speak to an estate agent about a particular property, you'll be sure to hear them mention how important location is.
If you're looking to buy a home in Central London, you're sure to make your money back so long as the steady increase in local property prices continues. Alternatively, if you pick a tourist hotspot further afield such as Bristol or Somerset, you can be positive you'll make money renting it out on a short-term basis or on platforms such as Airbnb.
Make sure you research all aspects of a location's property market before investing. Check out an up-to-date House Price Index or, for a more accurate estimation, try an estate agency who specialises in the sale of properties within that area.
Buy Low, Win High
Many budding property developers start their journeys by buying a property, doing some repairs and selling it for more money. Sounds simple, right? You're not wrong. If they also purchased the property for less than the market value then they'll have gained a great deal, all whilst protecting themselves from a market fall. 
This is the perfect property investment opportunity for those with an eye for home maintenance, D.I.Y. and interior design. Buying a property and transforming it into tip-top condition  is a tremendously rewarding way of investing. You can add some unique features or upgrade a room or two to boost the home's resale price. Try creating an open-plan living space by merging the kitchen and living room? Or perhaps convert the loft into an additional bedroom? This will make the property look much more attractive and appealing to prospective buyers. 
It's possible to make thousands on top of what you initially invested. We're not promising a quick sale every time; but with creative flair and patience, you're sure to make a profit. 
Slow But Steady
When approached with a great opportunity, it's all too easy to dive in with your arms wide open. But just like any type of financial investment, it's always best to take things slow. Plan out some key steps before jumping in. 
Use the tried and tested advice above or speak to a trusted estate agency. They've made their way into the market by building up years' worth of experience and they also have countless property sales under their belts. Property experts can help you choose your best option based on your financial situation and the current market. Property investment in London is one of the most diverse and interesting areas in the world of realty, with many experienced estate agents being happy to answer any questions you may have before starting off on your new venture. 
Budding property investors all start small, working their way up the industry gradually. Robert Arnott famously uttered, "in investing, what is comfortable is rarely profitable". But once you've successfully rented out your property or have been buying and selling for around a year or two, you'll finally be able to take those training wheels off and ride confidently into a future gleaming with assets and opportunity.
Author Bio :