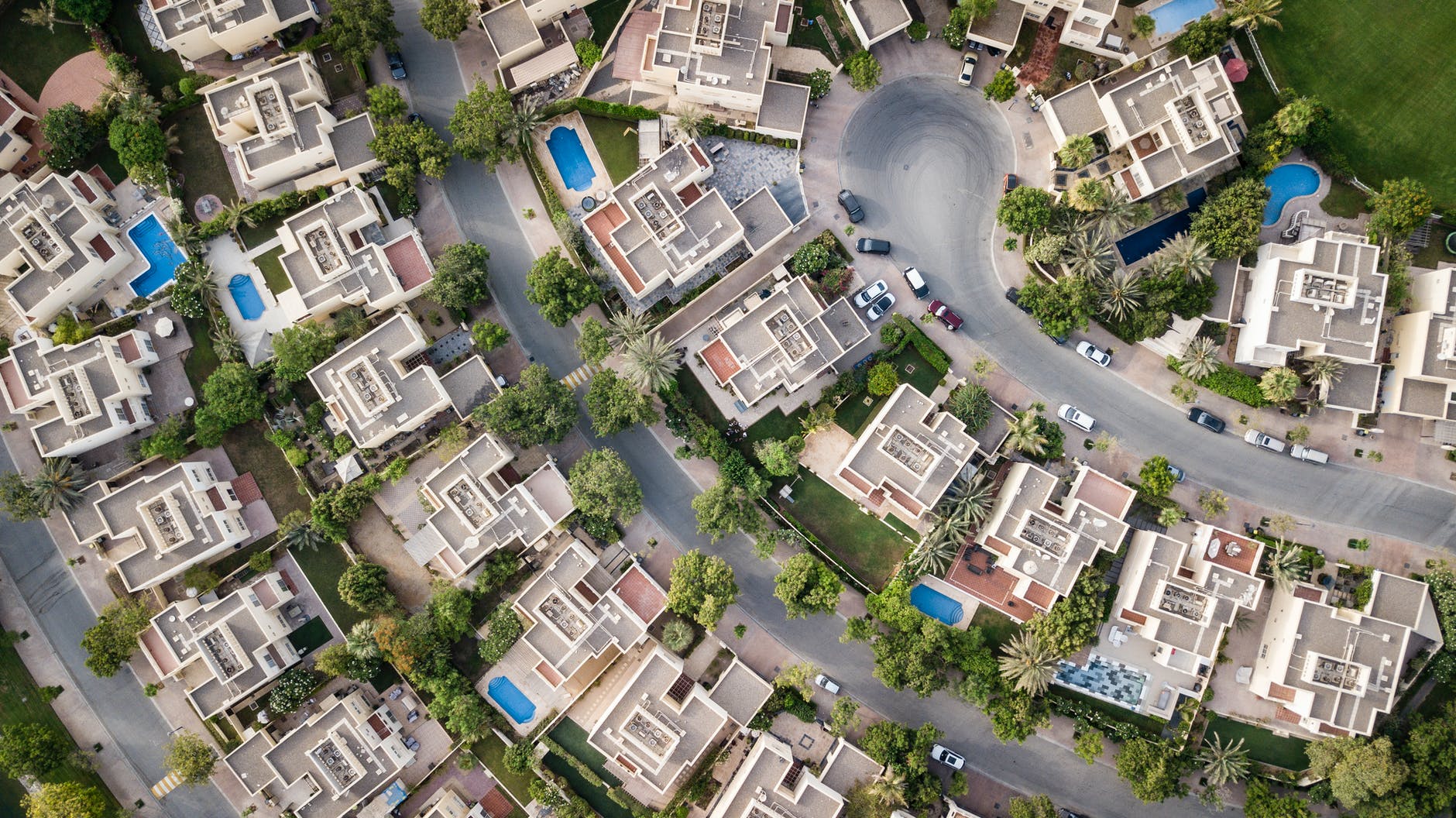 Every business requires a website, and the real estate industry is no exception to that rule. According to a 2018 report from the National Association of Realtors, 93% of home buyers used an online website in their search for a new home. Additionally, 73% used a mobile device to search for real estate properties.
The data is clear; if you're in the real estate industry, you need a mobile-friendly website. Thankfully, it's surprisingly easy to create one these days. You don't need to code or pay thousands of dollars to get yourself an excellent site.
Why Make a Real Estate Website
Thanks to the Internet, home buyers are more educated than ever. They will use Google to learn more about the process of buying a home and what makes an investment profitable, search for listings, or even contact an agent. In fact, they will expect a potential agent to have some online presence. Why not use this opportunity? 
Enable your visitors to find listings on your website easily, and create content that will benefit them. Provide information on loans, a mortgage calculator, home buyer tips, neighborhood guides and other useful information for your visitors.
Use your website to establish trust with your visitors in order to enhance your brand. Personal branding is crucial in real estate, especially if you work for an agency. Your own website will give you much more freedom and opportunities if you have to start on your own.
A website with high credibility will attract new leads without you having to search for them. It will save you so much time while providing value to your visitors.
Now, let's go through the necessary steps to make your website:
Create Your Own Real Estate Website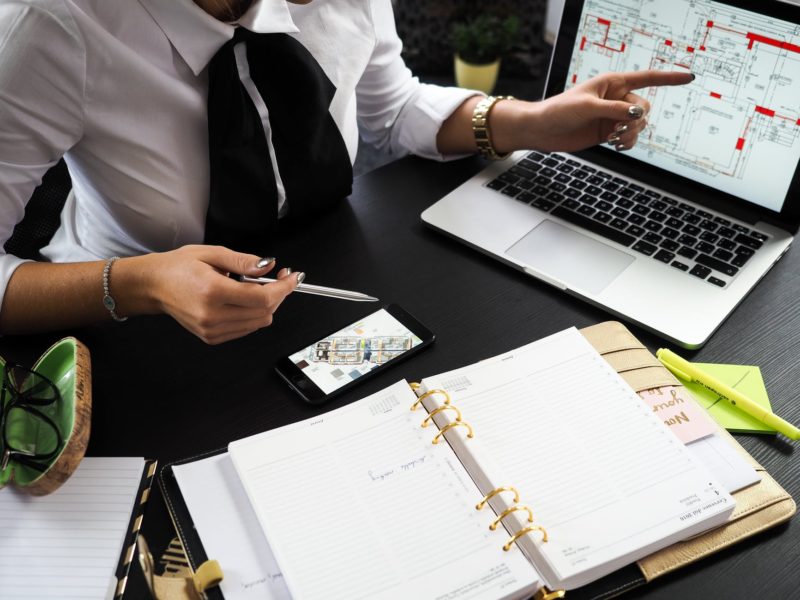 You need to take a few steps to make your website, even if you're a complete beginner. Rember, your site should be visually appealing and simple; your visitors should easily find what they're searching for.
Figure out a domain name
Your domain name is an important aspect of your website. It will be both the name that visitors associate with the site and its virtual address. If you're part of a company, you can use that name.
However, if you're working for yourself, you should think about it carefully. The domain name must be meaningful, simple and easy to remember. Think of your audience and what resonates with them.
Get a hosting provider
It is essential to find a competent hosting provider. You must be careful when choosing because that will be the lifeline of your website. If you pick the right web hosting company, you can save yourself a lot of frustration and headaches. You need a host that will always keep your site running, help you with any issues, and is priced reasonably.
There are numerous companies out there that you can choose from. Each hosting service will have its own benefits and drawbacks. Your task is to figure out which company is the best for you.
Keep in mind you may have to spend a couple of days to compare different hosting providers. You can always check hosting review websites, like HostAdvice and compare the best companies.
Remember to inform yourself about all the offers before settling on any hosting provider.
Pick a Content Management System
A Content Management System (CMS) is a tool for managing your website. WordPress is a popular choice because it's open-source, easy to use, and has numerous features. You don't need to know how to code, and there is a large online community to answer all your questions.
You can pick from thousands of existing themes to make a visually appealing website and customize it to your taste. It's a good idea to use some nifty plugins that will make your life easier.
Choose a Theme
It might take you a while to choose the right template for your website. There are too many of them to choose from after all. You can use WordPress' directory or go to ThemeForest to browse for yourself.
Don't shy away from using a paid theme. It is worth the price because you get lifetime updates and a variety of features that are well worth it.
Market Your Website
After you create your website, you need to market it. After all, if no one visits it, you won't see the benefits of having one.
Use social media to promote your content. It's important to focus on only one social media platform at first and expand as you see fit. You want to interact with your customers, and having too many channels could hurt more than help.
Make sure Google and Bing can find your website with ease. You want to pay attention to any keywords that attract visitors, both short ones and phrases. Also, make use of these keywords by creating content around them that will build trust with your visitors.
List your business on Google My Business for locals in your community to find you with ease. You could also encourage your visitors to register as users. This way, you can build your own customer database and send tailored newsletter campaigns. Thankfully, the themes above already have these features; you just need to set them up.
Conclusion
You now know how to make your own real estate website. It will be convenient when creating your personal brand as a real estate agent. The site will help you build trust with your visitors, which will lead to getting better leads in less time. However, just having a website isn't enough. You must promote it to reap the most benefits.
Great real estate websites are always available to the user whenever they want to get in touch. When you build your site, invest some time in optimizing it for search engines and usability. After all, you want people in your area to easily discover your website and make it their preferred website for anything related to real estate.
Author Bio :