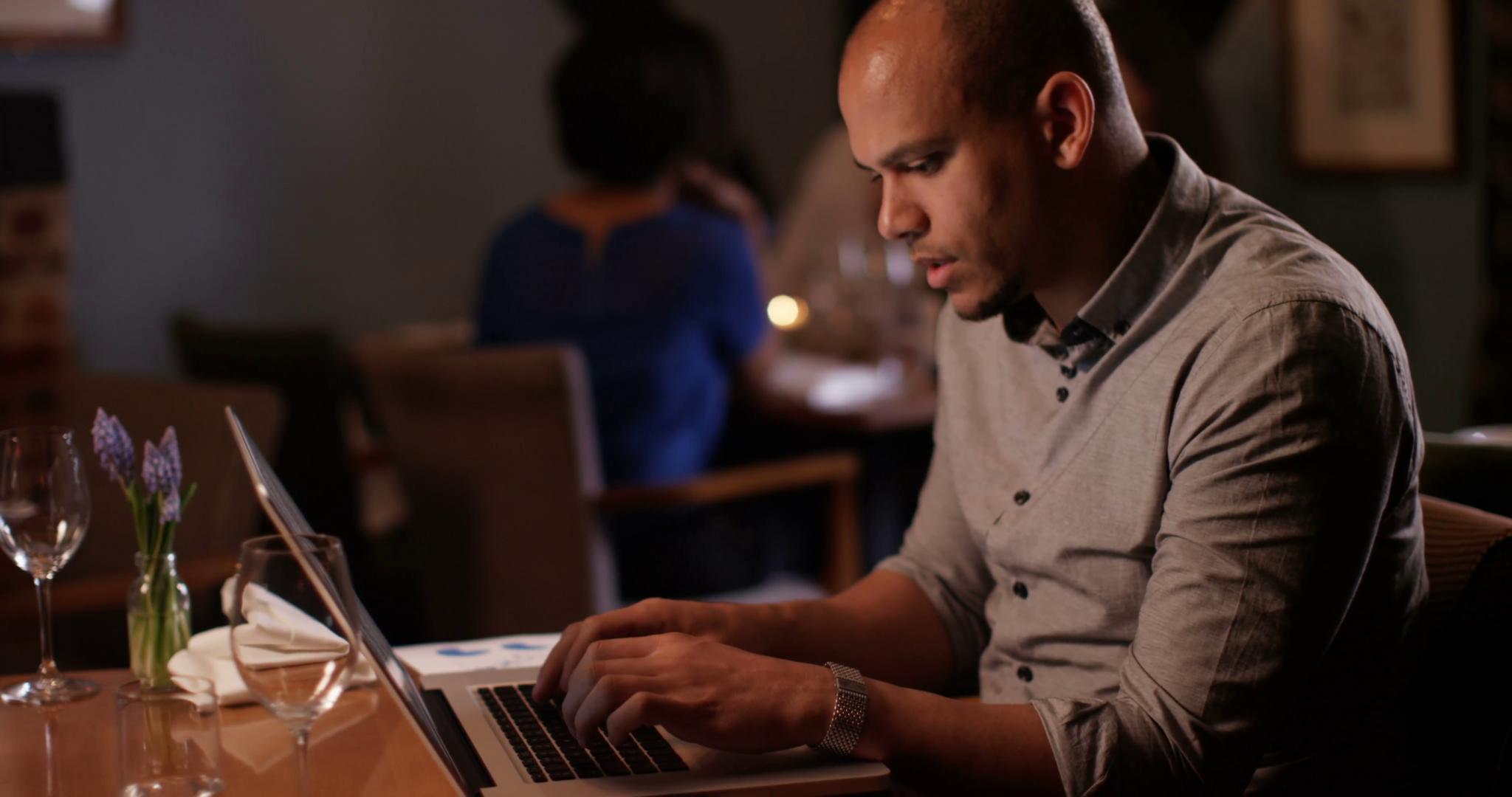 Food and beverage business is among the lucrative ventures globally. In fact, everyone has to eat. Travelers and holidaymakers are always looking for best hotels and restaurants. In thriving economies, dining out has become part of the culture among families and friends.
Even though it's a lucrative venture, setting up a new restaurant business is undeniably one of the most overwhelming tasks. As a new restaurant owner, you have to plan menus, look for investors, identify producers and collect supplies. It doesn't stop there.
You still have to manage your employees and address relevant legal concerns. While regulations vary from one country to another, the fact remains there are a number legal aspects restaurant owners have to handle before and after opening. Here are some of the most common legal services that restaurant owners tend to need:
Labour laws
Almost all restaurant owners look for legal services regarding human resources. Unless you are an attorney, you will have to seek legal advice on areas related to minimum wages, working hours, overtime, and issues to do with tips. It's only through local labor laws that you can determine to whom and how much overtime you need to pay.
The law also provides guidance on who you can hire, the hiring process, and minimum wages as well as employer and employee rights. Failing to comply with labor laws may land your business into avoidable costly court battles.
Business Structure and Partner Agreements
New restaurant owners need expert legal advice to choose the right form of business. Choosing from sole trader, corporation, partnership and Limited Liability Company (LLC) isn't an obvious decision. While it may sound simple, it has a long-term impact on your business's tax structure, liability, and other benefits. This has made it one of the most sought-after legal services by food and beverage startups.
You will be personally liable for your business actions if you choose to operate as a sole trader or partnership. However, an LLC or a corporation protects your personal assets and finances from business debts and liabilities. In order to remain on the safer side of the law, choose to hire a reputable legal expert.
Licenses and Permits
You need food, liquor, and health and safety licenses to run a food and beverage business. There are pre-set standards that you will have to meet before being issued with a health and safety license. This varies from city to city but an attorney will be of great help before relevant authorities can visit your establishment for inspection. Since there will be sequent inspections after you open the business, consider hiring an expert who will serve as a long-term partner.
Commercial Agreements
Restaurant owners enter into a number of formal agreements, including lease agreements, buy/sell agreements, and loans. These are not aspects that you want to do yourself. Professional legal advice is required. This is because slight errors may cost the business dearly.
It is therefore important for restaurant owners to consult with legal experts before entering into any business deal. This does not only save you money in the long run but also protects the reputation of your brand.
Insurance
The law puts a lot of responsibilities on the owner of the hospitality establishment. You have an extended duty of care to customers, employees, and other visitors. It is therefore important to have an insurance plan the covers associated risks. Ideally, this requires an expert.
Is your new restaurant in need of cheap accounting services in the UK? Contact a team of chartered, experienced and competent accountants with impressive performance record across various industries and feel free to contact for accounting legal alternative cheap accountants in London. They offer value for money through our tailored business consulting, taxation, and bookkeeping services.
Author Bio :