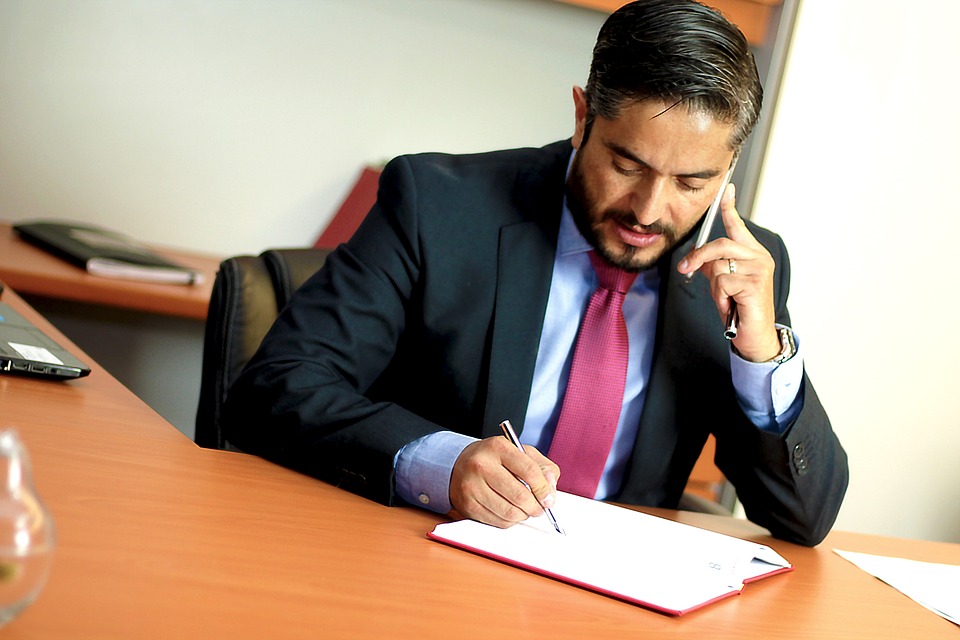 [Premium Post]
Do you have mortgage problems? Are most, or all of your credit cards maxed out? Is the student loan debt beast sucking away all your earnings? Have you evaluated all of your options and are unable to deal with the debt collectors on your own successfully?
Don't despair. You need to know how to choose the best bankruptcy lawyer in PA. There are only two steps in the process: Finding and Vetting.
Determine Your Needs
Throughout this process, you will need to both find and perform vetting on certified lawyers that are both ethical and meet your personal needs. You need to be compatible, both financially and on an interpersonal level.
These are the people that will be helping you through the bankruptcy process, after all. Finding a compatible attorney can take a classic approach, a modern approach, or a combination of the two.
Ask Friends
A classic approach through asking friends, family, church members, or you may know someone at work or the gym that has recently gone through bankruptcy. The more modern approach involves visiting websites for lawyer ratings in your area.
The American Bar Association, Legal Services Corporation, and AVVO, along with the U.S. Federal Courts System, can all be beneficial in your search. Don't forget to check with your state and local bar associations, as well. Just google "your state" and "bar association" to further your search for the right attorney for you.
Organize Your Information
After finding several attorneys, make a list, and set up an intake interview with each of them. During the meeting, you should note your impression of them. Do they seem genuine, empathetic, and driven? It can also be beneficial to make some notes before your appointment with things, such as:
Size of the legal practice
Number of bankruptcies they've done
What types of bankruptcies they have handled
Are they hands-on or is a cooperative practice
What are their filing costs and other advertised legal fees
How well can they explain the process and resolution
Are they available after regular business hours
Set Up an Interview
If this information is not readily available online, this list makes for a great list of questions for your initial interview. After all, the attorney you choose should be devoted to you and your case. They are the ones guiding you through this process out of debt and towards getting back on your feet.
Be Aware of Misconceptions
In taking the journey through this process, you should also be aware of some of the common misconceptions about the bankruptcy filing. Some of the mistakes and related truths follow:
I will lose everything if I file bankruptcy.
False, Property can be exempted and kept in 99.9% of cases.
My credit will be ruined for a decade or more.
False, bankruptcy can dramatically improve your credit score and do so quickly.
I won't be able to get a home or car loan ever again.
False, typically, credit card companies see that you are working to improve your financial situation and start sending offers shortly after you file.