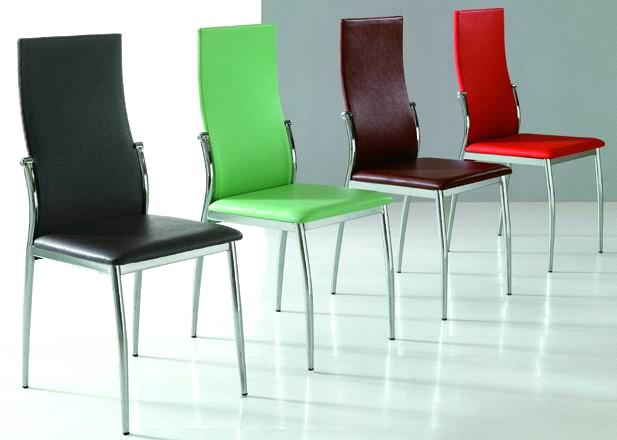 Be it size, shape, style, design or cost, restaurant chairs differ a lot. Not all the chairs are created equally. Furthermore, choosing a restaurant chair can be tricky as looks deceive a lot. It is very difficult to acknowledge the quality of the chair or restaurant tables buy just looking at them.
Here are some tips to choose a good quality restaurant chair:
Material
There are varieties of materials in which chairs are manufactured like wood, metal, and plastic. These materials can be further categorized into subcategories for example in wood we have hundreds of varieties like oak, mahogany, etc for wooden dining chairs. Metal chairs or metal dining chairs manufactured from aluminum or steel are given finishing touch with paint or fabric to achieve a different look. The basic thing here is that the chair should match the style of your restaurant. In addition, it should also be sturdy enough to last for a long time.
Wooden chairs
Wooden chairs or chairs for sale are made of different qualities of woods. However, the best wood for a restaurant chair is hard wood which is comparatively more stable and sturdy. A softwood chair is quite delicate to resist massive force, blow or push. While purchasing a wooden restaurant chair or restaurant furniture, make sure that it has strong joints. A good joint makes any chair stronger manifolds and long lasting for years. It is advisable to buy a chair with mortise or tenon joint. Joints make a difference in price, so choose wisely after proper research.
Metal chairs
Metal chairs are manufactured with either all metal or combination of wood and metal. Usually, the frame of the metal restaurant chair is kept all metal, and the seat & other parts of another type of material. While assembling the chair, there are many ways to do it like an all welded metal chair or nut and bolt on joints. Choose one that serves your purpose and need.