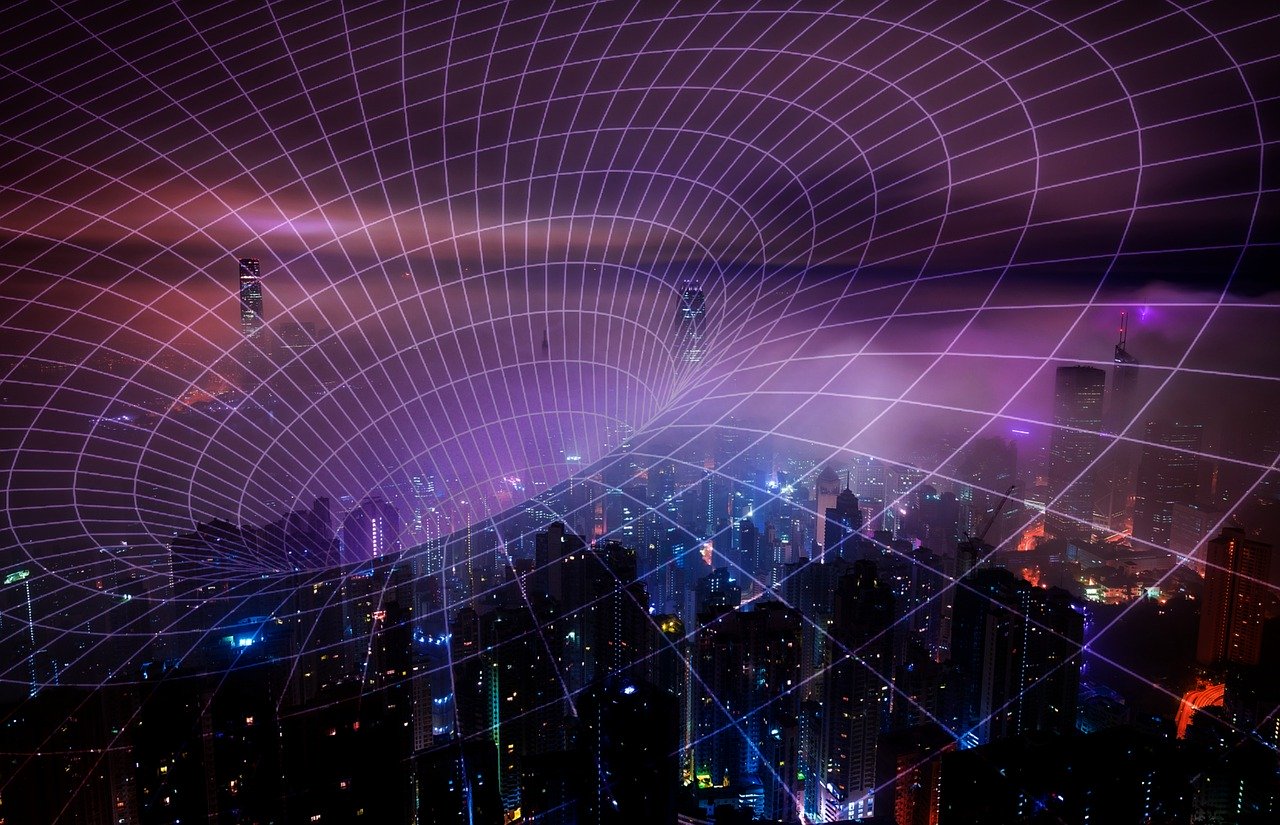 The cable industry has been driven by three revenue streams for the past two decades: cable TV, landline, and high-speed broadband. However, the precious triple play of cable has recently begun to erode. Households rarely use a telephone line and cable television has been canceled by millions of Americans as streaming services like Apple TV+, Disney+, Amazon TV, etc. are on the rise. All in all, only one affordable option –high-speed Broadband – is left for cable providers. However, providers don't seem to be concerned as the internet is still one of the highest profit earning commodities they have to offer. The development has been so fast that Comcast and Charter, the two largest US providers, are trading near to record highs even when their companies are shrinking. Charter last year gained more than 200,000 new subscribers, all thanks to lower-priced Spectrum internet deals.
The cable internet providers like AT&T, Verizon, Cox, and Mediacom promise high-speed internet but they are usually not high enough for a whole house of people for streaming 4K movies and playing online games simultaneously, whereas, the 5G infrastructure is way faster for these purposes. It is just as secure as you're used to wired broadband internet and will spare you loads of headaches.
Understanding 5G
Two separate 5G strategies to compete with existing internet cables are being introduced. Verizon and AT&T champion one, while T-Mobile master the other, claiming that it will combine with Sprint. Verizon and AT&T would offer the distinct fixed-home broadband service and would presumably be connected through their 5G cellular product. The 5G plan of T-Mobile aims to encourage the usage of the same network and already unavailable mid-band frequencies as a home broadband replacement.
5G mobile broadband threatens Cable TV
Let's take other companies into account that did not see their threat upfront. Companies such as Nokia, Motorola, Blackberry, and others in the wireless handset business were the businesses that dominated the wireless handset room for decades, then lost it practically instantly when Apple iPhone then Google Android emerged and took over the lead. That's the next significant challenge they face. They do understand but it seems like they don't care. In a rapidly changing, competitive market, this is unwise. Even if it is just to maintain confidence in your investors, workers, and users, you must always be concerned. In the last decade, the cable television industry already experienced enormous changes. The cable TV industry was mainly served for cable TV but things changed soon afterward.
Companies facing the real threat
The primary goal for companies such as Cox, Altice, Xfinity, and Spectrum is no longer cable TV but is more inclined towards high-speed Internet. Cable TV, along with wireless telephone, and other services are part of the larger package naturally but they're only the stool's legs. The dominant infrastructure, sponsored by everybody else, has become high-speed broadband in the last couple of years, but the market needs to evolve. This means that the danger persists. 5G technology is full of innovative entrants and reinvents many resources utilized by customers.
5G: the new game on high-speed internet
5G broadband high-speed internet is the next big phase of transition. This allows users to have an Internet connection wherever they live, whether it is at home or with a number of carriers through wireless networks in the United States. A high-speed connection to the home with wireless technology is one way. The other way is by providing the user with a high-speed mobile connection wherever it is located and on any device they use. This means that the traditional high-speed internet competitors face this major threat. Cable television rivals are now at the crossroads of these emerging digital switching technologies and suppliers.
5G technology to explode onto the market
A few existing rivals are expected to survive the revolution. These are the companies who see the growing tsunami coming and this will contribute to growth. Others are going to ignore the danger and will suffer eventually. So far, they all seem to be claiming they see 5G broadband Internet coming, but they are not concerned about the results. They are the businesses, who either ignore the danger or do not consider the danger at all. Let's just hope that this will only be a strategic plan to tackle this danger.
Conclusion
This new technology of 5G will impact the whole internet and pay-TV industry. It will potentially revolutionize the world for good and is expected to happen quickly. However, the main question arises about the strategy the current cable companies are working on, for that threat. Hence, risks are actual and if they say they see the problem ahead but don't care, it is not a strategy for success with investors, employees, clients, and more but will face an ultimate defeat.
Author Bio :