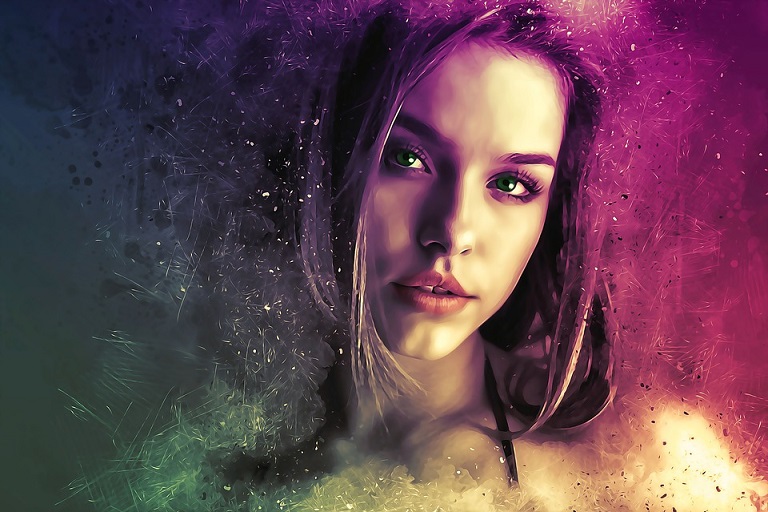 Teenagers belong to the group of frantic experimenters while it comes to beauty. Always curious and eager to know more, this age sets a stage for trying out new things. If you are a teen you must be going through the same stage of constantly keeping up with new trends. All eager to look your best, you tend to copy what the adults are doing. But, there you go all wrong. Because adult skin is much more mature than yours. Your skin is more prone to damages if anything goes wrong.
At this age, you must be trying hard to look your best while going out with friends, or in schools or colleges. You may have gone through dozens of magazines and thousands of videos to achieve those looks. You know which lip color is the trendiest now, or how to dress your hair in various ways. You have tried them all. And, why not? Because, doing all of these is fun and at the end they make you look awesome.
But, with all these, comes sudden outburst of acne, dry skin, split ends and more and more. So, taking care of your skin and hair is crucial at this age. You should start nurturing them as much as you style them. You should protect your skin and hair from now on, so they can retain their natural health later. Beauty mistakes made at your age can leave you with a lifetime of undesirable marks or patches on your skin. Also, you need to know that beauty rules are way different for you than for the adults. So here are some of the fashion trends 2018 to be followed this year.
So, we have listed down 10 most essential beauty tips for you to follow to retain your healthy young version of yourselves.
1. AVOID HEAVY FOUNDATIONS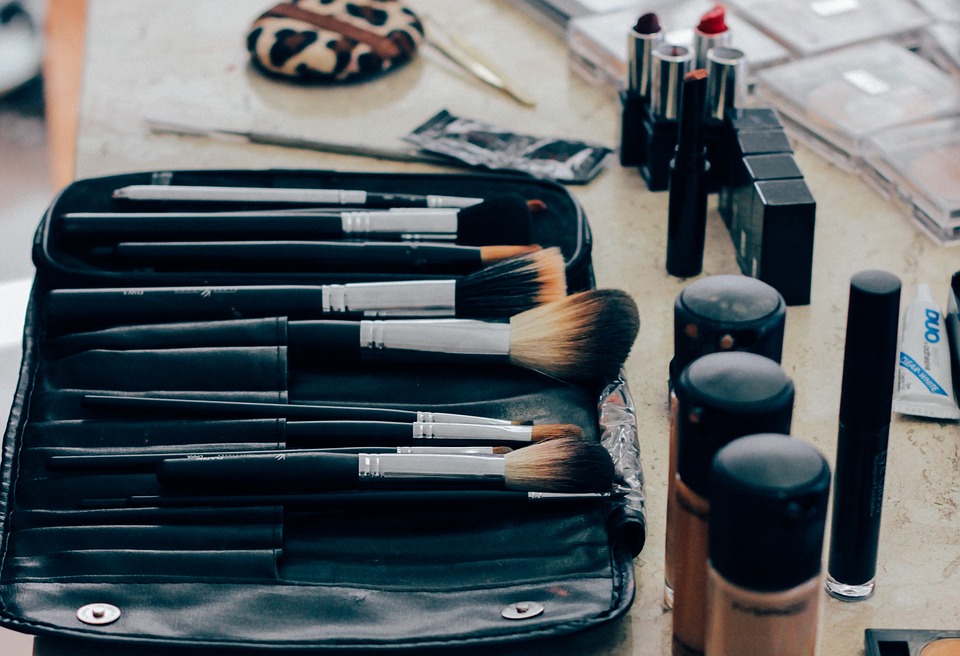 Unless you are going to an evening wedding party, keep those full coverage heavy foundations aside. At your age, the skin appears healthy enough to keep your face all glowing and radiant. You can rather opt for BB creams or light compacts which won't make your face look cakey. If you have got acne, never ever rub foundation on them. Just pat on a little concealer, and you are good to go.
KEEP YOUR MAKEUP MINIMAL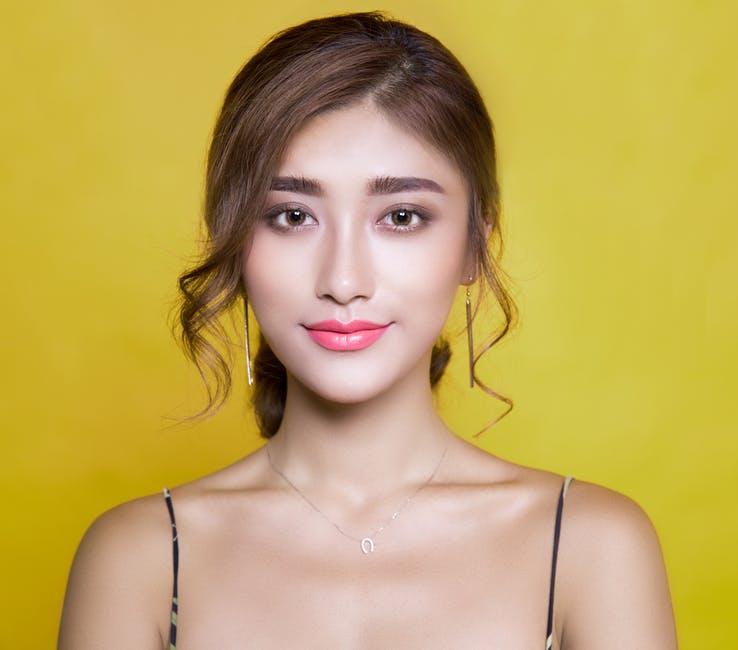 Remember that less is always more. You don't need to load foundation, blush, bronzer, highlighter and everything else on daily basis. This will only make your skin rough and dry. Instead, go for a nude look with mascara, lip gloss and a touch of concealer. And, if you have oily skin, brush up some loose translucent powder.
3. SUNSCREEN IS YOUR ULTIMATE BAE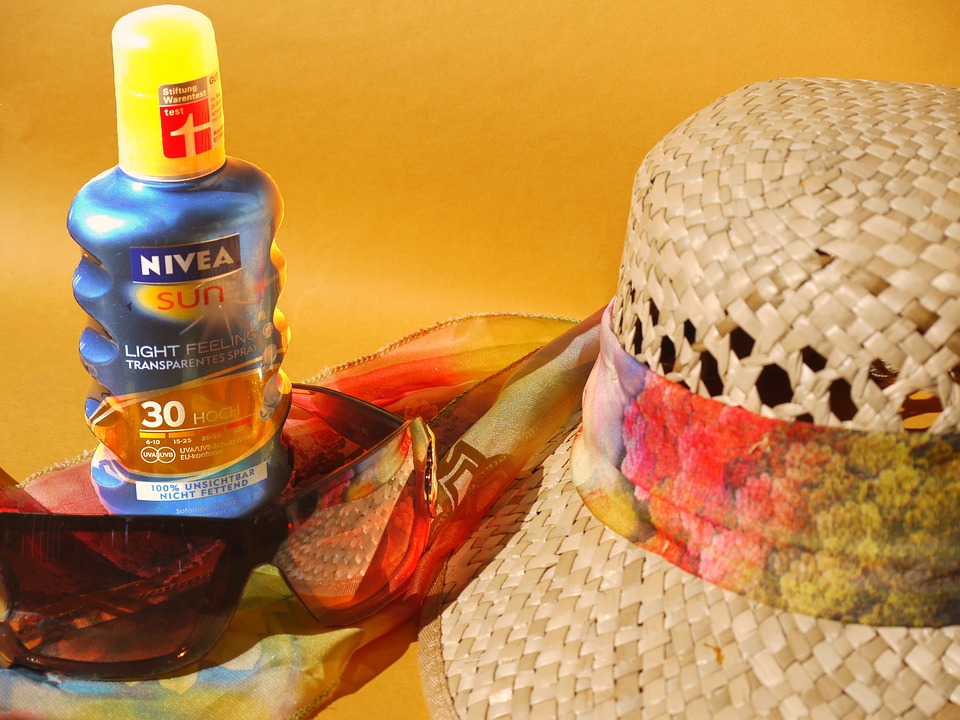 Taking a sunbath may seem fun, but it is not always good for your skin. With this harsh weather condition, your skin can get an irritating sunburn, which can result in hard-to-remove dark patches on your skin. Always wear sunscreen while going out on a day-time. Be it a cloudy sky or winter fog; if the sunlight is there you ought to put on sunscreen. Get something which suits your skin type and carry it along with you all the time. Re-apply it every two to three hours, or after you sweat or swim.
TAKE GOOD CARE OF YOUR SKIN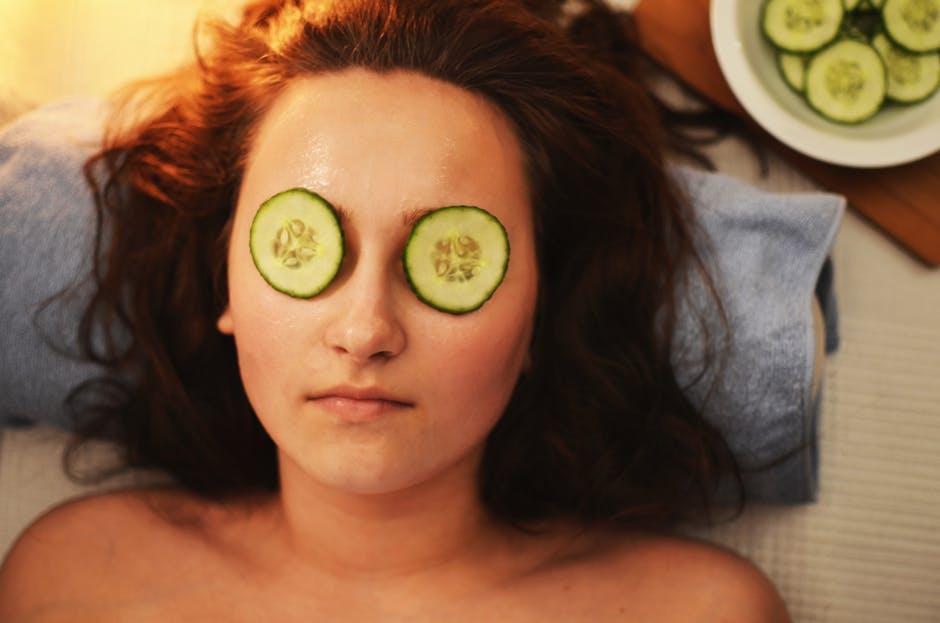 As mentioned earlier, your skin is a lot different than adult skin. Your skin tends to absorb more substances than an adult skin. Hence, reacts to harsh products more easily. To the contrary, it can also be healed faster than an adult. So, get into a daily skin care routine of cleansing, toning, and moisturizing. You can use fresh homemade products or go to store to buy one. It depends entirely on your preference. First, try out samples from different brands and then pick up what suits you the best.
DON'T FORGET YOUR HAIR CARE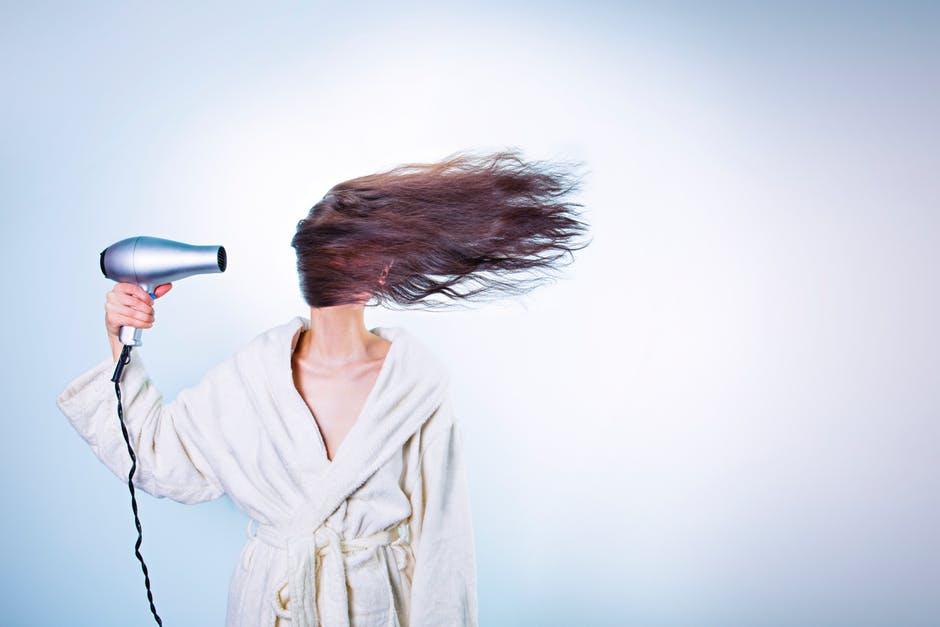 Constant usage of heat and styling products damage your hair. So, taking care of those lovely locks is a must. Shampoos are meant for your scalp and conditioners are for the strands. Give your hair a nice hot oil massage every week. Massaging your scalp improves the blood circulation and thus keeps your hair healthy. Use hair packs at home or go for hair spa once a month to keep them nourished.
BE CAREFUL OF HAIR REMOVAL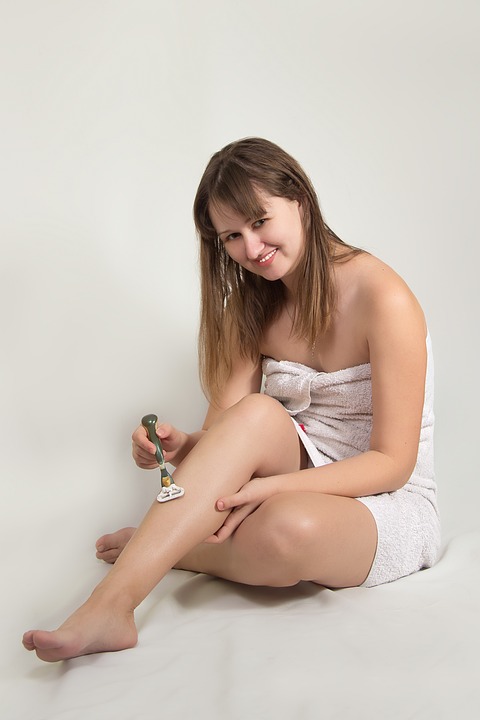 Peer pressure is usually how this trend starts. Getting a smooth hairless leg is sexy and always desirable. But, here's the fact-body hair is actually good for your skin. It protects your skin from many things. But the need for hair removal is understandable. So, try to delay the process as late as possible. Be careful of whatever method you are using. If you are into shaving, use fresh blades and shave in the direction of your hair growth. Try to avoid waxing as it can be too harsh on your skin, especially those who have not gone through puberty yet.
THE ACNE ISSUE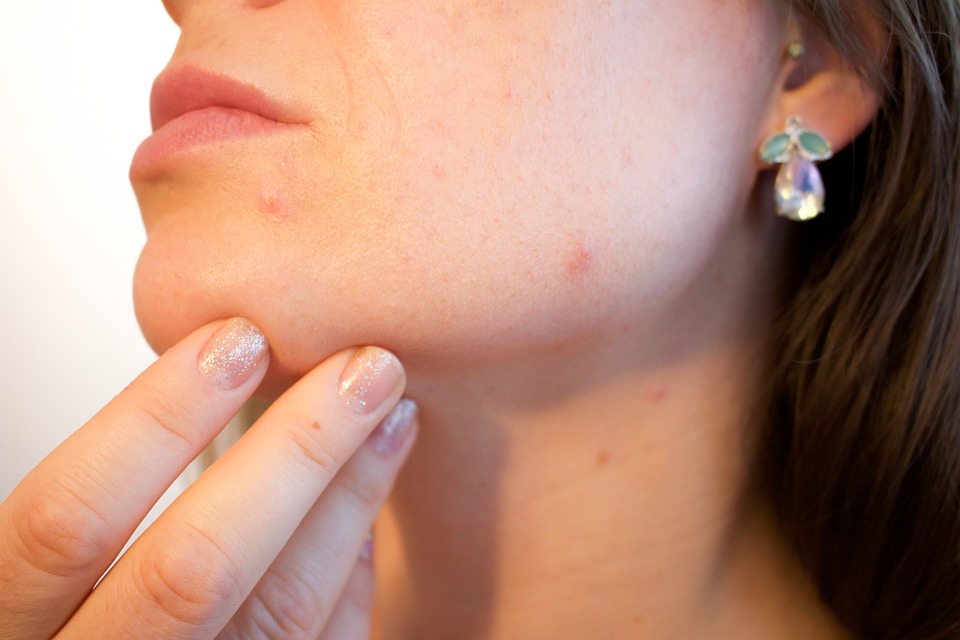 At this age, breakouts are very common. Though, acne can be very tricky to handle. First of all, avoid popping them, as they can cause dark spots on your face. Use acne creams or homemade packs to get rid of them. Try not to touch your face too much. Keep your face clean and hydrated. Eat nutritious food and lots of water. Moreover, be patient with them as they tend to go away on their own. But, if your acne problem has gone out of control, don't be late to consult with a dermatologist.
LIP CARE IS MUST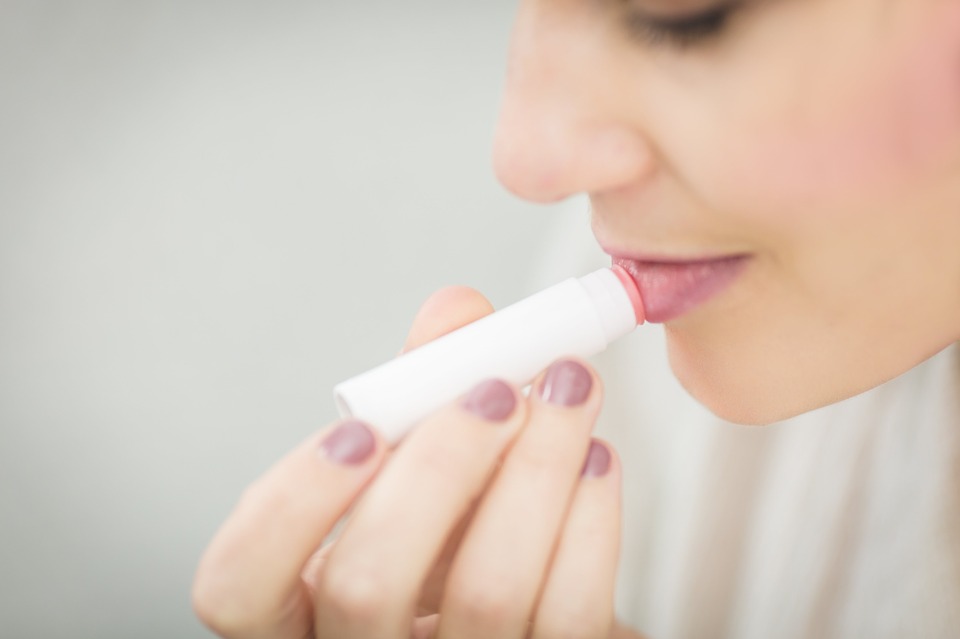 People always tend to forget to care for this vital part of our face. The skin on your lips is more delicate than on your face. So, only using a lip balm won't help it. Exfoliate your lips regularly to remove the dead skin. Keep your lip balm handy always. Also, you should apply lip balm before putting on any lipstick or lip gloss.
LET YOUR NAILS BREATHE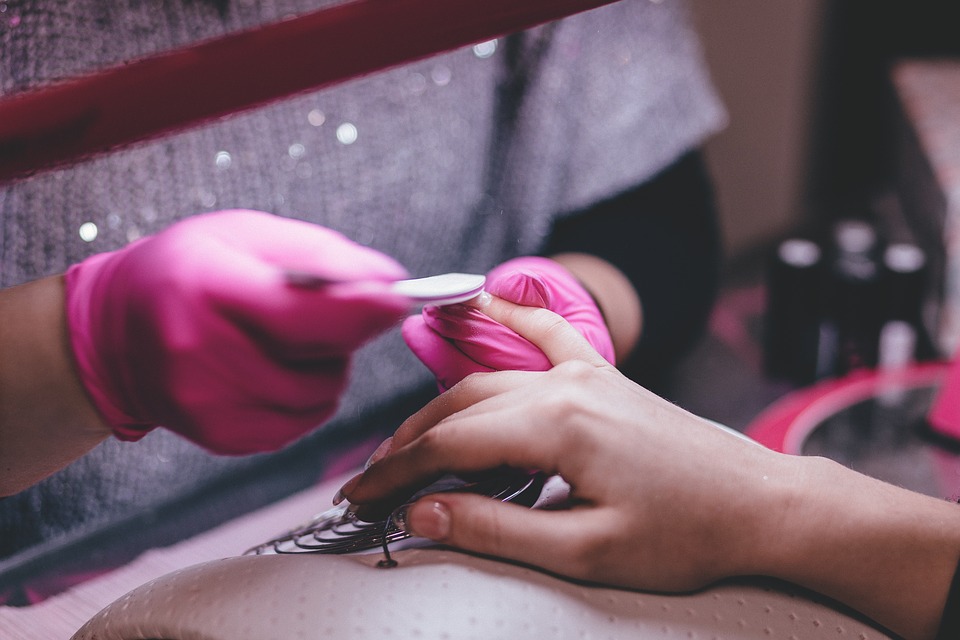 Give your nails a break from the constant application of nail paints. Your nails need to breathe too. Otherwise, they can grow weak and break more easily. Keep your nails clean. Remove the polish before it starts chapping. If you have weak nails, use a nail strengthening product. Don't forget to take care of the cuticles. Regular trimming and usage of a good cuticle cream keep them healthy.
A HEALTHY LIFESTYLE IS THE KEY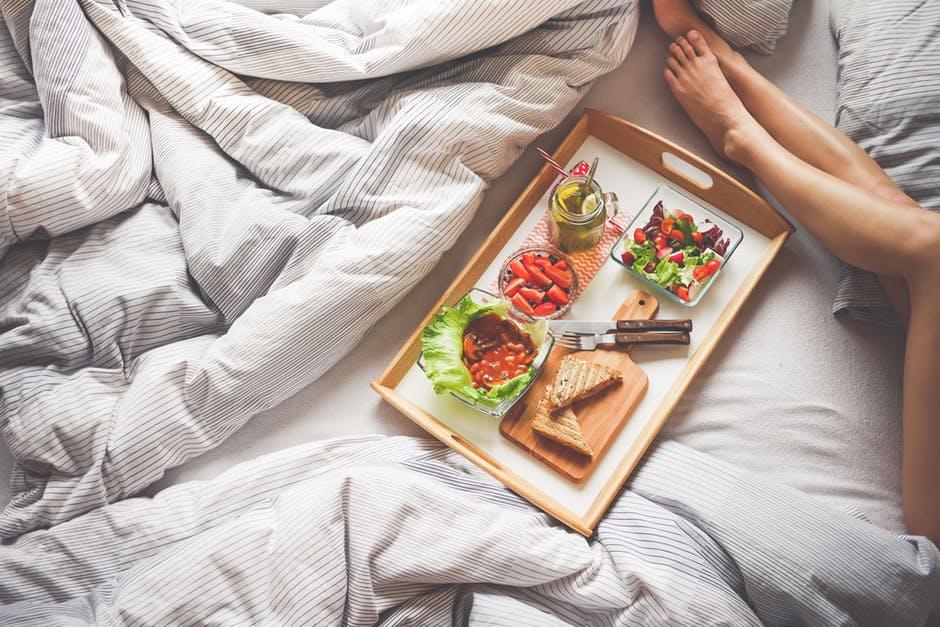 Your lifestyle habits affect your physical appearance a lot. Eat nourishing food and drink enough water to keep your skin and body hydrated. Avoid eating too much sweet. Turn to the kitchen for a healthy homemade meal rather than fast food joints. A good amount of sleep is necessary to keep your body running. So, keep your phones aside while you go to your bed. If you are not into any sports or physical activity, start exercising. Real beauty is what lies within. So, keep it healthy.
Apart from these few points to remember, go ahead and explore the world of beauty.