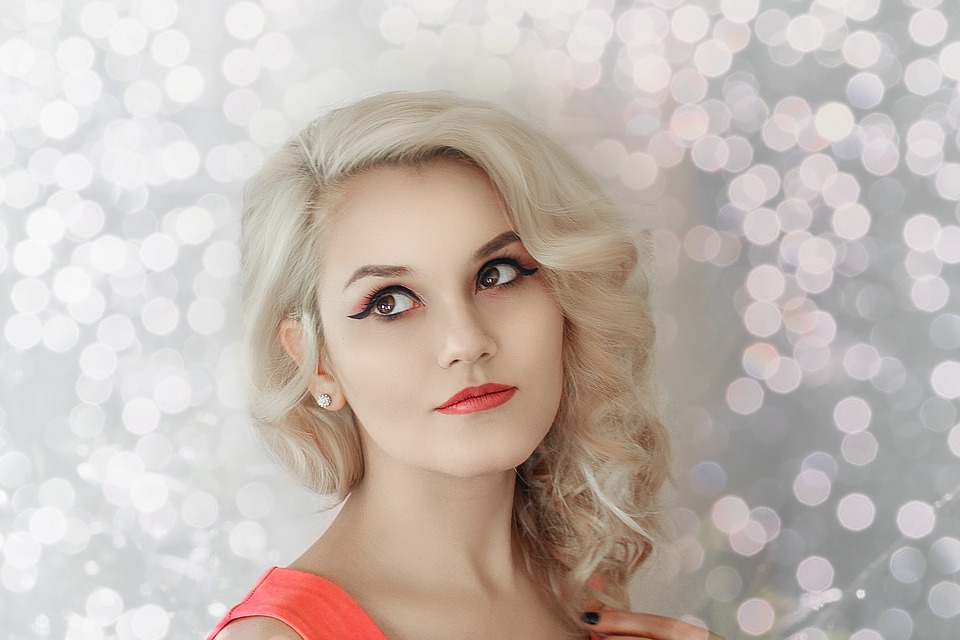 Everyone wants a soft and smooth skin. You must think that those people with a silky smooth skin follow a big skincare routine and always keep looking after their appearance. But having a skin which is flawless isn't such a huge task as you think it is! You only need to adopt tiny changes in your everyday skincare routine and voila! You can have baby soft skin yourself!
You don't even need to make trips to beauty parlours in order to look after your skin. You can take care of your skin on your own!
These tips that we've provided you with will not ask you to do anything which requires plenty of efforts. Just easy tricks would do the job!
So let's start-
1.   Getting Rid of Unwanted Hair
Getting rid of unwanted hair is the first step to having a silky smooth skin. So you can choose from a variety of options to remove the unwanted hair from your body. You can go for waxing, shaving or hair removal creams. You can also search for the eflora cream online which is a great way to reduce the growth of the unwanted facial hair.
2.   Don't Touch Your Face!
If you have acne or pimples on your face, don't keep touching them! Touching or popping them would only increase and spread the bacteria to other parts of your face, making your whole face full of zits! You don't want that, do you? Even if you don't have any zits on your face, still avoid touching your face as your hands carry a lot of germs and bacteria which transfer to your face and become the cause of your next acne breakout.
3.   Face-Wash Before Sleeping at Night
Washing your face before you go to bed at night is a very important step to get flawless skin. That's because your skin faces all the dirt and pollution throughout the day. And when you sleep at night without washing your face, all this dirt clogs your pores and causes breakouts. So no matter how lazy you feel, if you want a silky smooth skin, you must wash your face with a mild cleanser, remove all your make-up and let your skin sleep peacefully too.
4.   Exfoliate Weekly
Your skin accumulates dead cells if you don't take measures to remove them. So exfoliation once a week is necessary in order to get rid of those layers of dead skin cells. You can choose from Salicylic Acid, Glycolic Acid or cleansing grains but be sure that these elements are used in appropriate amounts. Moderation is necessary or else your skin would dry out causing more problems such as inflammation or worsening of your acne or rosacea.
5.   Don't Skip the Moisturizer
You must never skip the moisturizer! Actually, you should apply a moisturizer to your skin right after taking a shower. This would trap water in your skin pores keeping it hydrated and soft. So keep your moisturizer right where you need it, that is right in your bathroom. Apply a suitable moisturizer on your skin. You should choose the moisturizer that is right for you according to your skin type. If you have dry and sensitive skin, go for one which has oils and is suitable for sensitive skin. If you have oily skin, choose a moisturizer which keeps your skin dry and hydrated.
6.   Don't Over-wash!
Over-washing your skin can be as harmful as not washing your skin at all. Washing your skin all the time can take away the natural oils from it, leaving it dry, flaky and prone to inflammation. So keep the balance. Balance is the key to a soft and smooth skin. Over-washing, over-exfoliating, over-oiling is bad for your skin.
7.   Drink Enough Water and Eat Healthy
By now almost all of us have heard how important water is for making your skin smooth and radiant. Water basically removes the toxins from your body that may cause zits on your skin. Keeping your skin hydrated at all times makes it look fresh and glowing. Also, you must eat healthy food items and avoid oily and spicy food as it is bad for your skin.
8.   Stay Away from Stress
Last but not the least important point to keep in mind for a silky smooth skin is to not take stress as much as possible. We know how stress is now a part of our day to day life, but practising meditation, yoga, etc. helps you tackle stress in an appropriate manner. This stress is not only bad for your mental health but also bad for your skin, as it can cause breakouts too. So avoid staying stressed for a long period of time if you want to have a healthy skin.
Now after going through all these points to get a silky smooth skin, you must realize that it is not really a big deal to keep your skin flawless at all times. It just requires small steps of change in your daily routine. We hope that you use these 8 easy tips for a silky smooth skin and get that gorgeous skin you've always wished for.
Author Bio :