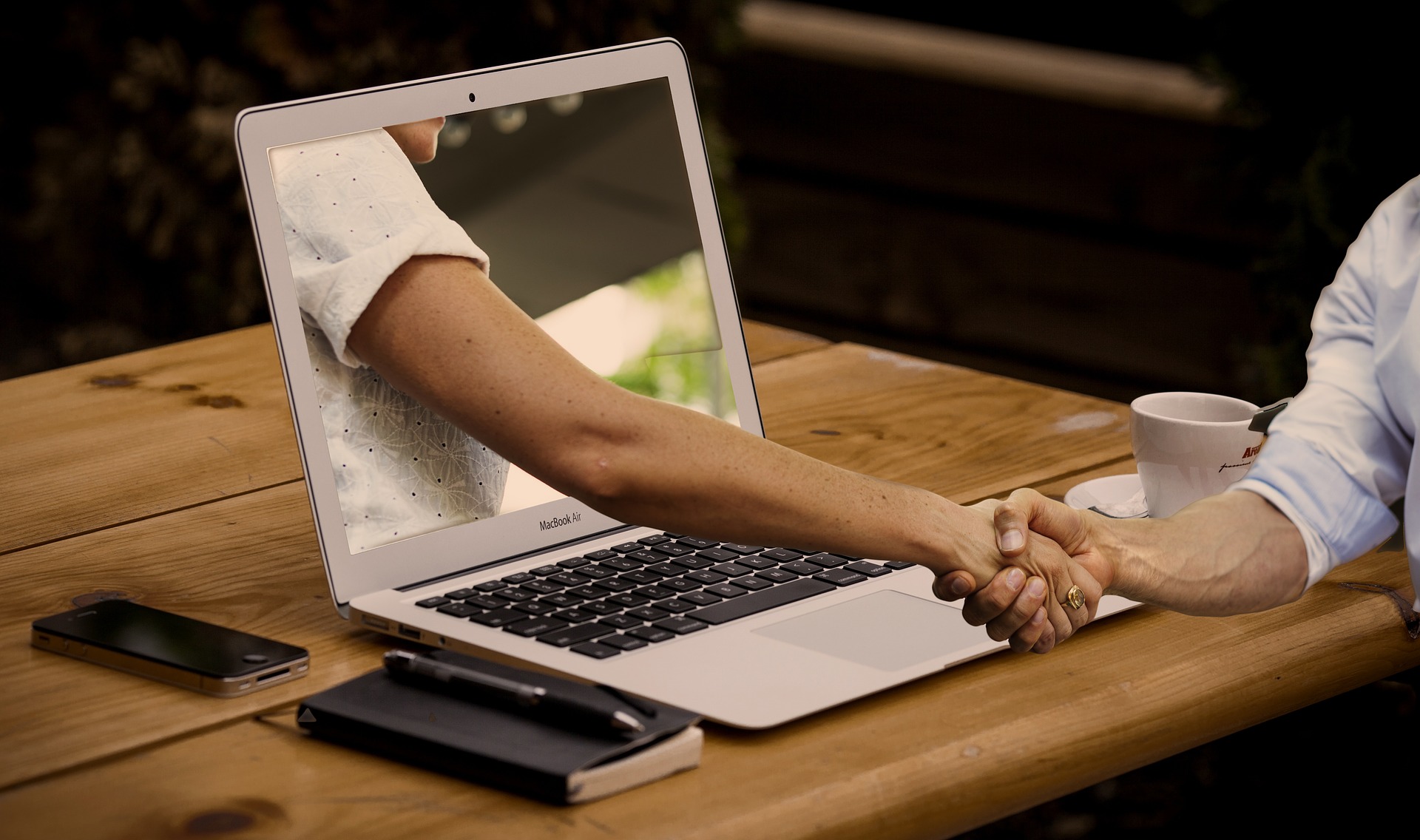 One of the main goals of Internet marketing is to increase the percentage of the site conversion rate – a relation of a certain number of users committing a specific action on the site to the total number of visitors. And the increase of the online store conversion rate is directly related to the increase in online sales.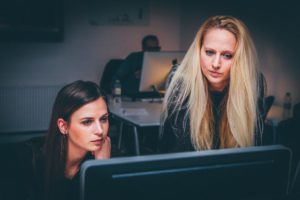 Retailers know they need to follow old but gold website design techniques to keep a solid online presence. It has to be responsive, easy-to-navigate and modern. Installment Credits website regularly monitors the world of finance and business, particularly online retailers, and offers you to review top 3 eCommerce stores with super high conversion. Let's see what lessons you can learn from each when it comes to building a user-friendly online store platform.
This information will be useful for you if you plan to develop your own eCommerce store. If you follow their online marketing strategies in the design and you can improve your own conversion rate, which on average doesn't go higher than 18%.
Walmart.com – Fully Optimized for a Mobile Use
The site belongs to the largest retail network in the world founded in 1962. The company launched its online store in 2007. However, the biggest transition that contributed to the Walmart site's convention increase began in 2014. The site lived through a significant redesign, got its modern logo, switched to milder blue color and many more. But most importantly, the retailer became fully responsive on all devices, whether it's a PC or a smartphone.
Last year the world officially switched to mobile desktop browsing – finally, browsing from electronic gadgets outreached the desktop one. This means you have to make a great emphasis on making the users' mobile experience the same as their desktop shopping experience. This is what a Walmart strategy was back in 2014 and it turned out very successful for the company's eCommerce business.
A fully optimized mobile version with a prominent search bar, cart and intuitive clicking will not only boost the site traffic but increase the number of buyers. And Walmart proved this was working even at times when desktop browsing still dominated over smartphones. Now this strategy is even more valuable to your business.
Apple.com – a Fully-Established Brand
Only those who stay are trying to stay away from technology have never heard of Steve Jobs and his giant corporation worth billiards of dollars. Statistically proven that 83.8 percent of all mobile users in the US were iPhone owners in 2017, not to say there is a whole bunch of other extremely popular Apple devices. What is the reason for such great success?
No doubt, Apple is genius in advertising. The company's official website reflects the elegance of the gadgets' design. This site doesn't look like any other eCommerce store. It's a mix of clean and minimalistic design combined with aesthetic products visuals and short titles. There is no single odd detail – just a strong focus on the product and the brand. The website always keeps up with the latest trends in web designs.
Clearly, Apple wants to make the user's buying experience as best as possible. Before someone clicks the "buy" bottom, he has a chance to ensure this is a product he really needs and wants to have. Demo videos and comparing feature allows everyone to get full control of their shopping experience. And that's probably what we want to learn from Apple when it comes to branding our own eCommerce store.
Amazon.com – a Fully Product-Oriented Website
Amazon doesn't have a very exceptional and aesthetic website design on the whole web – it really does not. But why would we mention Amazon on this list?
The thing is, Amazon selling strategy is on point. Where else would you be able to purchase almost anything a person ever needs online? Not only can you shop for electronics, food products, electronic books, children's toys, household and sports goods here but also get a very good deal out of every purchase. Amazon works internationally and opens up boundaries between countries across the world.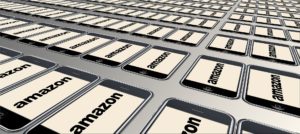 But this is not the main reason why Amazon is on our list. First of all, this eCommerce retailer established a solid system of product description and feedback that allows people to leave their in-depth reviews on purchased products. Herewith, the website can offer customers email notifications for products that become available.
Huge availability of high-value goods, real customers' feedback, and a convenient notification system have made Amazon a powerful and international eCommerce platform.
Conclusion
Design and architecture can make a huge difference in your online store's conversion rate. Do not oversaturate with the site's design, images, and dynamic objects. Remember that your online store is not made for an exhibition in the gallery, but for sales. Keep up with current trends in web design, make it beautiful, convenient and user-friendly. At the same time, let's not forget about the importance of a high-value product. Make sure there is a balance between both.
Author Bio :