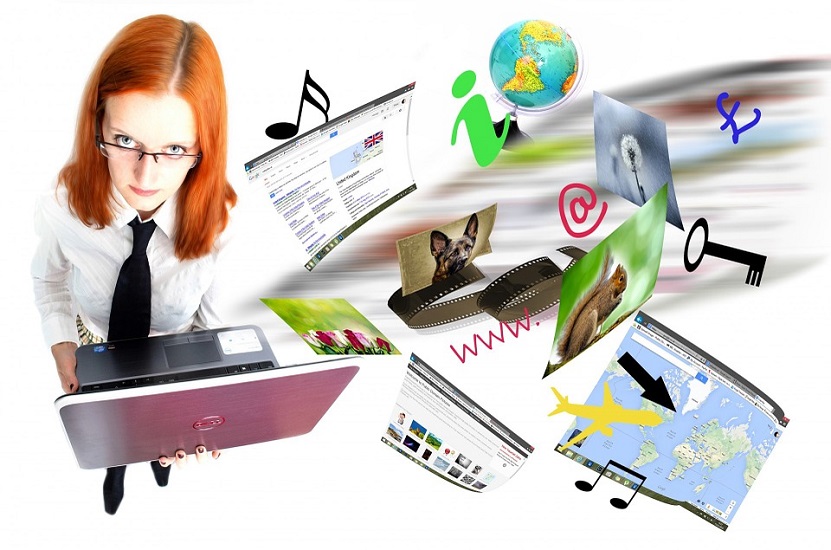 The world has shown us that one should be a genius to make exact predictions in any industry, and the pandemic proved to us how unpredictable and drastic changes can happen within some days. As the biggest radical shift already occurred, the researchers evaluate the chances of the upcoming future based on the last years' experience. On this view, the world's largest e-commerce company isn't afraid to publish its forecasts about future possible developments and changes.
Let's hope that new unpleasant surprises won't arise like the last year, and we will witness the realization of future trends and predictions.
Prediction 1: Voice Search is Growing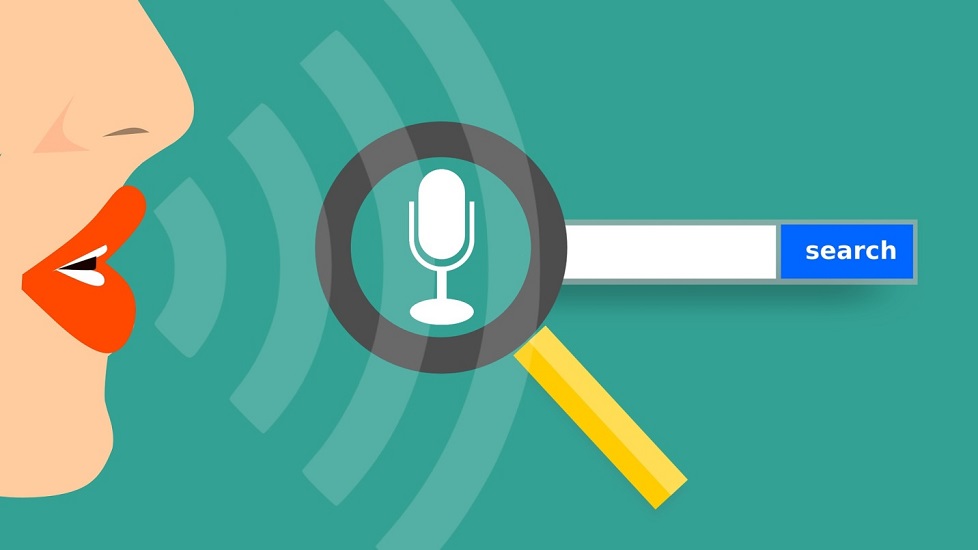 We live in a world where small devices can make all our wishes come true. We merely have to turn them on and ask them to act according to our instructions. People rely on voice assistant devices more than ever. Some researchers claim 75% of U.S households will own smart speakers by 2025. Currently, they use  Amazon Echo with Alexa or Google Home with Google Assistant to find whatever they need. Both companies are pushing regional languages in their services to help customers shop more easily. Now If only 20% of mobile searches are made by voice assistants, it will grow in 2021. Hence, it is essential to optimize your website for voice search and offer voice-based navigation on your mobile app or website.  Your content should be convenient for voice search as the purchase will be done by simple voice command.
Prediction 2: Mobile Commerce Will Dominate Ecommerce

According to mobile app statistics, there are 4.78 billion unique mobile users, and 73.2% of them own smartphones. Consumers feel more comfortable purchasing with their mobiles. If the website or app isn't mobile-friendly, the chances are high that the customers will abandon their carts in the middle of shopping. To boost sales, online marketers should put a great emphasis on customer experience on their webpage. To make your online shop mobile-friendly, you may use PWA(Progressive Web Apps), as it loads faster than a website, you can simplify your user interface for more easy navigation and use accelerated mobile pages for shopping via mobile.
Prediction 3: Expanded Use of Video Content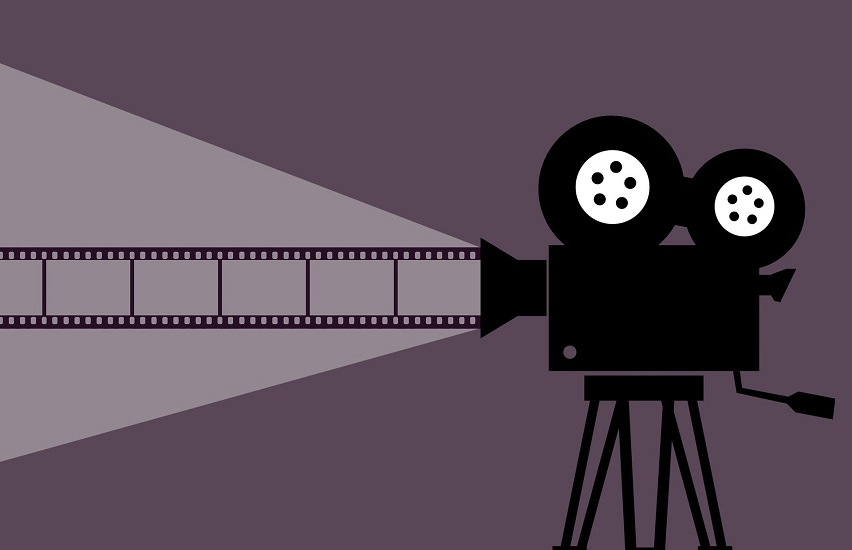 Videos always stay unbeatable among the visual contents to make Impression on customers. They help to sell more products by increasing the customers' understanding of a given product and presenting product features in detail. Videos help to boost brand awareness and give customers a digital experience for analyzing the product. The sellers can upload videos in their Amazon listing if they have sold with Amazon at least for one year. We hope this feature will be available for all sellers, regardless of their tenure on Amazon. The company's interest in video content is proved by launching Amazon Live, helping the customers follow the brand with a live stream.
Prediction 4: Improved Ad Features and Targeting Options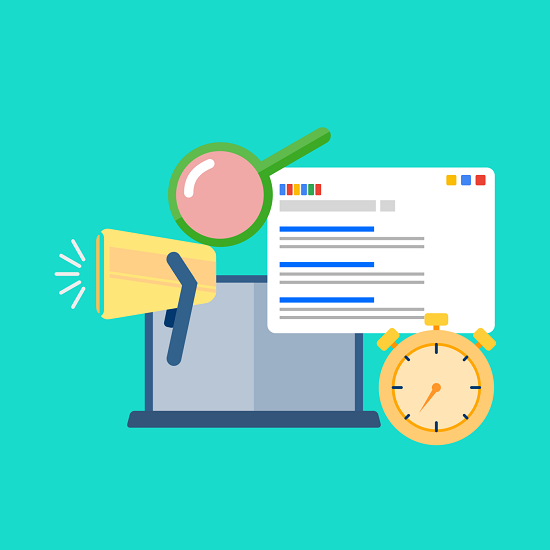 The ad improving platform and new targeting options will be available for brand-registered sellers in 2021. To help the sellers better understand their ad performance, Amazon will intensify the advertising reporting features. The company will focus on helping others to grow their brand awareness, followers number, and conversions. Due to constantly expanding and improving the advertising features, more precise targeting opportunities will be available, including customer demographics, location, interests, etc.  According to some predictions, some changes will be noticed in PPC(Pay-per-click) advertising, and the cost per click will grow. Before initiating your advertising campaigns it would be better to analyze PPC costs for your desired keywords not to face unpleasant surprises afterward.
Prediction 5: More Hybrid Sellers in The Future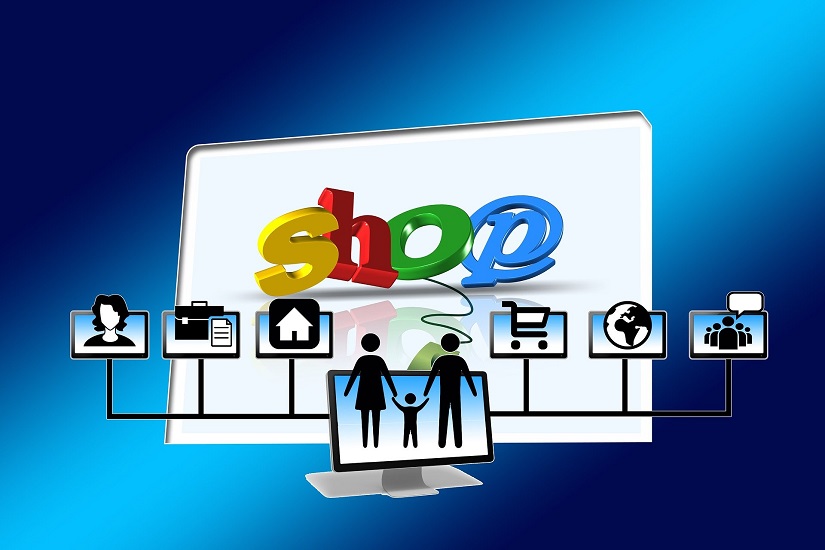 Hybrid sellers are people who act as vendors and sellers simultaneously. Vendors take the supplier's role and sell their goods to Amazon. The company, in its turn, takes care of logistics, shipping, and distribution. Amazon becomes also responsible for pricing, customer support, and returns management. Meanwhile, sellers are responsible for their own goods and pricing. All the duties are on their shoulders, they get direct contact with end customers as well as manage shipping, returns, etc. A hybrid sales strategy requires much effort and careful preparation as, without them, the process cannot be fulfilled. This method will gain more popularity in 2021 because it ensures better prices, products' availability, logistical advantages. The risks may include the higher workload, country-specific laws for importing and exporting processes, as well as possible competition with your own wholesale clients.
The digital world enhances the borders of virtual opportunities and gives people new tools to demonstrate their real capabilities  and makes it easy to start your own business. Experiencing the advantages of the online world, everything will go digital step by step. Don't miss reading similar predictions done by the digital world leaders to realize how you can take your business to the next level.
Author Bio :