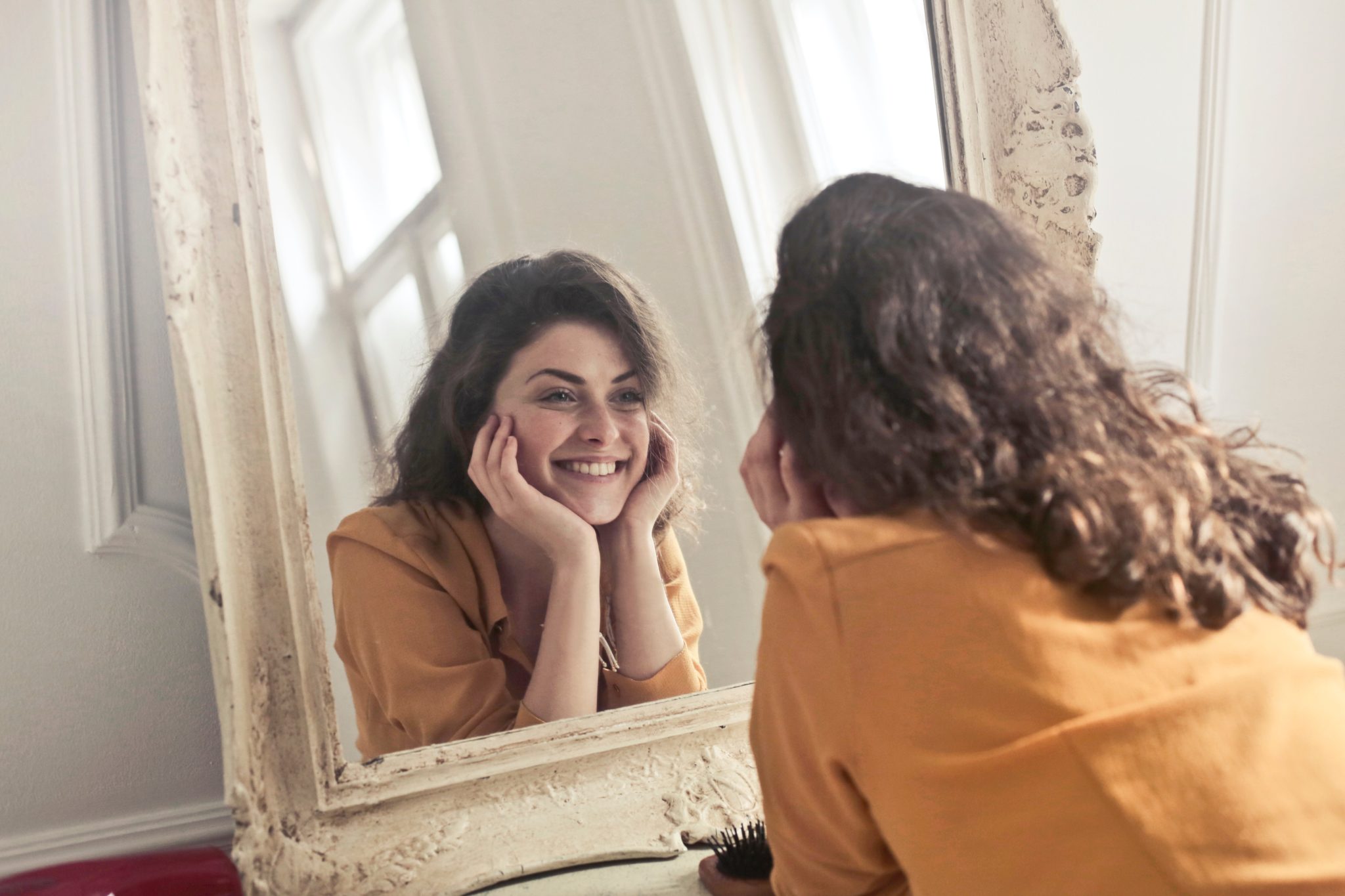 Koreans just don't seem to age, right? They may have been the first ones to discover the fountain of youth and their skincare products are taking over the world. Wherever beauty store you go these days, a Korean brand will always be there.
Whether you live in a cold or tropical country, we cannot avoid when our skin starts to get drier and duller. Our curiosity for trying out these Korean beauty tips is increasing rapidly. If you're a skincare aficionado, then I am 100% sure that you at least have one Korean product in your skincare routine. If not, then better start joining the club and read this article. If you want to have beautiful skin just like Korean women, then you better start now.
I can guarantee to you that if you find a skincare routine that works for you, it's going to give your skin amazing benefits. Most dedicated skincare enthusiasts probably know that skincare is more important than makeup, because who needs to put a pile of makeup on if their skin is already healthy and well-taken care of?
Here are your 6 skincare routine steps for that glowy and youthful skin you've always wanted.
Hydrate, Hydrate, Hydrate
Hydration is probably the biggest routine that I would like to point out here. Almost all skincare products contain an enormous glob of water. See, water is absolutely necessary for skin health. If you want a softer and plumpy skin that makes your wrinkles and fine lines to disappear then you better hydrate your skin very well.
Korean moisturizers do their job effectively on the skin, especially during the cold winter days. They have creams, lotions, and toners that are loaded with hydrator-boosters, including glycerin and hyaluronic acid, which can gravitate and secure water to the skin.
Wear Sunscreen (Don't skip this! )
Most people skip this part since they don't entirely understand the importance of protecting their skin against the sun. But actually, this will play a big role if you want to age beautifully and slowly. Suncare is vital to your skin health. Did you know that it's just a normal thing for Korean women to apply sunscreen with SPF of 50 or higher every three hours? They even apply it during rainy days or just when they're relaxing at home. What's also interesting is that car companies in Korea have started to institute windows with SPF for those who really want to shield their skin from the damage that the harsh sun can bring.
Exfoliate Dead Skin Cells
A lot of people question if it's right to exfoliate depending on their skin type but everybody can practically benefit from habitual, gentle exfoliation. If you have high-sensitive skin, you should consult first with your dermatologist for their recommendation. However, for everyone else in general, they should consider making exfoliation a weekly part of their skincare routine. Exfoliating is also recommended for people with dry or oily skin. For dry skin, it can peel away the pile-up of flaky dead skin cells lessen the dullness of your face. For people with oily skin, it can clear your pores from excess build up.
So before trying any exfoliating products, it advisable that you investigate different options. You can start with a gentle formula daily and you'll notice that your skin gets clearer and more hydrated.
Snail Slime
Snail Slime is becoming the latest beauty trend around the world. You might say, "what?", but snail secretions or the slimy stuff is the unusual skincare ingredient that Koreans are really loving. They also come in face masks sheets that usually contains a glow-enhancing ingredient. Snail slime may seem like a new trend but did you know that there's a history about using snails on the skin? In ancient Greek times, snails slimes were used as a  healing remedy wherein snails were crushed into an ointment, then rubbed into the skin—healing burns, soothing irritated skin, and more. Now, you can buy them in forms of serums, creams, mask sheets, lotions, body washes, and more!
Sheet Masks
Do you know how dedicated Koreans are with sheet masks? It's their secret to their flawless skin that they even use one every night. It may seem like sheet masks do not importantly belong to your skincare routine since you already have facial moisturizer, but they really help a lot.
Want to know a secret to a flawless face? Why not try a bunch of sheet masks every night for 30 days? You'll be in awe that your skin will look as good as it did. You can expect a babyface texture—smoother, poreless, and goodbye acne! It has all the moisture that the skin needs. You don't really have to do it every night, but if your skin really suffers from dryness, this will be your answer to that.
Korean skincare is fun. It's like you're spending a day at a spa or having a facial at a salon. Go and try finding Korean skincare products that will truly work for you and not just because something is hyped.
Share your thoughts down below and let us know what you think about Korean skincare!
Author Bio :