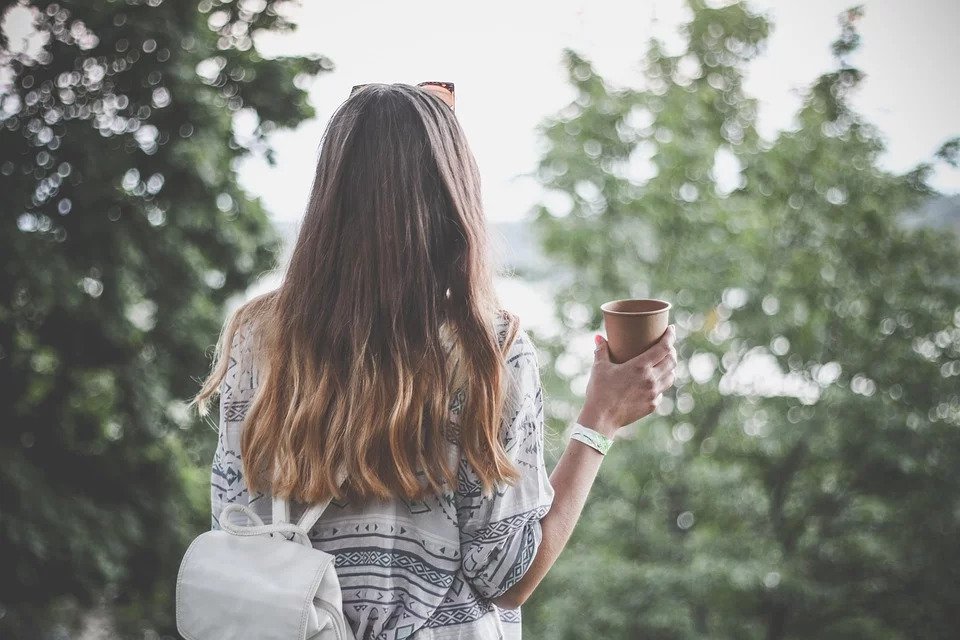 [Premium Post]
Bad weather, including extreme weather, has had increasing effects on travel in recent years. One UK survey found that nearly half of respondents had long-distance trips affected by natural events and extreme weather.
While we don't recommend traveling in the face of a hurricane, tornado, blizzard, or the like, odds are, at some point during your travels, you're going to encounter bad weather. Sometimes severe storms can hit unexpectedly.
Be Prepared
A gloomy weather forecast doesn't have to ruin your plans if you're well-prepared. For example, if you're traveling to Portland, Oregon, for business, a vacation, or touring homes for sale among Portland real estate, you're going to encounter rain, especially when visiting outside of the summer months. Plan ahead by packing a small travel umbrella, clothing that can be layered, a rain jacket, and some waterproof shoes or boots.
Plan Some Indoor Activities
If you can find some indoor activities to keep you occupied, save the outdoors for another day, and group those together when the weather is not so pleasant. You can use a rainy travel day to visit art galleries, museums, do some souvenir shopping, and so on. Just Google your destination, and odds are, you'll find a long list of options. Pubs, bars, and restaurants can be a great place to hang out for a while and meet up with area residents to learn more about the local culture too.
Practice Safe Driving Behaviors
If you'll be driving in a destination that's experiencing weather you aren't used to, be sure to do some research so that you understand how to head out safely. For example, in rainy weather, slow your speed down by at least five or 10 miles an hour – if you drive too fast, your vehicle may hydroplane and lift off the ground. Never drive through flooded areas – if you're unsure of the water's depth, avoid it. If you're in a rental car, be sure you know where the vehicle's defroster button is and how to turn the windshield wipers on in case of sudden downpours.
If you encounter snow or icy conditions, you'll want to slow down by 10+ miles per hour and be especially cautious of black ice, slowing down a couple of hundred feet or so before stop lights and signs. Never tailgate, and if you begin to skid, stay calm and take your foot off the gas and brake, turning into the direction the vehicle is skidding.
Flight Cancellations
If you're traveling and bad weather causes your flight to be canceled, you may be able to take the train or bus instead or search for alternative flight options. Perhaps, if roads are still safe, you can rent a car and find another airport to fly out of. Contact the airline asap to learn what your alternatives might be.
In some cases, if you have to buy a flight on another airline, the original carrier will endorse your ticket and save you the increase for last-minute airfare. While airlines aren't legally required if a flight is canceled due to weather, you should still ask for a hotel voucher and meal voucher as they'll often be willing to help out. Your credit company may be able to assist, as well.