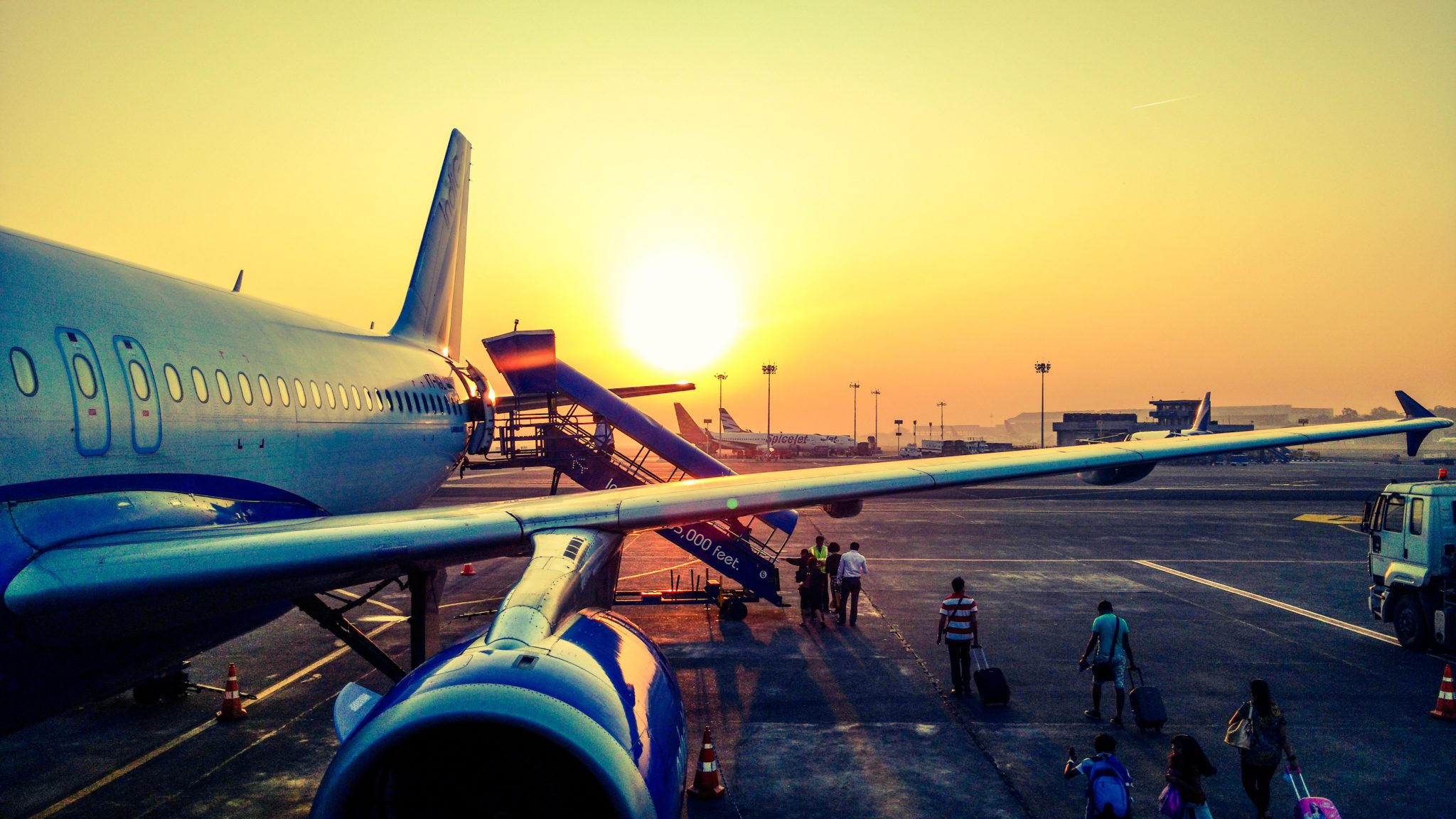 The thought of flying can be exciting, especially if you are heading to a new place that you have always wanted to visit. Long haul, however, can be vary draining. A lot of people consider moving around the plane a little bit, but you will eventually get tired of simply walking up and down the aisle. Having maximum comfort on the plane should be your highest priority. If you are not flying first class with executive services, here are five essential items to take on your long haul flight to make it not only less draining, but also fun as well!
A neck pillow
Sleeping is part and parcel that every long haul flight passenger will most probably partake in. You are likely to get a seat you can slide which should work just fine for reclining. However, this will not be the case should you get a seat near the emergency exits. The pillows provided by the airline are sometimes not efficient enough to let you sleep comfortably. Make sure that you invest in a good neck pillow to ensure that you sleep comfortably and soundly while onboard your flight.
Top Tip: An eye mask will also help you sleep more comfortably should there be too much light, while earbuds will help you to cut out any on-flight noise!
A water bottle
Remember the fact that you are not allowed to bring any liquids on board your flight. However, it is easier and cheaper to refill an empty water bottle than actually buying several bottles of water at the other side of security. Invest in a quality foldable water bottle as this is more portable and saves space. Having some water with you on your flight will help to regulate your body and keep you well hydrated. Becoming dehydrated while flying can be really disorientating, so make sure that you keep yourself well topped up!
Headsets/ Earphones
Always bring your entertainment on a long haul flight with you. The plane may not necessarily have an interesting selection of entertainment to offer you. Download your favourite music, films and podcasts to keep you well occupied. From music, movies and a series to your favourite game, staying well occupied and entertained is the number one way to pass the time. In addition to that, make sure that you invest in a quality pair of headphones or earphones to ensure that the quality of your entertainment is always top notch. This will enable you to enjoy your entertainment on board without distracting the other travelers. Moreover, they will also be useful later. If you need voltage, carry a portable charger!
Snacks
Food is served on the plane at specific times. However, taking your own snacks is a great way to ensure that you don't get hungry. Bring your own snacks. Buy them at your local store as they will be more expensive at the shops and malls at the airport. Avoid liquids as these are not allowed on board. In addition to that, buy a pack of gum or breath fresher as having a fresh mouth helps relieve discomfort while on board your flight. Making sure that you are snacking appropriately filled up with food means that your energy levels will stay consistent. This may even help with your jet lag when you land!
Hand sanitizer
Long haul flights will have you try many things on the plane. It could be walking a little bit, playing games, listening to music, watching onboard entertainment or eating,but you will always be doing something. You will touch a lot of things, and these contain germs. Make sure that you don't pick up any unwanted bugs on your way to your destination by bringing a hand sanitizer along. Be safe and stay healthy!
Books and work
If you are heading out on a long haul flight and are worried about how to occupy your time, then why not take some work or a book with you? Not only will this help to keep you occupied during your flight, but it will also allow you to get ahead of the game. Having 12 hours straight to dedicate to work or reading is a great use of time. After all, there really isn't that much else to do up there is the sky, so why not get caught up?
There are so many things that you can consider taking on your long haul flight in order to help reduce the draining experience of traveling a long distance. Make sure that you take a neck pillow, stay hydrated, take relevant entertainment, keep some snacks close by, invest in some hand sanitizer and pre-book your airport parking! You may actually enjoy your long haul flight!
Author Bio :