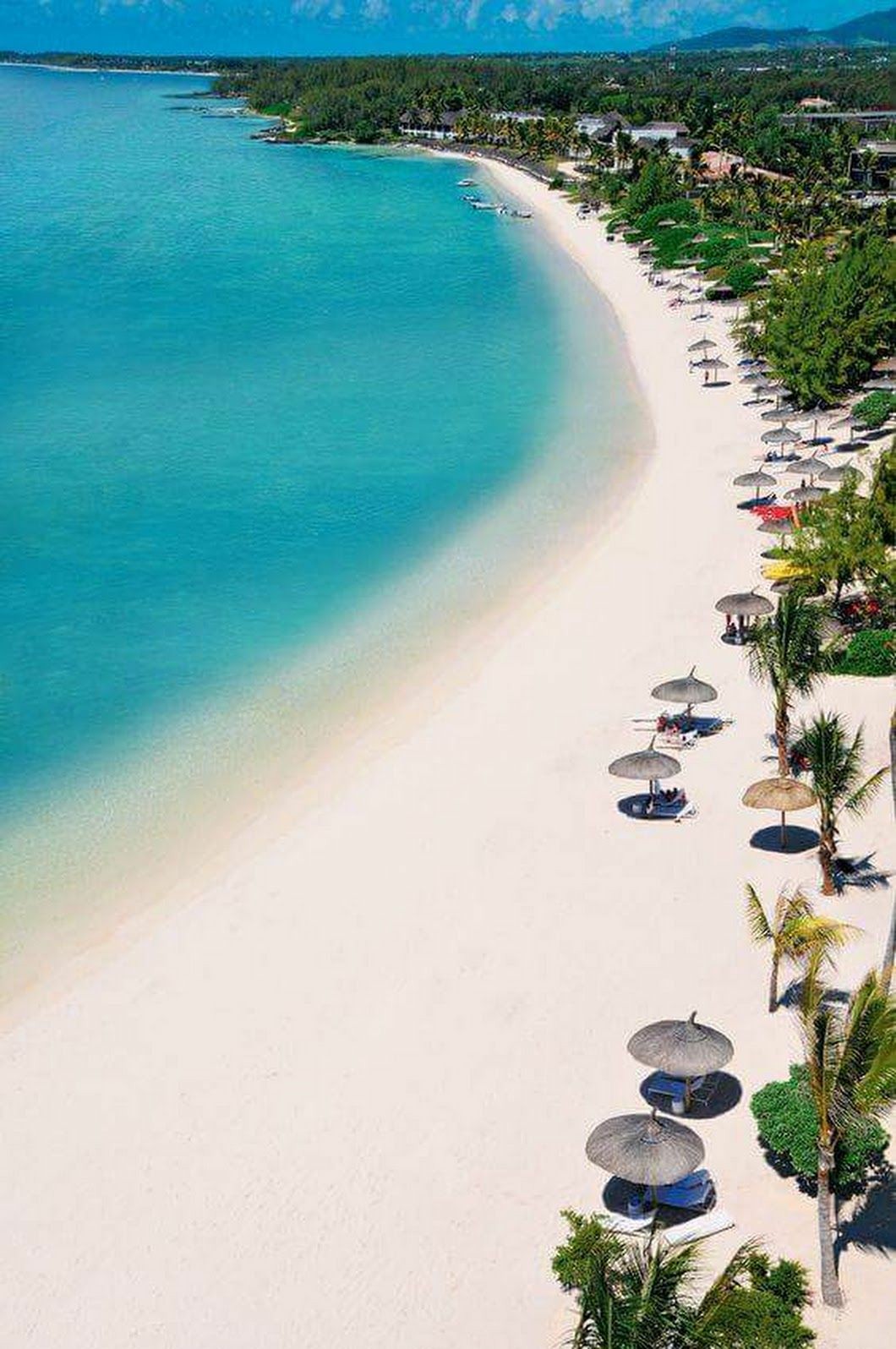 When everything else fails, take a vacation. Well, nobody could possibly argue with that. Long vacay away from all your responsibilities is just what you need to reward yourself with from time to time. Foreign trips and overseas holidays are the right remedies for most of your problems. However, planning for these trips can be quite a challenging task. Poor planning and uninformed choices can mar your traveling experience. Pretty sure, even the thought of a trip causes a million questions to bombard in your head. Sometimes you may be confused even about the destination you wish to fly off to. Expenses, hotels and the kind of places you'd like to see may become huge question marks too.  This fall, leave all your doubts to us and take a trip to the blissful island country Mauritius. If you are in doubt about what Mauritius has to offer and how to organize the tour, then just take a look at these tips on How to plan your ideal trip to Mauritius.
Before we dive into the know-how of planning your trip let us learn a little about heavenly Mauritius.  It is a beautiful island nation situated on the Indian Ocean. Tourists from far and wide places flock to Mauritius for its breezy beaches, lavish lagoons, and ravishing reefs. Spend a week here and you'll be going back home with joy and contentment parallel to none. This exhilarating trip only costs about one thousand to one thousand five hundred dollars per person.
How to preplan?
Pick a travel package that fits all your needs
Foreign trips have become dream-come-true mainly because of the wonderful tour packages on the tourism market. Good travel agencies cover most of your requirements such as flight bookings, hotel accommodation, on-site travel arrangements, sightseeing itinerary among other necessities. Picking the package that works for you best is easy if you are well aware of your budget, likes, and preferences. The traveling packages taking you to Mauritius are plenty and we'll tell you what kind you should be choosing. Your decision relies a lot on whether you wish to take up a romantic holiday, a family trip or a fun getaway with friends. Preplan how many days you'd like to spend there. Do a little research about Mauritius and its prime locations and make a list of all the places you'd like to visit. And finally, find an offer that fits into all the above criteria and get-going! We are pretty sure you'll find the perfect match.
Now that you've chosen the rightful travel planner, we would like to assist you on some of the places you could visit at Mauritius that will make you fall head over heels in love.
What to see?
Pump up your adrenaline at Belle Mare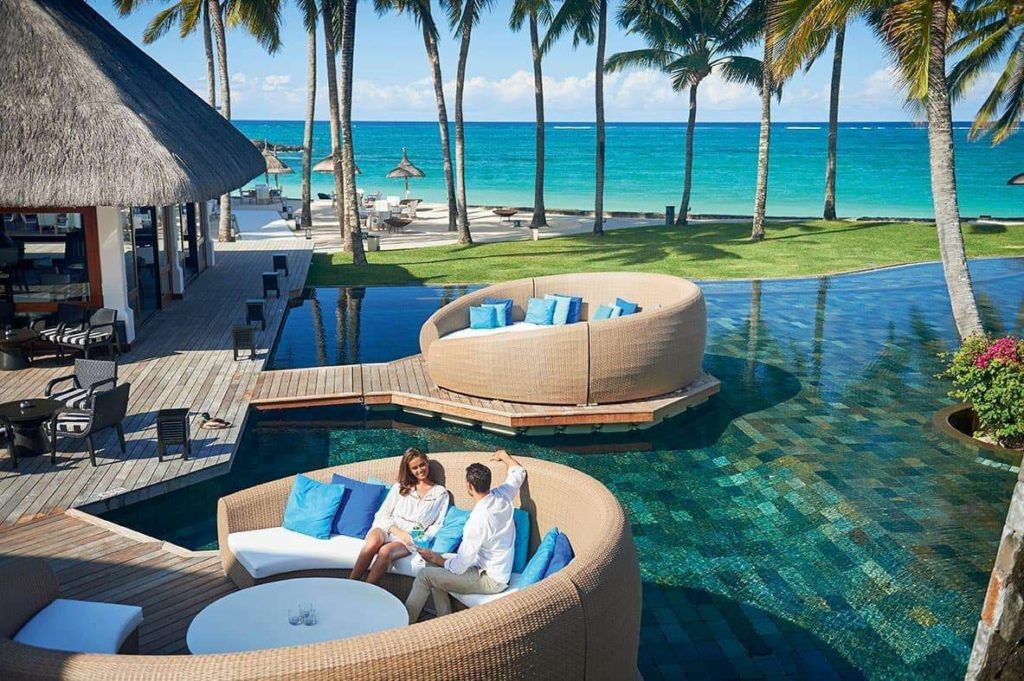 Belle Mare is every adventurer's paradise. The famous attraction hosts several adventure sports and fun rides like parasailing, banana tube rides, speed boat, and underwater walk. Take a motorboat ride and head to the glorious Ile Aux Cerfs. We assure you that this is probably the most magnificent islet you've ever seen. The warm white sands, turquoise blue waters and lush green meadows that line the island will make you want to live there for eternity. Go live your own fairytale in marvelous Mauritius.
Go sightseeing around the scenic South Island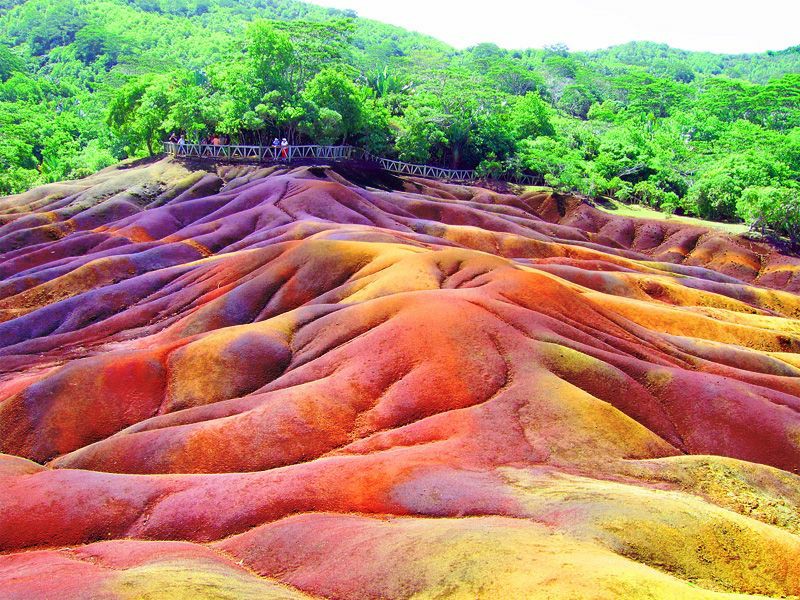 If you wish to gain first-hand experience of the ambiance and atmosphere of Mauritius, then rent a car and drive to the South Island. Get a car with roof rack on to make room for all your belongings and your journey comfortable. South Island is home to one of the oldest shipbuilding factories. The factory is entrenched with a great deal of heritage and history. Do not miss to stopover at the Black River and Plaine Champagne nature park alongside the village of Chamarel. The diverse species of tortoises at the park will make your hearts melt for sure. Pay a visit to the auspicious Mangal Mahadev statue temple and seven colored earth located in the same village. This place is a magical blend between ethnicity and nature, spirituality and reality, unmatched in beauty and simplicity.
Take a detour to North Island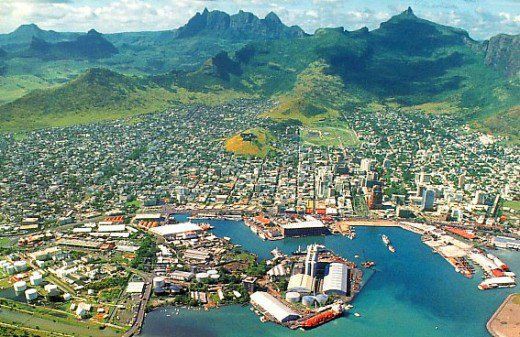 If you are a motorbike enthusiast then ride around the northern islands of Mauritius. The roads may be quite uneven and muddy so we recommend you protect your bikes with nudge bars. North Island contains Port Louis, the capital city of Mauritius. Visit the ancient Citadel perched on top of a hill, thus providing a 360-degree aerial view of the entire city. Ride to the charming Champs De Mars racecourse without fail. Take a thousand pictures to relish years later.
Where to shop?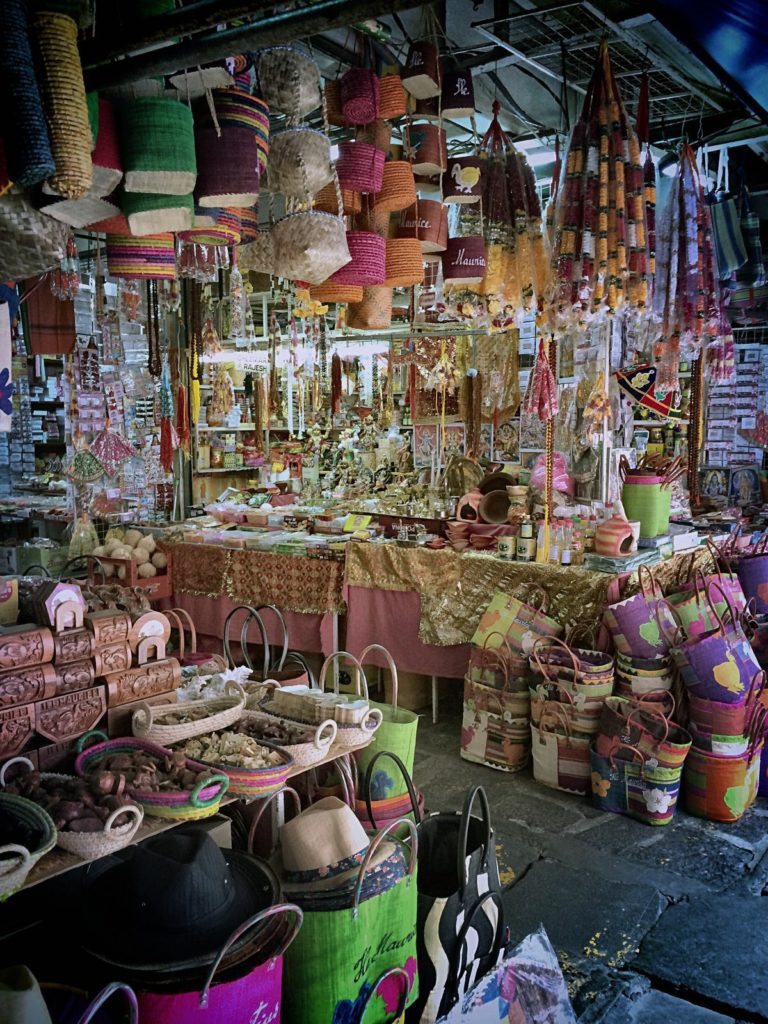 Ah! Now here's the million dollar question on where and what to shop in Mauritius. If you are looking at doing some duty-free shopping of some of Mauritius's rarest trinkets and treasures then the street of local vendors and flea markets in South island should be your go-to shopping destination. Not satisfied yet? Then head to every shopaholic's ideal shopping spree mall called the Le Caudan Waterfront. The massive shopping complex with its stream of 150 plus stores housing international brands ought to fulfill all your clothing and jewelry desires.
What to eat?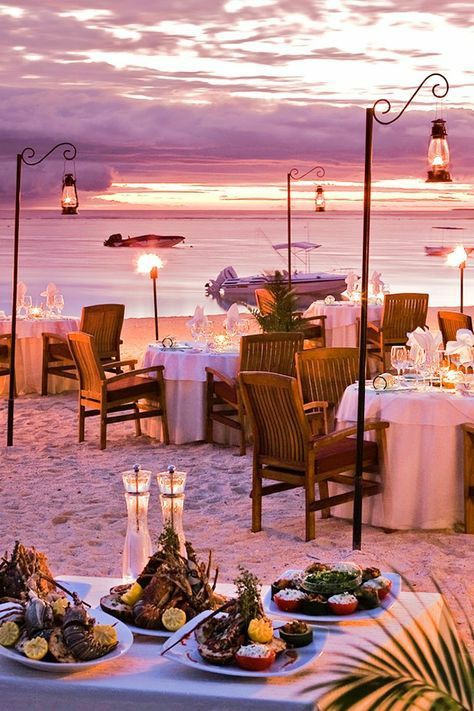 No trip is complete unless you've sinfully indulged in the native delicacies of the land. Street food is just fantastic in Mauritius. Try everything from fresh tender coconut water, pickles wrapped in buttery bread to hot curries topped with chili and Chinese fried noodles. Do find a stall that sells Dholl Pori, the national dish of Mauritius. Sip on some divine vanilla tea custom made from the island's tea cultivations.
Now, that looks like a pretty well-laid plan, doesn't it? Don't let it go to waste. So, gather your traveling partners, pack your bags, book your tickets because it is finally Mauritius 'o'clock.
Author Bio :