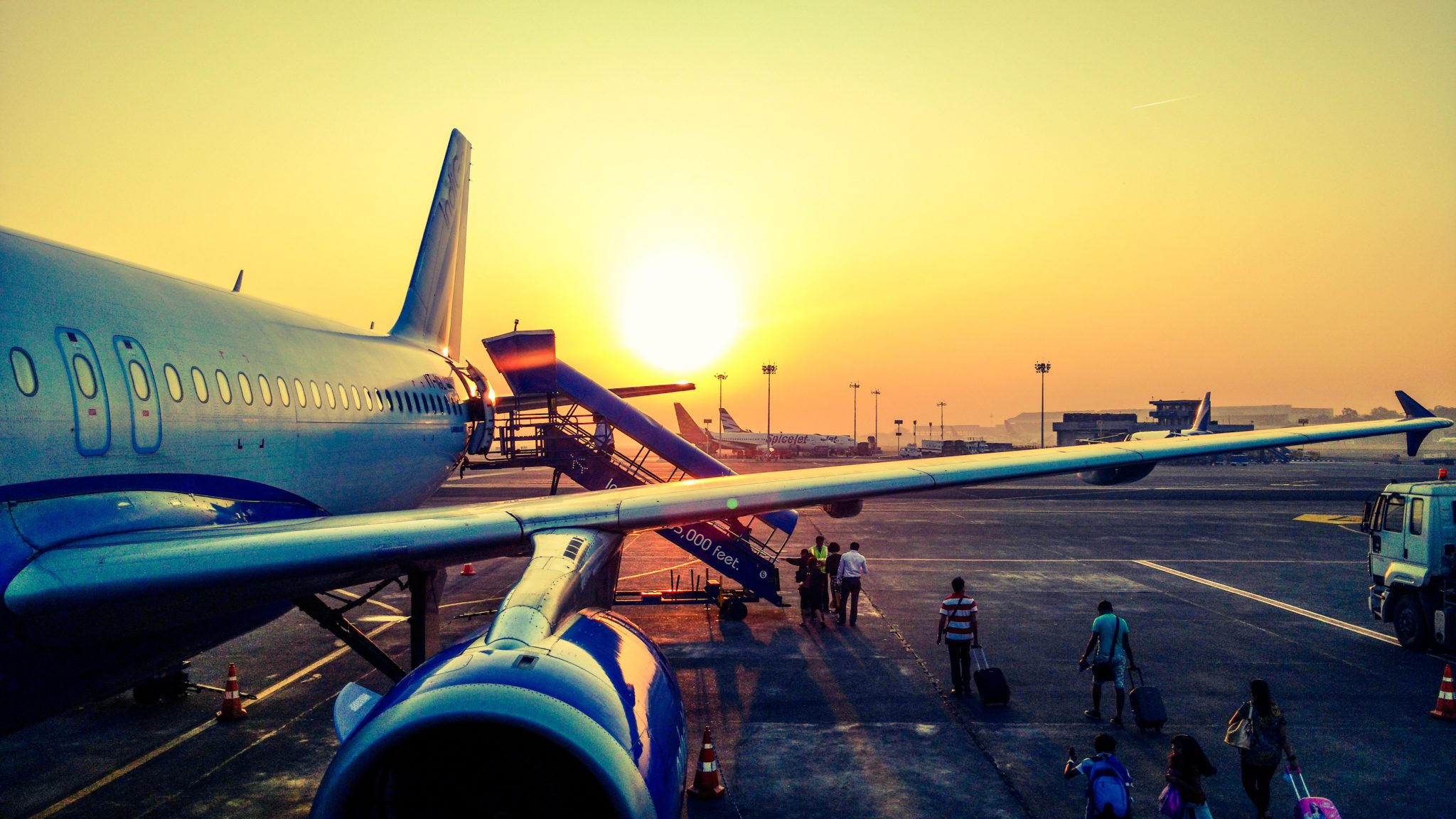 Being one of the most amazing cities in the world, many people dreamt of visiting London at least once in a lifetime. There are many places to visit in London like The Tower Bridge, Buckingham Palace, Hyde Park, and many other destinations that you must visit at least once in your life. But, what makes London more special is the combination of history, global culture, the people and modern entertainment with an endless number of things to do.
But, travelling to London without research and proper planning is not a wise decision. There are multiple things that you need to consider before travelling to London, such as the right time to visit, what to see, where to stay, and many more. So, if you're planning your first trip to London, then have a look at the below tips to make your journey more comfortable and have an amazing travelling experience.
Right Time to Visit London
Every city or destination has a specific time of the year to visit, but there is nothing as such with London. You can visit this beautiful city at any time of the year. However, it still depends on what exactly you want to do there. For example, if you love the festive spirit of large cities, then the Christmas season is the best time of the year for you to visit London. The Oxford street during the Christmas season is magical; you'll see a huge crowd of people from all around the world.
On the other hand, if you want to spend a lot of time outside rather than staying in your hotel then plan a trip between May and September. It's a good time to visit London if you're travelling with family so that your kids can let off steam in London's parks.
Documents Required to Visit London
Citizens of EU, USA, Canada, Japan, Switzerland, and some other South American countries only need a passport to visit London. Read Six Essential Items To Take On Your Long Haul Flight to know wat to carry with you. However, if you're travelling from other countries, then you need both a passport and a visa to go to London. To know more about the document requirements, you can click Government website visa section.
Reaching London Airports
There are many ways to reach London like via air, train, road, or ferry depending on the location from where you're travelling. Basically, people often travel by air to reach London. Now, there are six airports in London, and every one of them is connected to the city. But, you should know where your flight will land because none of the major airports are actually in the city. So, check which airport is nearby your hotel or where you're staying and what time you'll be getting there.
However, you don't have to worry about reaching your location from airport. They will pick you up from any Airport in London and will drop you to your exact location at the minimum cost.
Look for Your Budget
Well, there is no doubt that London is an expensive city. But, it is pretty adaptable in many ways for all budgets. You can visit most parts of London without investing a considerable amount of money on your trip.
There are some things that you should consider regarding your budget, such as for how many days you wanted to stay in London? Where do you want to stay – hostels or swanky hotels? Ask yourself these questions to work out your London budget. Well, we would recommend keeping things cheap by staying in hostels, having street food and visiting free attractions.
Keep a Map in Your Pocket
Most of visiting locations in London are on walking distance. But, it is good to keep a map in your pocket. It will help you know where exactly the visiting locations are, how long will it take to reach different location from your stay, etc.
Though you can use the London cabs, the drivers are incredibly friendly and very knowledgeable about London streets.
Pack the Necessary Essentials
There are some essentials things that you should pack before starting your journey to visit London. Don't worry! You don't need fancy things to travel to London, just pack according to the season. For example, even in summer, the temperature in London can be between 10 to 15 degrees. Some essentials items that you should keep in your bag are an umbrella, sturdy shoes and a camera. And if you're visiting in winters, then coats, scarves and gloves are necessary.
Following these tips, you can have a fantastic travelling experience in London. So, don't wait anymore if you want to visit London. Set your budget, book your tickets, pack your bag and visit this gorgeous city once in your life.
Author Bio :