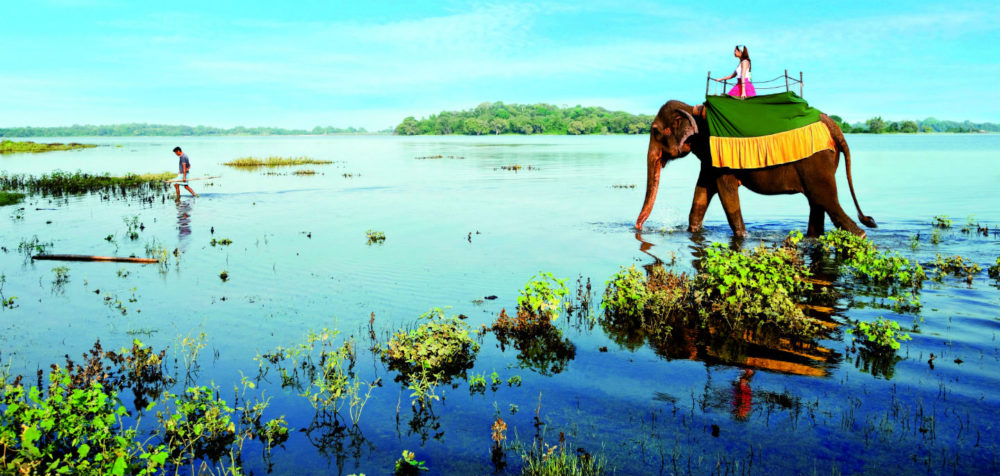 Today's blog is dedicated to the top places in the world to visit. Wondering for the escapade for this year? Well, we have got the list full of the amazing destinations covering dramatic beach locations to the futuristic cities of the world that are ahead of its time, let's check out!
Best Places in the World to Visit this Year
Dubai
The largest city of UAE will startle you with its luxury lifestyle, modern infrastructures, Skyliners and Arabic culture. A city that houses world's tallest building 'Burj Khalifa' which can even be seen from 95 km of distance.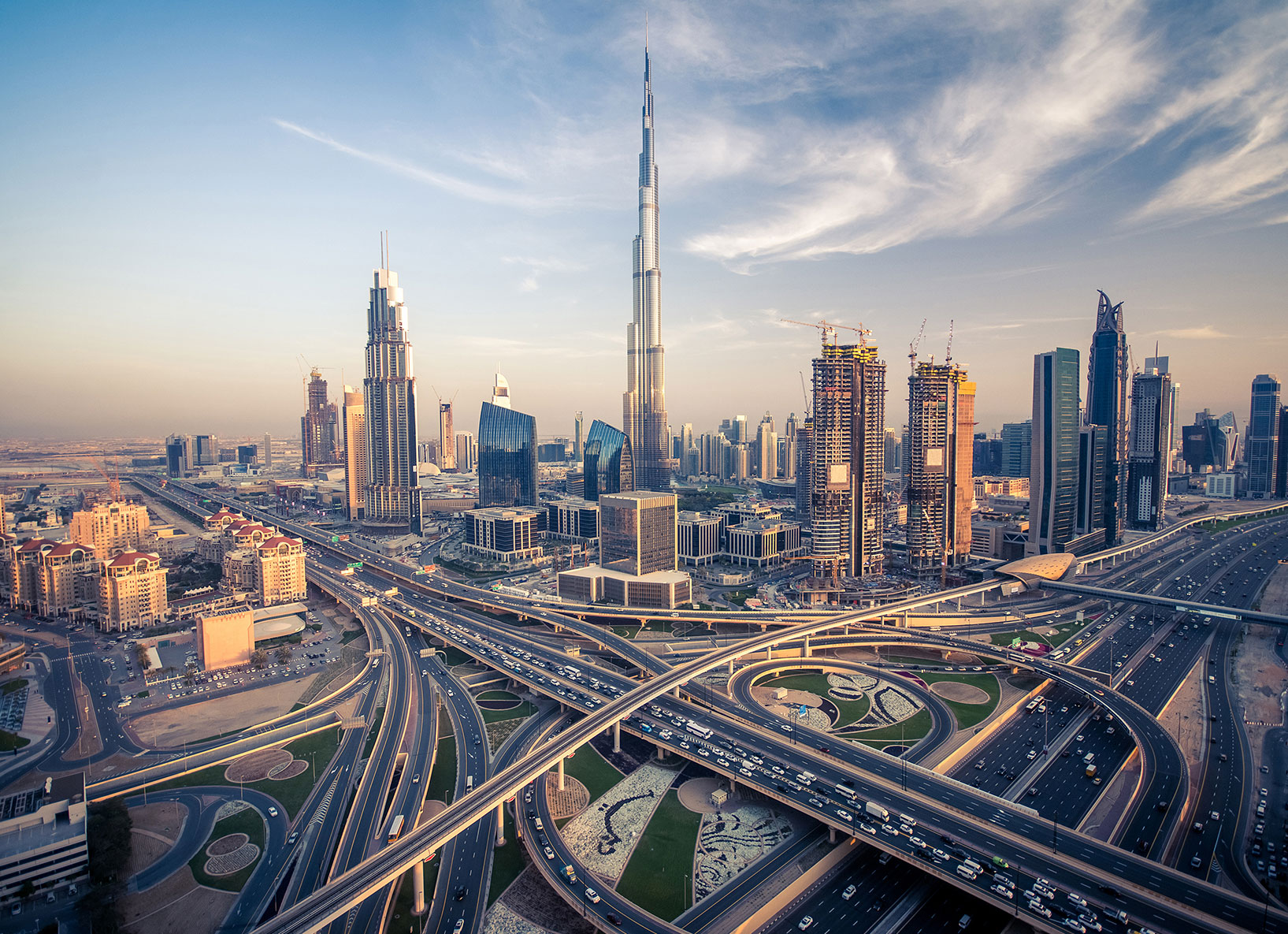 Also known as ' The City of gold', Dubai is a destination for the luxury shopping and you'll be surprised to know that Dubai has over 70 malls.
Visit the Burj Khalifa, Skydiving in Dubai, Ferrari World, Hummer Desert Safari, Dubai Marina Dinner Cruise, Deep Blue Sea Diving, Wild Wadi Water Park, Dune Bashing, Desert Safari with BBQ Dinner,Tour the City in a Helicopter are some of the things that you would not miss while travelling to Dubai, one of the top places in the world to visit this year.
Sri Lanka
The teardrop-shaped small island country is full of surprises and wonders. With an intriguing and captivating history which dates back 2000 years has everything, beaches, mountains, lakes, waterfalls, delicious food, cafes, luxury resorts, wildlife and many more things.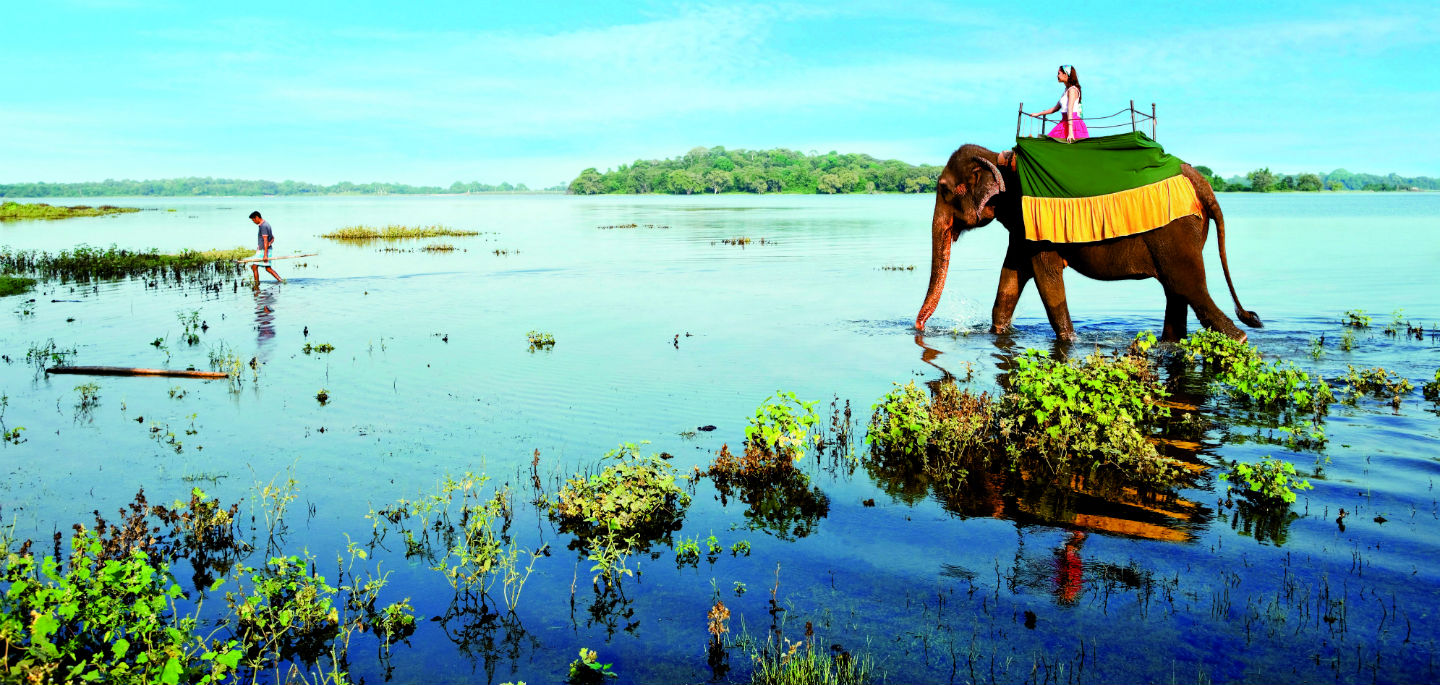 Be it a newly wed couple or backpackers there is more than you can explore in Sri Lanka,  Golden sand beaches, rich marine life exploration, UNESCO world heritage sites and tea plantations are some of the wonders that you will want to immerse in at this must place in the world to visit.
Singapore
Singapore is an island city-state of Malaysia, one must visit to see the modern marvels, enjoy the enigmatic lifestyle, dig into the exotic Malay and other cuisines, the shopping spree, and many more things.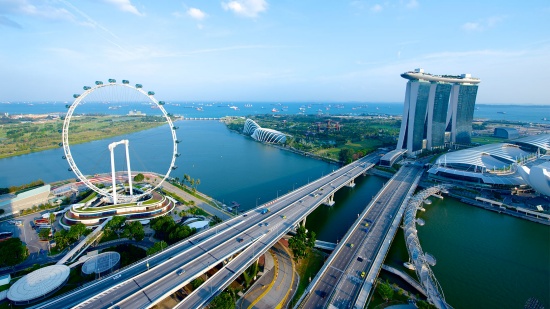 Bali
A beautiful island in the province of Indonesia. Bali attracts travelers from all around the world. It is a great destination for everyone couples, honeymooners, backpackers and solo travelers.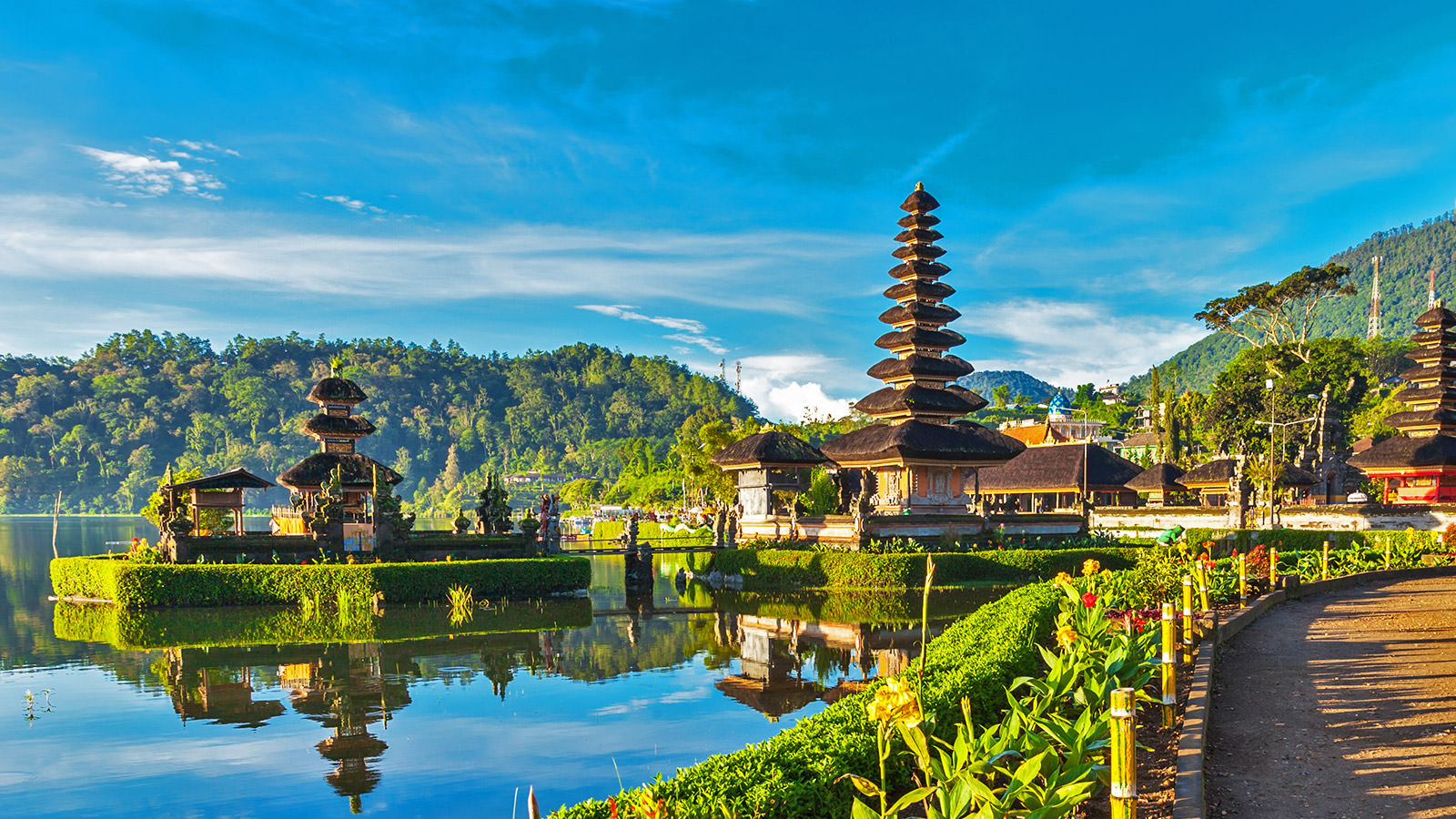 Ubud, Kuta, Denpasar, Seminyak, Sanur are some of the famous travel destinations of Bali.
Note that Singapore and Bali are the best places in the world to visit and are often traveled together, for a perfect combo holiday, where you can experience modern marvels with traditional and natural beauty.
Thailand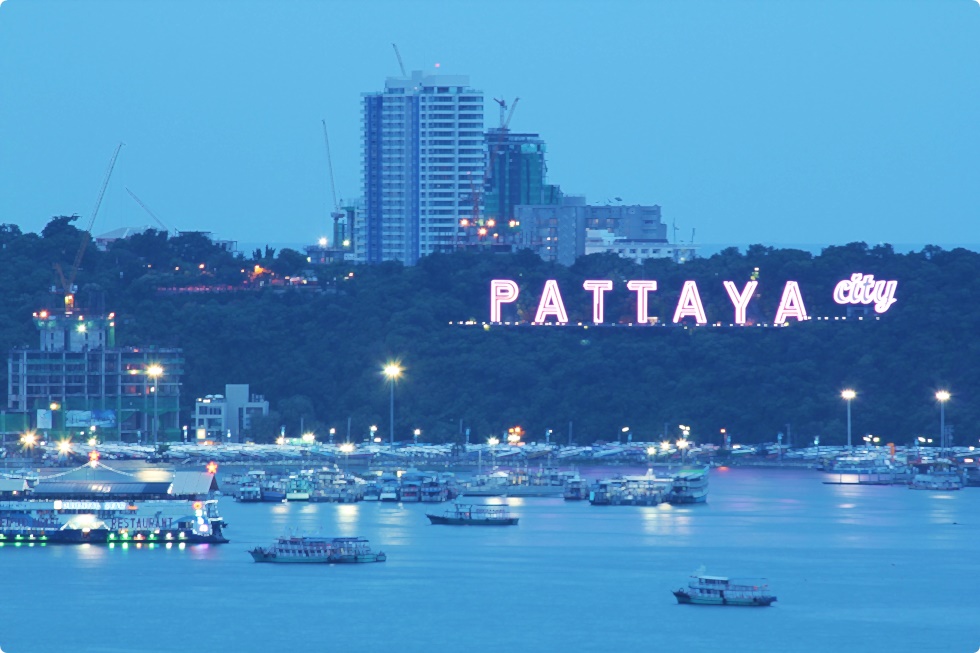 Well, Thailand is one of the best place in the world to visit for the number of reasons. Night markets of Bangkok, floating markets which are unique and give you lifetime experience, exotic cuisine, Spas, Fancy bars, delicious street food, and undoubtedly breathtaking beaches.  Pattaya is one destination in Thailand which I will personally recommend to visit in 2018-19.  
Turkey
Turkey is a place for the people who love to indulge in fascinating history, culture, wonderful landscapes and beaches.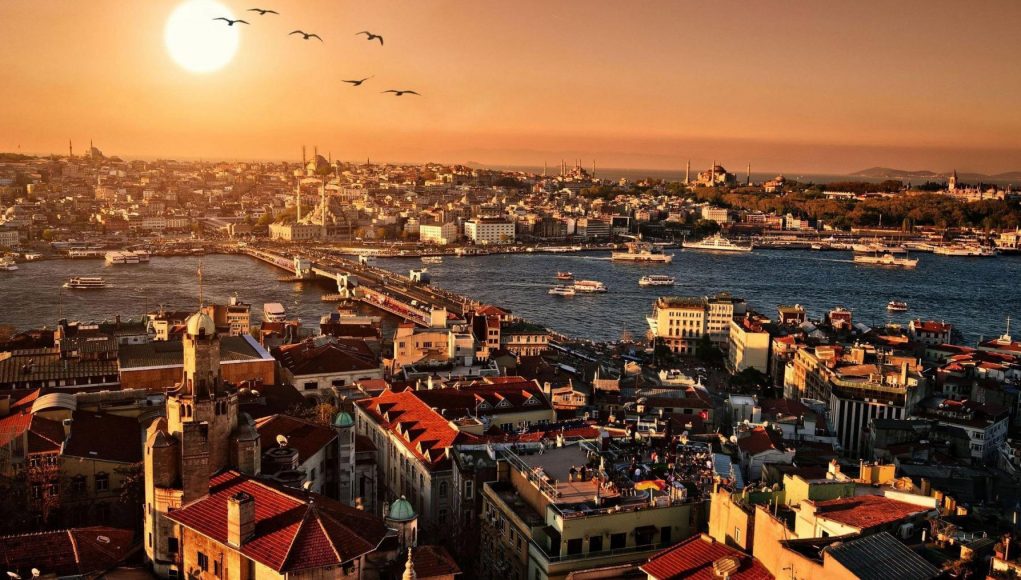 Ankara, Mardin, Konya, Antalya, Mardin, Marmaris, Bodrum, Ephesus are some of the best places of the world that you must list down while visiting Turkey.
Out of which Istanbul is the most important city where you will find the essence of whole Turkey.
Seychelles
It wouldn't be an understatement if we say that it is a hidden treasure. Seychelles is truly an untouched paradise for the beach lovers and the most amazing part is the visa on arrival and that too absolutely free.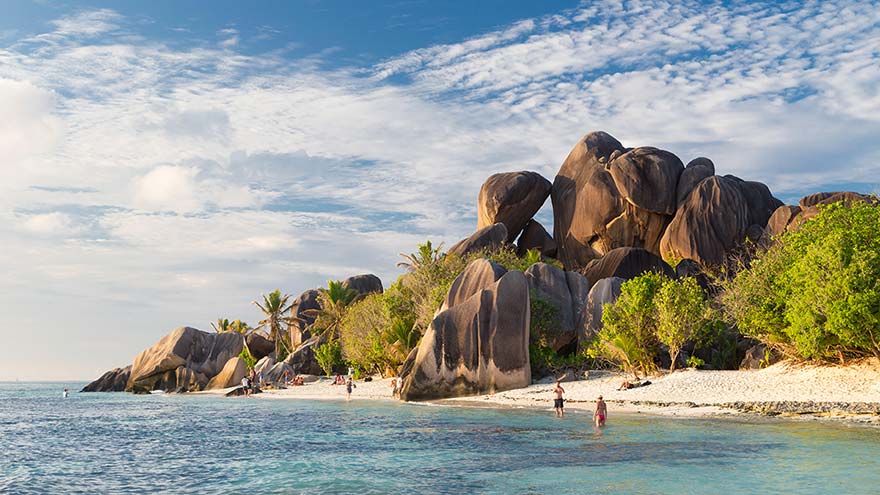 Enter the world of astounding flora and fauna along with the mesmerizing beaches with white sands and the beautiful rock formations.
Seychelles is an archipelago of 115 islands in the Indian Ocean, off East Africa out of which Mahe is the main island. You will be able to see giant tortoise roaming around freely on the islands.
London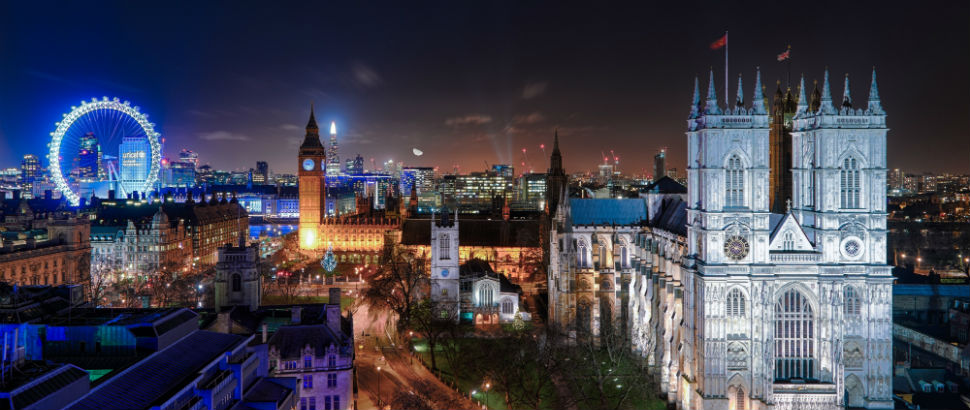 An electronic 21st-century city with the oldest history that dates back to the Roman times. This architectural beauty of the city will take your heart away, besides this, your checklist must include Warner Bros. Studio Tour, Buckingham Palace, London Eye, Madame Tussauds Museum, Import Court Palace, Parliament House, View from the Shard, Tower Bridge, SEA LIFE London.
Scotland
Enter the world of wilderness and picturesque landscapes and mountains. Your checklist must include Edinburg which is the capital and Glasgow, both of these are the major cities of Scotland.

While you can visit Skye for Lochs, Peaks and Armadale Castle and Inverness for Urquhart castle and Cathedral.
Mauritius
A small island country is famous for exotic blue water beaches excellent for surfing, lagoons and coral reefs. Mauritius food and culture is heavily influenced by the French and British.
The sightseeing includes mountainous attractions like  Black River Gorges National Park, with rainforests, waterfalls, hiking trails and wildlife like the flying fox.
Île aux Cerfs, Trou Aux Biches, Belle Mare Plage, Casela World of Adventures, for history lovers Eureka House, Sugar Museum, Photo Museum are the places to see.
Hong kong
And our list of top places in the world to visit ends with another cosmopolitan city Hong Kong.
This sprawling city has many attractions like Lantau Island, Hong Kong Wetland Park, Tsim Sha Tsui Promenade
SoHo District, SoHo District, Lamma Island, Ocean Park etc that pulls travelers from around the world.
So these were some of the best places of the world to visit in 2018-19 for a wonderful time with friends, family or loved ones.
Author Bio :